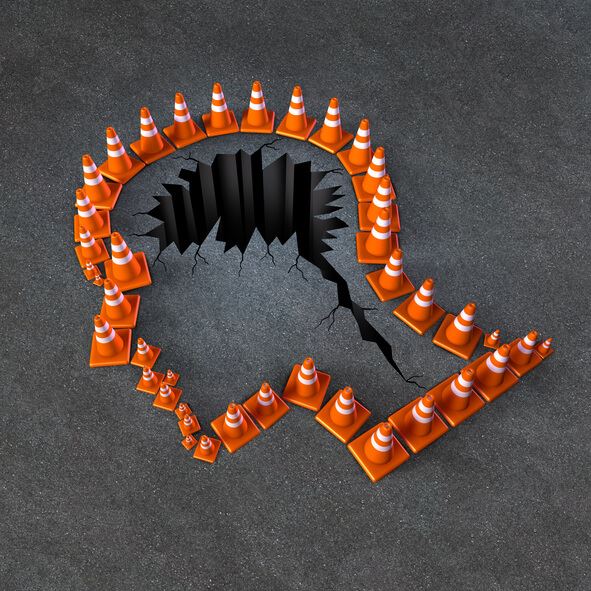 Indiana University is one of the few "Brain Injury Model Systems"
sites in the United States, being considered a national leader in TBI
research and care. Its staff does cutting-edge work and research to better
understand and treat injury victims.
It is thus nice to hear that
IU was recently awarded a $2.1 million grant to further study TBI injuries. One commentator says that work done with grant money "will lead
to a deeper understanding of the life-long challenges" presented
by brain injuries.
Our Indianapolis traumatic brain injury attorneys know very well just how
serious and life-changing those injuries can be. We are a law office that
fights hard and passionately on behalf of TBI victims injured through third-party negligence.
Our long experience in this life-changing practice area reveals several
truths to our deep legal team. We pass those along here to individuals
and families across Indiana who are challenged by a traumatic brain injury.
We would advise affected readers to:
Promptly seek medical care following an injury, so you can establish a
record that will be important for your claim
Let an experienced legal team take the lead in dealing with insurance companies,
which will almost certainly seek to challenge and weaken your case, while
you and your family focus on recovering emotionally
Think long-term, trusting your legal counsel to focus on strategies that
will help you be fully compensated all of your current and future medical
costs, money lost from being away from work, rehabilitation/therapy, life-long
needs and other factors
Rely on attorneys who care about your best interest, and will fight for
you, rather than quickly settle your case and move on to the next
Tabor Law Firm fights aggressively and with knowledge on behalf of brain
injury victims across Indiana. Persons with questions or concerns regarding
any aspect of a TBI injury can
contact our office for candid and caring guidance, at no cost to you.