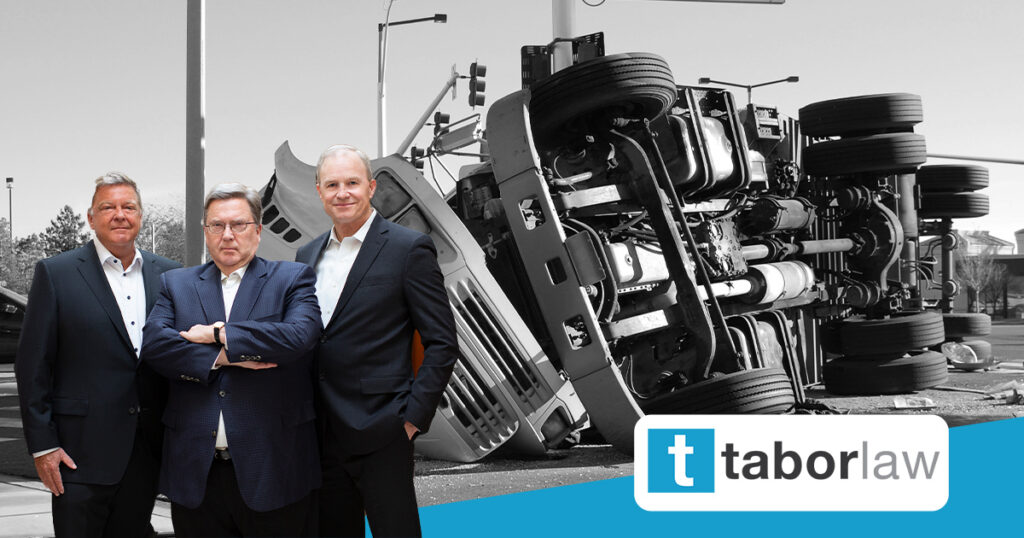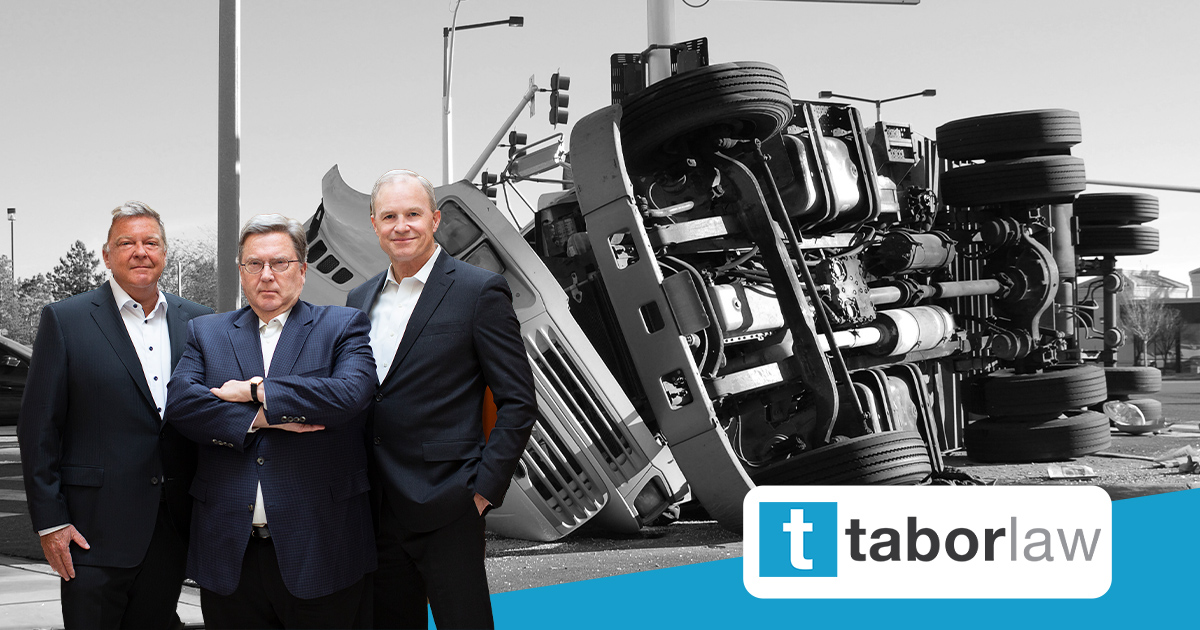 Two mothers and their 12-year-old daughters were tragically killed in a car crash in St. Louis, MO while traveling from Louisville, KY to a volleyball tournament.
The fatal crash happened the morning of Friday, February 14th on I-64 near Lake Saint Louis in Missouri.
According to the St. Louis Post-Dispatch, the victims have been identified as Carrie McCaw, her daughter, Kacey McCaw, Lesley Prather, and her daughter Rhyan Prather.
Missouri State Troopers said a driver of a pickup truck lost control, drove through the median, and hit their minivan head-on along with another car.
The driver of the pickup truck and those in the other car were not seriously hurt.
This is a tragic reminder of how one moment can change lives forever. What should've been an opportunity for mothers and daughters to travel and spend time together was never fully realized because of the conduct of a negligent driver. While we can't clearly anticipate the negligence of others, we do know that the more we're on the roadways, attending sporting events or commuting, we are at risk when traveling in a vehicle.
It is also an obvious reminder that it is important for drivers, such as the pickup driver here, to be attentive to traffic around them. Not to be impaired, not to be too tired to drive, and aware of their surroundings at all times.
Our heart goes out to the extended family members affected by this tragedy. Having seen similar circumstances all too often, we extend our condolences to the families.
When tragedies befall Hoosier families traveling outside of the state, it's important to gain trusted and experienced Indiana counsel. A trusted Indiana attorney can assist with everything from funeral and burial information, medical expenses, income loss from Indiana employers, and more. You should feel comfortable contacting an Indiana lawyer that can assist in finding local counsel where the matter happened and can assure that you receive the best possible representation.