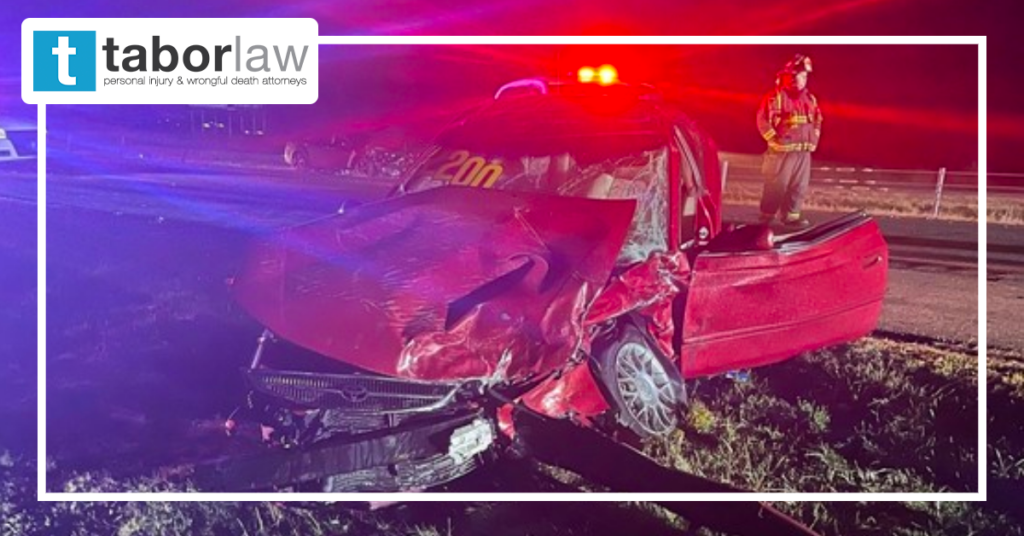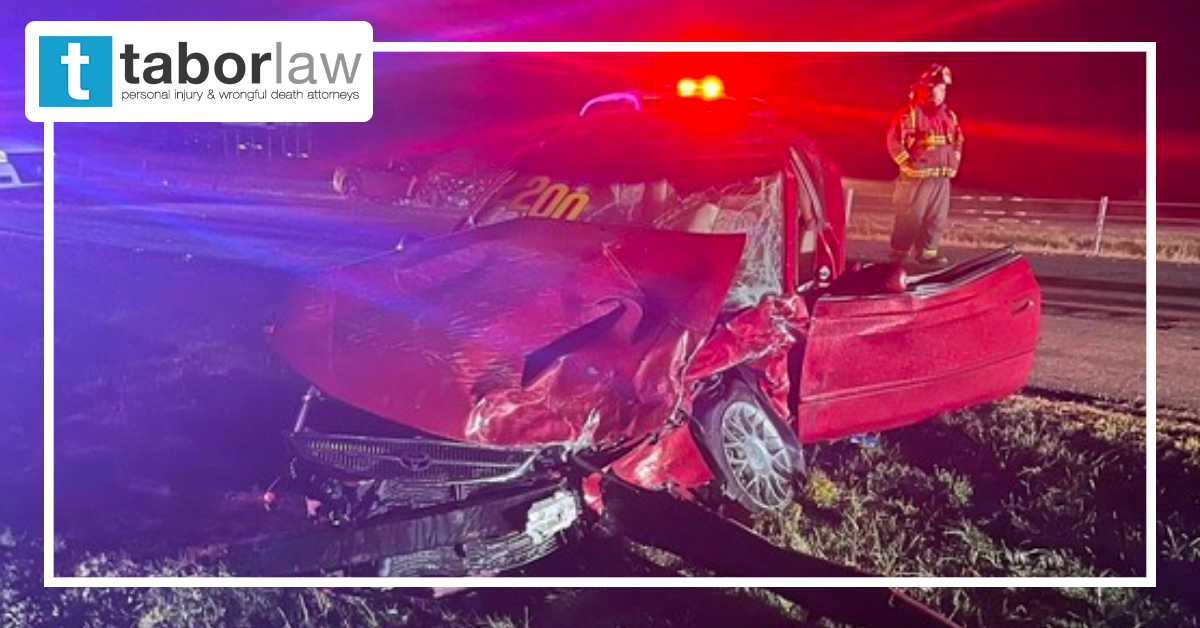 On the evening of December 19th, Indiana State Police Troopers responded to a deadly multi-vehicle crash on I-65 in Jasper county.
Indiana State Police is reporting that at approximately 4:54 P.M., a Toyota Solara side-swiped a Chevrolet Impala. The Chevrolet Impala then rear-ended a GMC pickup. The Toyota then spun out of control, striking the cable barrier before traveling back onto the highway where it was struck on the driver's side by a Chevrolet Malibu. This impact caused one of the occupants of the Toyota to be ejected. The individual that was ejected was declared deceased at the scene by the Jasper County Coroner. Another occupant of the Toyota, Tyreek A. Brown, 22, from South Holland, IL, was transported to Riverside Hospital in Kankakee, IL, and later transported to Loyola University Hospital in Chicago for treatment of serious injuries. The driver of the Malibu was transported to Franciscan Health Hospital in Crown Point for treatment of non-life-threatening injuries. The driver of the Sierra was uninjured.
If you suffered an injury or a loved one has passed due to any type of motor vehicle accident, contact Tabor Law Firm today. Auto accident litigation can be unexpectedly complicated, and our car accident lawyers have the experience to handle all scenarios when it comes to proving liability and seeking the recovery you deserve.