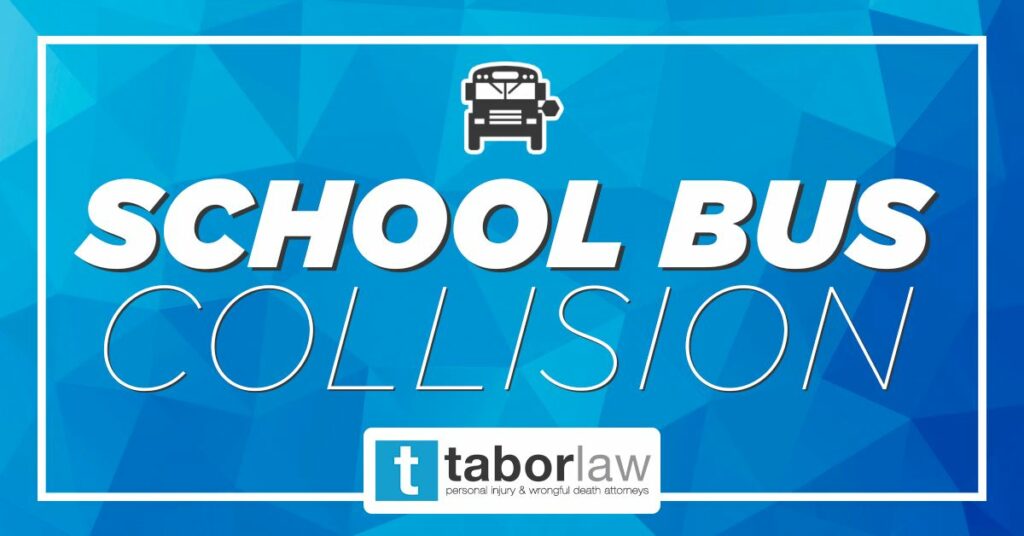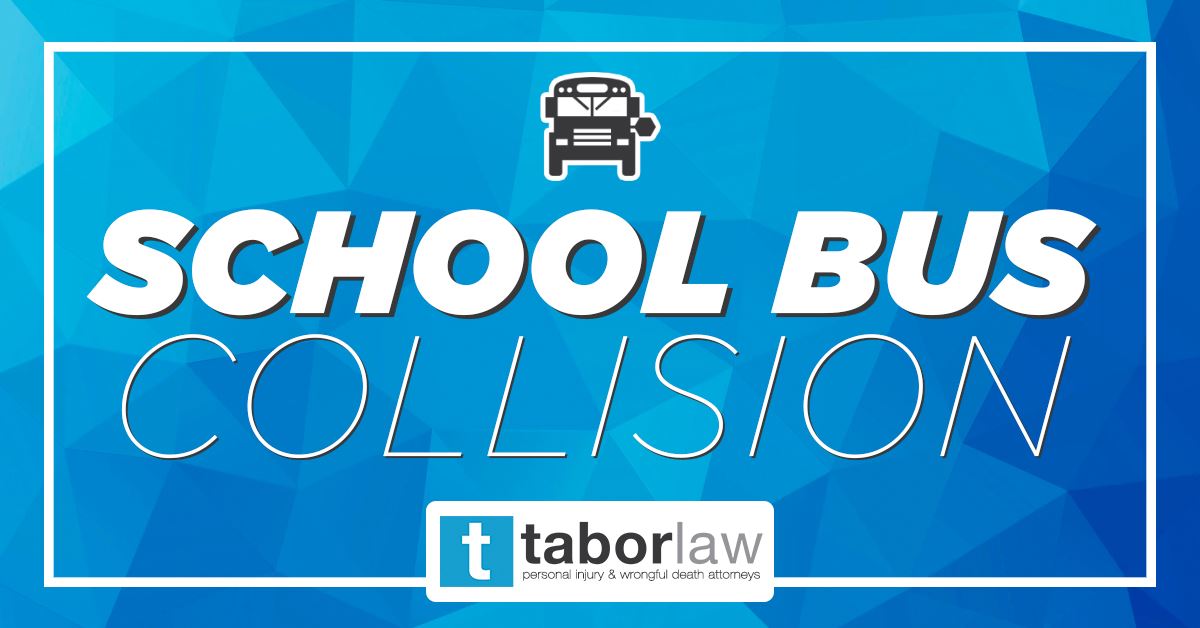 A Modoc woman was injured the morning of Thursday, November 19th, when her car struck a Randolph Southern School Corporation school bus on US 36 near Lynn in Randolph County. Thankfully, no children on the bus were injured.
Indiana State Police report that Heather O'Dell, 41, of Modoc, was traveling east on US 36 around 7:40 A.M. when the school bus pulled from County Road 100 East onto the highway and into O'Dell's path.
Joni Landers, 58, of Lynn, was the driver of the Randolph Southern School Corporation bus. Police said after stopping at US 36, Landers started to cross the highway. O'Dell was unable to stop and struck the bus near the staircase doors.
O'Dell was taken Reid Hospital in Richmond with non-life-threatening injuries.
Landers was not injured.
The school corporation notified parents of affected students of the situation.
Tabor Law Firm has experience handling claims involving all types of bus accidents across Indiana, including school buses, private coaches, and public transportation buses. We have a successful history of assisting injured bus passengers, as well as third-party victims, such as other motorists, bicyclists, and pedestrians. With more than a century of combined legal experience, our Indianapolis bus accident lawyers are prepared to help you navigate the legal system from start to finish. If you or a loved one are injured in a bus accident contact the experienced attorneys at Tabor Law Firm today.