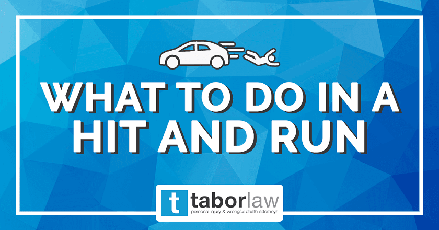 The Jefferson County Sheriff's Department near Madison, Indiana, are on the lookout for a car they say hit a child and drove off.
On Sunday, April the 7th the Jefferson County Sheriff's Department shared a photo on Facebook of a car they believe hit a 10-year-old boy as he was riding his bike on State Road 56 in Hanover with a friend around noon Saturday.
The sheriff's office says two boys were riding their bikes on the border line of the road when one of them swerved into the road and was hit by a vehicle.
He was thrown into the roadway and suffered a head injury, police say. He was treated at the scene and transported to Norton Children's Hospital in Louisville. His current condition is unknown.
Police say the driver of the vehicle fled the scene after hitting the boy, so they checked several stores near the crash scene for video of the vehicle. They are now on the lookout for a maroon car they say has damage to its side view mirror.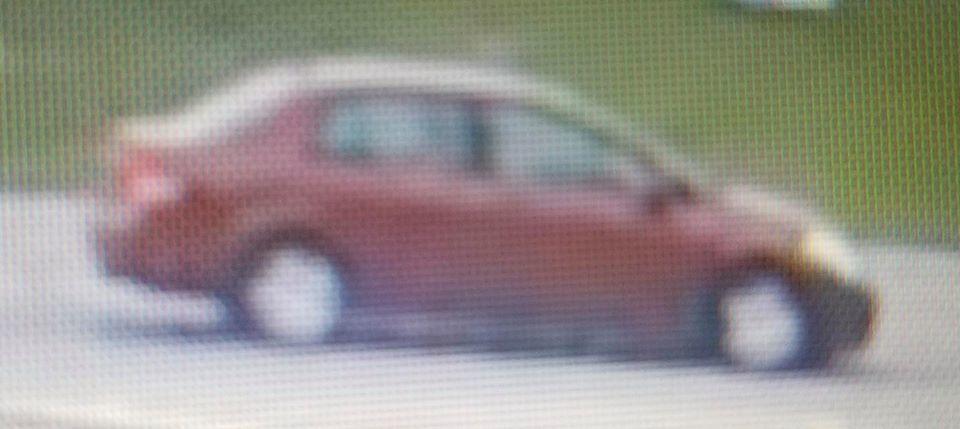 Anyone with information on where the vehicle might be or who it may belong to is urged to contact the Jefferson County Sheriff's Office at 812-265-2648.