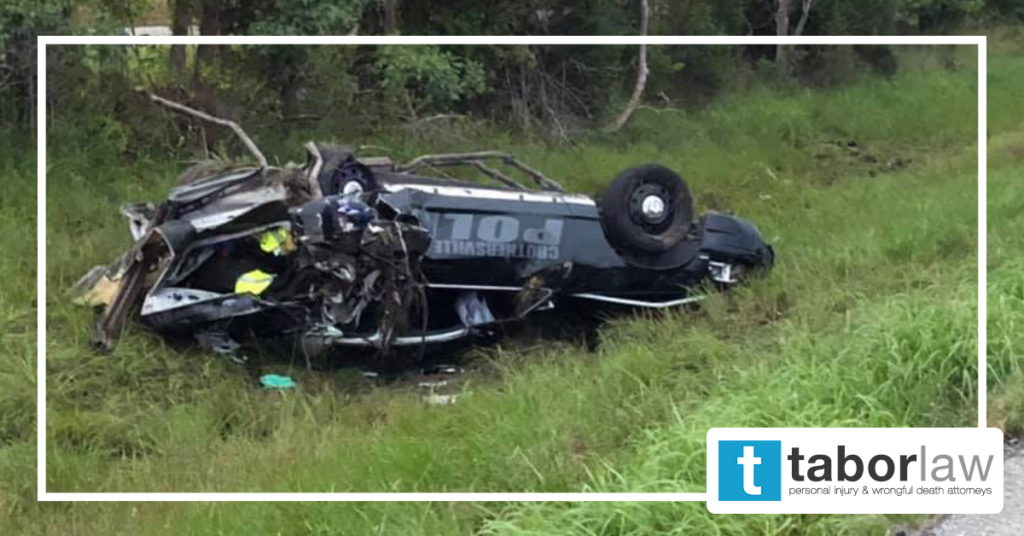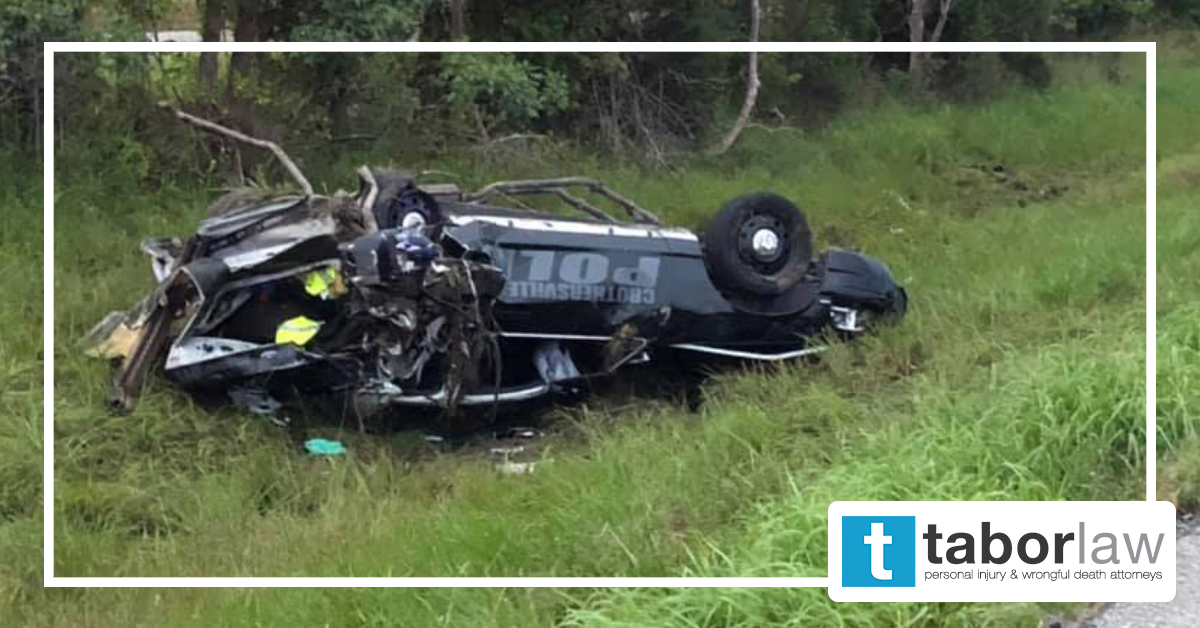 A Crothersville, Indiana police officer was seriously injured in a crash involving a semi-truck Friday, August 14th.
The crash was reported in the northbound lanes of Interstate 65 near mile marker 44, located between Crothersville and Seymour, around 6 a.m. Friday. Indiana State Police Sgt. Stephen Wheeles said a semi hit a Crothersville Police vehicle.
Wheeles said the officer was flown to a hospital in Indianapolis with serious injuries.
This is an ongoing investigation and no additional information has been released.