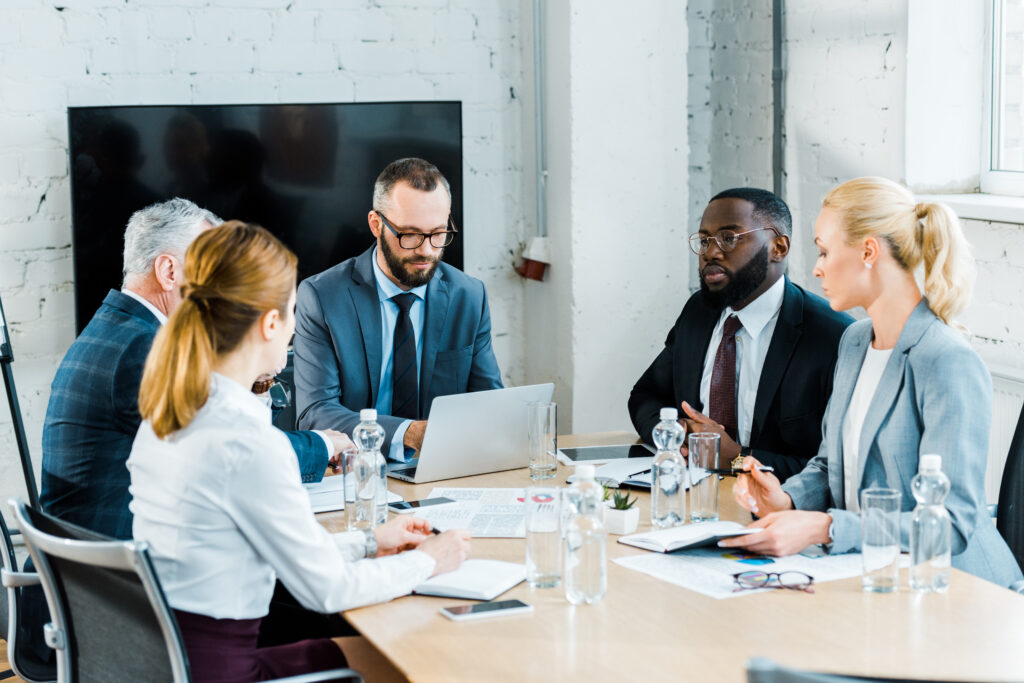 Personal injuries happen when you least expect them to. What may initially appear like a minor accident can result in injuries that interfere with your life. You may be unable to work and accrue substantial medical costs. If your life has been affected for the worse because of an accident caused by an individual, company, or other party, consult with a legal team as soon as possible. Those who have suffered injury and financial loss due to the carelessness of someone else often wonder if they are entitled to compensation for what they have been through. If you aren't sure if your situation means it's time to speak with a personal injury lawyer, consider the examples provided below.
Motor Vehicle Accidents
Because most of us travel by vehicle, the risk of being involved in a car accident is always present. Motor vehicle accidents can entail truck accidents, motorcycle accidents, and bus accidents, among others. Injuries that tend to be sustained in a motor vehicle accident include broken bones, traumatic brain injury, whiplash, concussions, crushed extremities, internal damage, spinal cord injury, and mental anguish. Anyone who has been in a motor vehicle accident that was caused by a reckless driver is encouraged to speak with a legal team, such as Cohen & Cohen, when involved in an accident in Washington D.C. about pursuing compensation.
Medical Malpractice
All medical professionals have to abide by a certain standard of care when treating their patients. When a doctor, nurse, or other medical professional makes a mistake or oversight that leads to patient harm or death, they could be liable by law. Tragically, medical errors happen more often than people want to imagine, so it's best to be your own best advocate when receiving a diagnosis and treatment, and get a second opinion from another doctor if something doesn't feel right. Doctors who stray from what is expected of them may cause harm to a patient, and in cases like these, filing a medical malpractice claim may be warranted.
Slip and Fall
Slip and falls can happen due to clumsiness, but in some instances, it is the result of an unsafe environment where negligence is a factor. For example, someone may slip and fall in a grocery store, in an apartment complex stairwell, parking lot, on the street from cracked pavement, or almost any other location. What makes a slip and fall incident a personal injury case is when someone is responsible for why the fall happened. Injuries from a slip and fall could have been caused by a hazardous area, lack of railings, broken stairs, liquid or debris on the floor, fallen products, and more.
There are many other ways that personal injuries may be sustained aside from what has been provided above, such as workplace accidents, wrongful death, dog bites/attacks, assaults, product defects, and birth injuries. Victims in these types of accidents may be owed compensation for their injuries, property damages, and financial loss. Anytime that someone is at-fault for the harm done to another is worth speaking with a personal injury lawyer about right away.