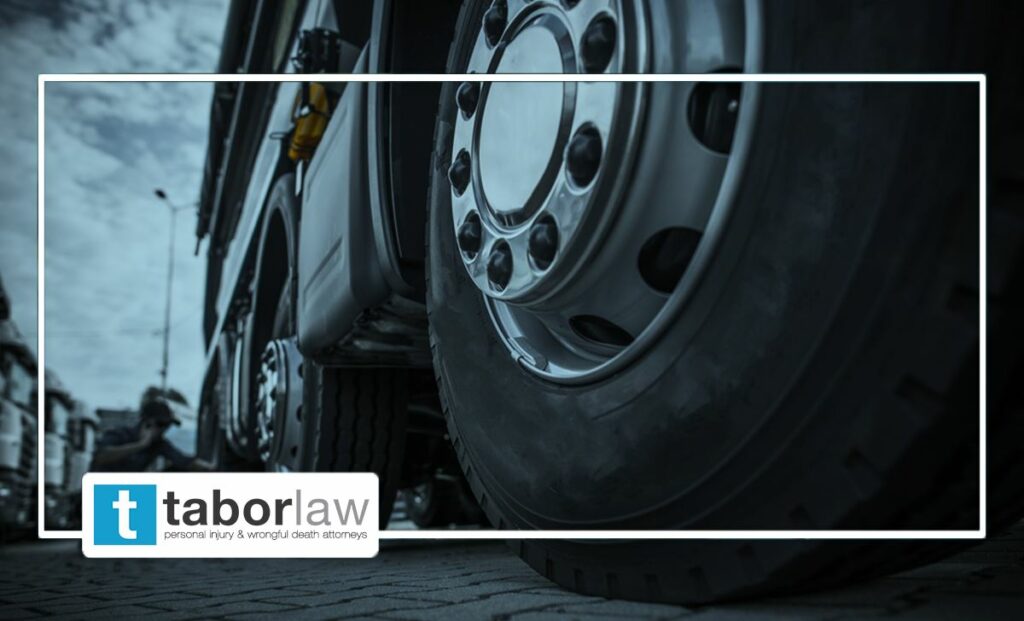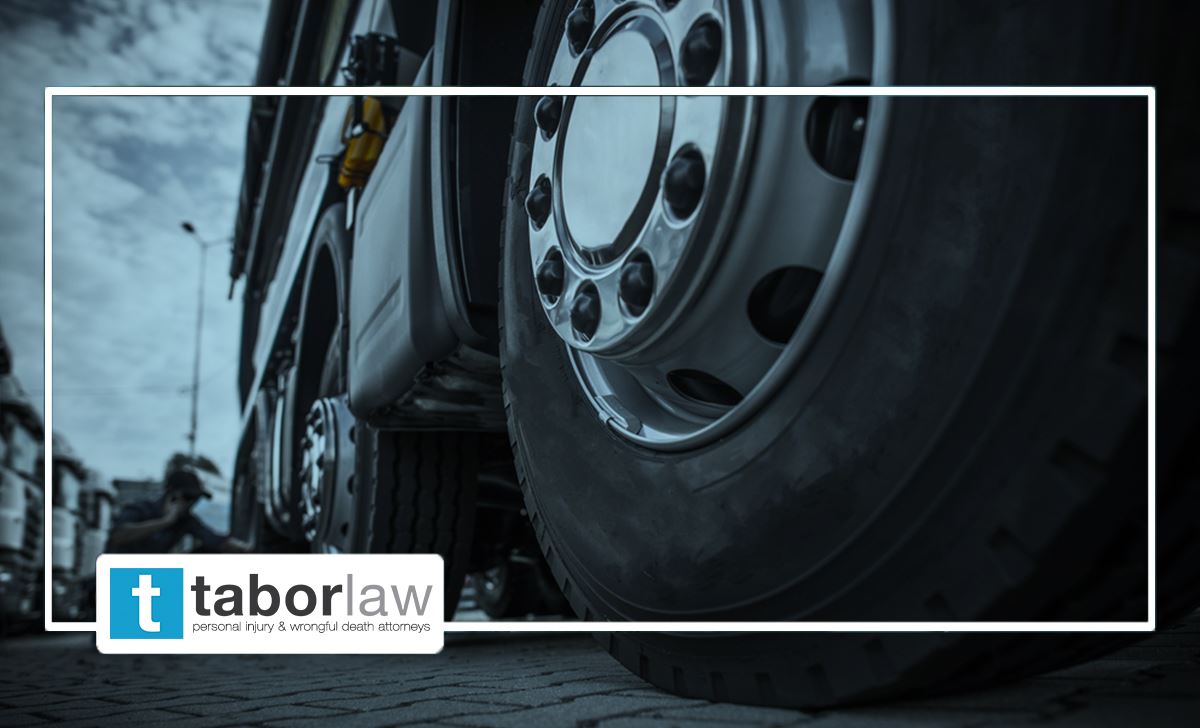 On July 9th, 2020, Corey Withrow, working for Barnets, Inc., crashed his commercial truck into traffic in Cambridge City, Indiana. The truck accident took the lives of four children and severely injured their father. The tragedy is now raising questions about the trucking industry's safety regulations and background checks.
Proper Licensing & Satisfactory Federal Ratings
At the time of the collision, Withrow was possessed a proper commercial driver's license. He was also traveling at 72 miles per hour and did not brake before crashing into slowed traffic. Later, he would test positive for cannabis, amphetamines, and ecstasy in his system, which likely caused him to experience significant impairment and slowed reaction times.
Withrow is facing several criminal charges, including four felony charges of causing death when operating a motor vehicle while intoxicated. However, the truck driver's criminal background continues with prior felony drug possession convictions and subsequent probation violations.
Barnets, Inc. holds a "satisfactory" safety rating from the Federal Motor Carrier Safety Administration (FMCSA) and its Safety and Fitness Electronic Records System. There is no higher safety rating available in this system. Drivers for the company have also been involved in 7 truck accidents in the last two years, three of which caused an injury requiring medical attention. Industry regulation inspectors also recorded 42 violations for the company within the same period of time. 16 of those violations were related to unsafe driving and 14 more were related to hours-of-service violations.
Are Safety Regulations Doing Enough?
When compared to most other trucking companies, Barnets, Inc. is actually doing quite well in terms of following FMCSA safety protocols. Yet the recent fatal truck accident in Indiana raises the question of if "better than average" is good enough for the safety of people on American highways.
Do added restrictions need to be implemented to prevent truckers with a history of drug addiction from driving a route unsupervised? Should there be mandatory drug tests throughout the industry and at regular intervals? Do there need to be heightened consequences for all violations uncovered in safety inspections?
Due to the high potential for catastrophe when a commercial truck is driven and maintained negligently, we should be demanding nothing but the utmost care from the trucking industry, truck drivers, and federal regulators. Whatever can help bring the annual number of truck accidents down to 0 – for context, there were nearly 178,000 truck accidents in the U.S. last year – is something that should be considered.
For more information about the recent fatal truck accident in Cambridge City, you can click here for a full article from Richmond Palladium-Item. If you need help managing a truck accident claim in Indiana, you should click here to request a free initial consultation with our truck accident attorneys from Tabor Law. Our law firm has more than 100 years of combined legal experience and a focus on truck accident cases. Call (317) 236-9000 to learn more.