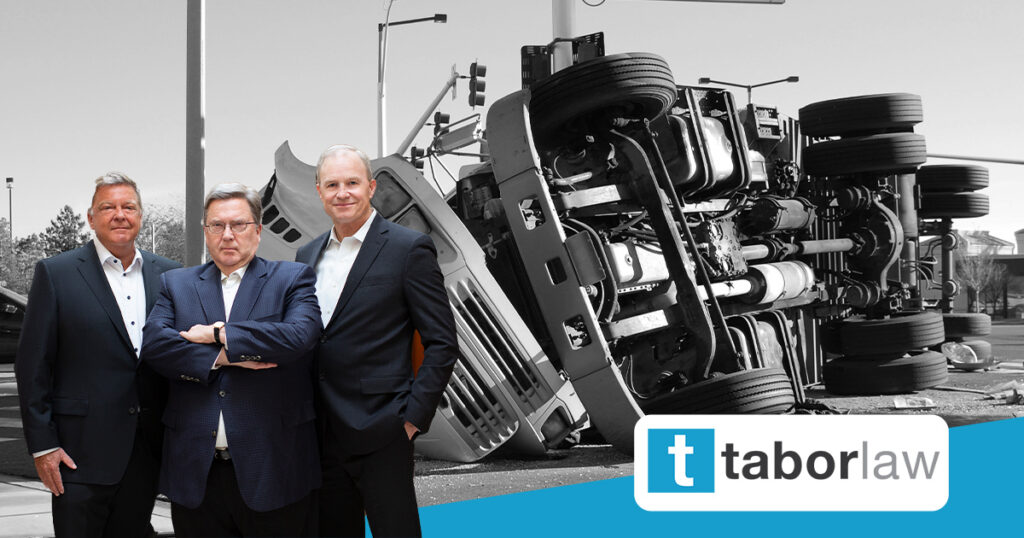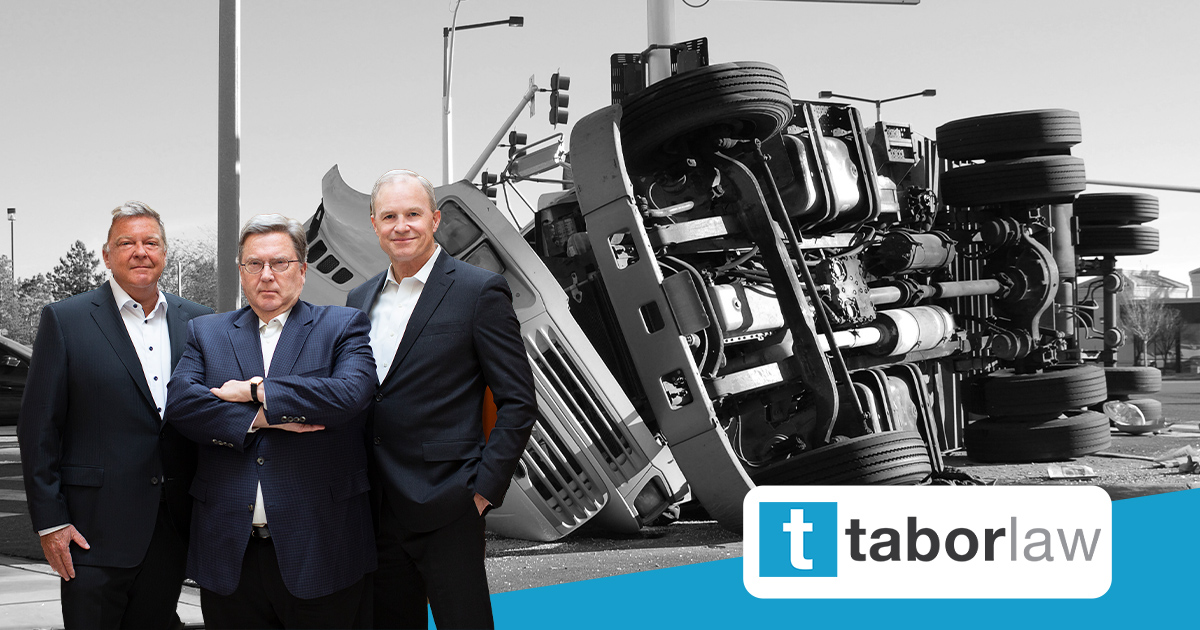 The unexpected loss of a loved one is devastating and hard to navigate. Not only are you grieving the loss of that person, but you may also be grieving your sense of stability.
With the unexpected loss, you may be experiencing some emotional and financial stress as well. Filing a wrongful death claim can be challenging; below, we walk through who can file and when you should file your claim.
Whether the decedent (the individual who has died) is a child or an adult affects who can file a wrongful death claim on their behalf. There are different laws concerning who can file a wrongful death claim for children as opposed to adults as well as at what age someone is considered an adult vs. a child.
Child Decedents
Indiana law (Indiana Code § 34-23-2-1) defines a child as a(n):
Unmarried individual with no dependents who is less than 20-years-old
Unmarried individual with no dependents who is less than 23-years-old and is enrolled in a higher-education institution or a career and technical school or program
Fetus who has reached viability (defined as the ability to live outside of the mother's womb)
To file a wrongful death suit concerning the loss of a child, the claim should be filed by one or both parents. If the parents are divorced, the parent who is the defined guardian should file.
In the instance of both parents being deceased or losing parental rights, the child's legal guardian can bring a wrongful death claim.
Adult Decedents
To file on behalf of an adult in Indiana, only a personal representative of the decedent's estate can bring forward a claim (Indiana Code § 34-23-1-1). This claim is recoverable by a spouse and/or children as beneficiaries of the estate.
If the decedent has a will, they likely named an executor. The executor is considered the personal representative of the estate, meaning they have the right to file a wrongful death claim on behalf of the deceased.
The Adult Wrongful Death Act allows for claims to be brought forward on behalf of adults who pass away without spouses or dependents. There is a $300,000 limit on the recoverable damages, and you cannot receive grief or punitive damages. In order to claim compensation, family members will also be required to provide evidence of an ongoing relationship with the decedent.
How Long Do You Have to File a Wrongful Death Suit?
In Indiana, you must file a wrongful death claim within two years of the decedent's passing. However, certain exceptions can be made. For more information on the limited exceptions, you should speak with an experienced wrongful death lawyer.
At Tabor Law Firm, we are dedicated to helping our clients receive the representation they want, the direction they need, and the recovery they deserve. We understand that you are facing one of the hardest seasons of your life, and our attorneys are dedicated to supporting grieving families with compassionate, personalized legal services.
If you need help filing a wrongful death claim, take the space you need to grieve and take care of your family. We can handle the legalities of the case for you. Contact us online today or give us a call at (317) 236-9000.