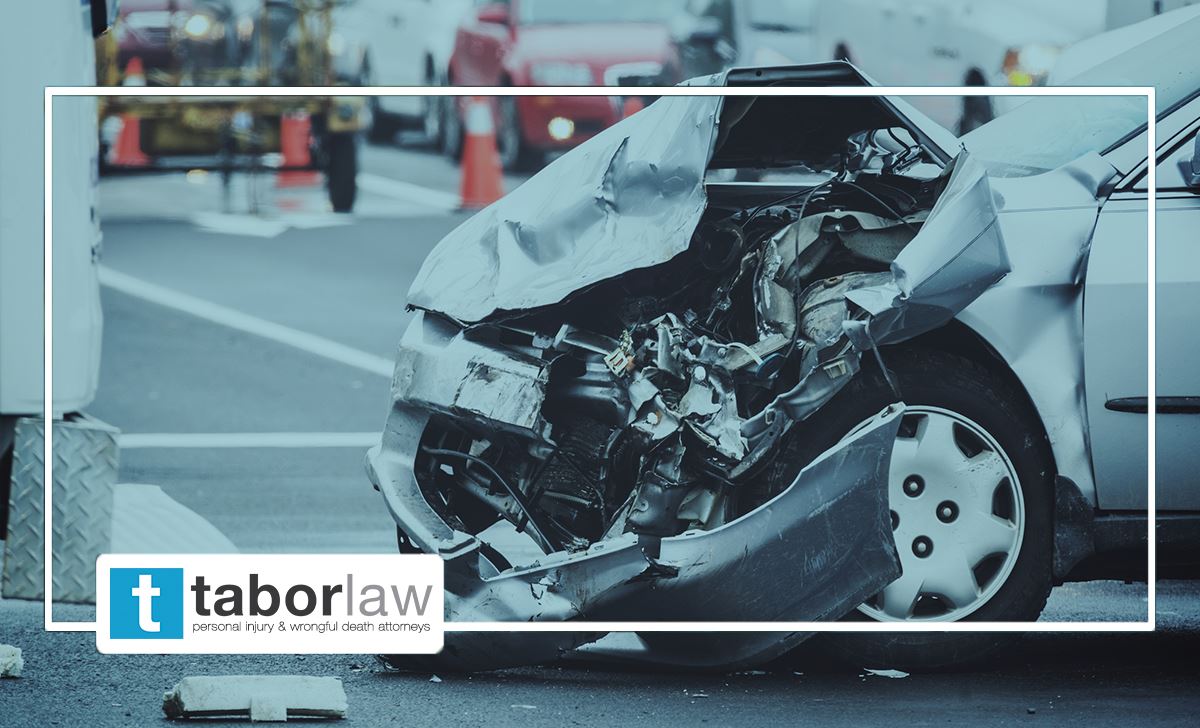 Your car accident claim will benefit from whatever pieces of evidence you can collect that show you were not liable for it. At Tabor Law Firm, LLP, we often work with clients who come to our office in Indianapolis with medical records and photographs of their car accident site ready for use. However, many clients do not have one of the most valuable pieces of evidence they can get: a police crash or accident report.
In Indianapolis, you can speak with the Indianapolis Metropolitan Police Department (IMPD) clerk to get a copy of the accident report. You can dial 317-327-3155 or send a request to 50 N. Alabama Street, E100, Indianapolis, IN 46204 via letter if you prefer. Calls are accepted Monday through Friday from 8:00 AM to 4:00 PM.
When you request the accident report, try to provide ample details of the crash, including:
Date
Time
Location
Investigating officer's name if known
You will also be required to pay a small fee for each copy of the accident report sent to you. As of the time of this writing, the fee was $12.
For people who live outside of Indianapolis or for crashes that were not investigated by the IMPD, Indy.gov suggests that https://www.buycrash.com/ is used. The site allows users to look up and request car accident data from around the country. Although, it is likely possible to call a local Sheriff's or police department to request an accident report directly and possibly at a lower cost.
What to Do with Your Accident Report
Once you have your accident report in hand, the next thing to do is to head to your attorney's office. Your car accident lawyer can use the accident report to look for more evidence of liability. There might even be language used in the report by the officer that directly states they think the other driver caused your crash. If this is the case, then the responding insurance company might back down because taking the case to litigation could mean trying to challenge the trusted words of a police officer.
If you have been in a crash in Indianapolis and need help with your claim, call (317) 236-9000 and talk to Tabor Law Firm, LLP. Our attorneys are well connected in local circles, allowing us to more easily retrieve and use your accident report if you are having any issues. Fill out an online contact form now to begin.