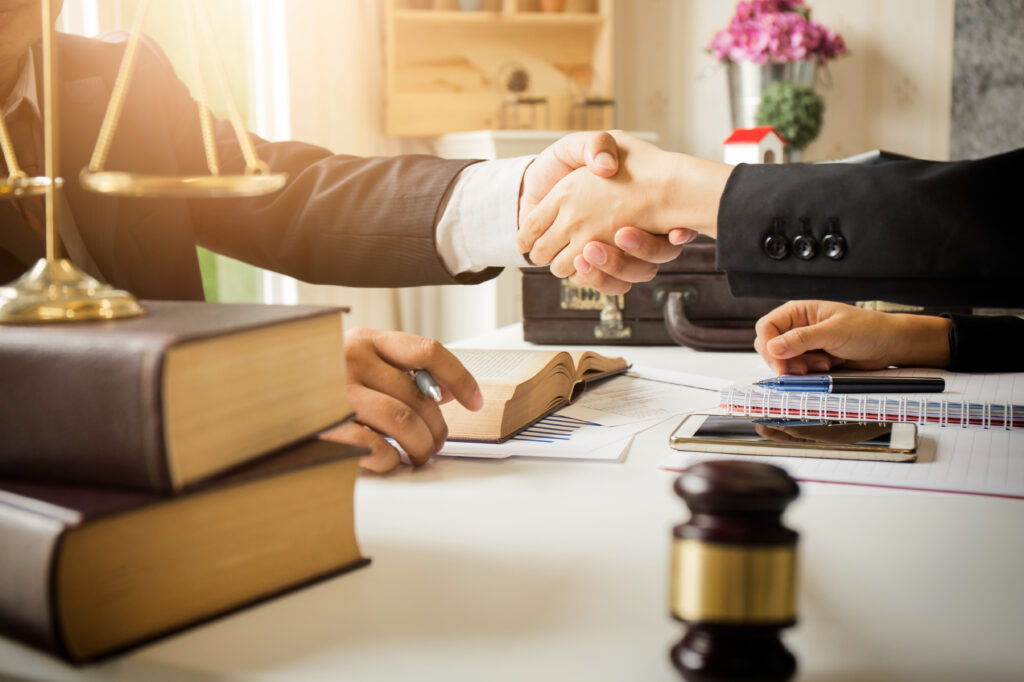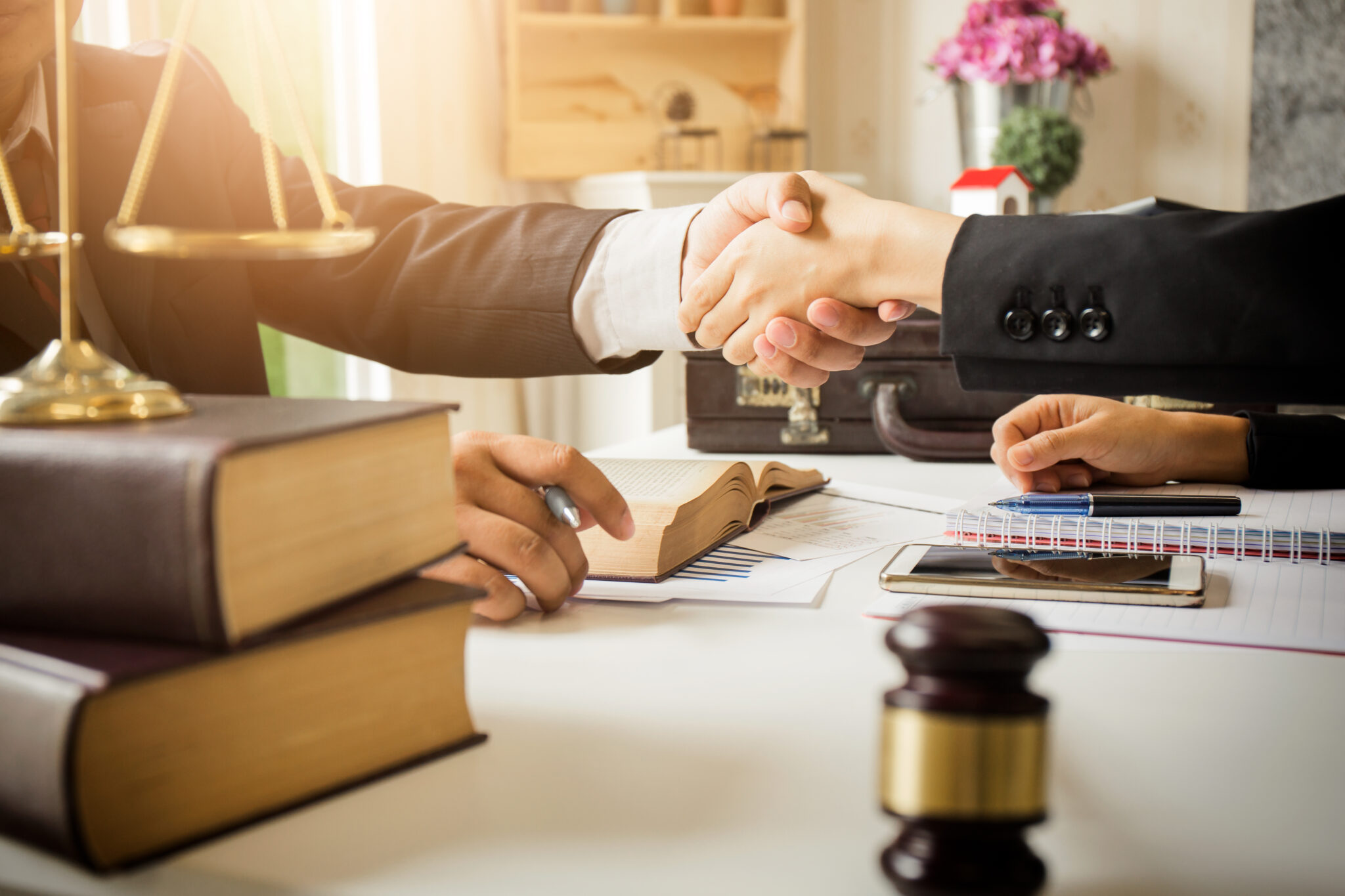 Choosing a lawyer to assist you with handling a personal injury claim can seem overwhelming. Not only is this likely uncharted territory for you, but you may also have no personal ties to an attorney who can help with your case. Having someone assist you with an injury claim is a very personal task, and the lawyer that you choose- you should be very comfortable with. We are firm believers that you should always speak with a few lawyers before making your decision on representation.
How Do I Begin to Search for a Personal Injury Lawyer?
There are a few ways you can go about your search for a lawyer. Some helpful tips are below:
Ask personal family and friends for a referral
Google Search
Use lawyer sites such as Avvo or SuperLawyers
Make sure that you seek an attorney that specializes in the area of law you are requiring representation for
When searching for a personal injury lawyer make sure you read reviews but pay close attention to the complaints. A reputable firm will respond to most reviews, including those that are negative. You should be wary of those firms that have all positive reviews, given that no lawyer can make every client a happy one. You can normally get a good feeling from the review itself if it is an honest review.
Why Read Lawyer Reviews?
It is important to vet any lawyer you are considering. Read their reviews, normally you can tell from many of the reviews as to what kind of reputation they have. Look in more than one place for reviews, such as Google, Avvo, Yelp, or even Facebook. There are many places for reviews to be left, but you want to keep in mind that there will always be a couple of disgruntled clients because you cannot always make a client happy no matter the outcome.
What you are looking for is to get a feel for:
How the firm treats its clients.
Do they have good communication skills?
What is the overall rating?
Do they have the experience necessary to represent me?
Why Do I Need a Personal Injury Lawyer?
Whether or not you need a personal injury lawyer will depend on your situation, not all cases warrant having an attorney. However, as a Plaintiff, the burden of proof is on you. These cases are very complex and depending on the nature of the injuries and the facts surrounding the incident, that can make the case even more difficult to prove. It is important that there is a clear understanding of how to handle an injury claim, and unfortunately most of the time that is not something that should be done Pro Se or otherwise on your own.
It is important to have a personal injury lawyer for several reasons:
It takes the burden of handling the claim from you and allows you to focus on your recovery
They know how to handle an injury claim and can provide the insurance company with the appropriate information
They can advise you on what is fair before making any decisions on settlement
They understand the local Indiana Laws ensuring that no Statute is missed
You are more likely than not to have a larger settlement by having an attorney, than if you attempted to handle the claim yourself
We have had many people call us after they attempted to settle their claim with the insurance company. They typically do not agree with the offer made by the insurance companies. If you do not understand the claims process, you will not know what information to feed the insurance company to increase the claim value. Once an insurance company has evaluated a claim without all the proper information, it can be difficult to go back to them with new information to increase the value of the claim. That is where having the best personal injury lawyer comes in!
How Do I Schedule a Free Consultation with a Personal Injury Lawyer?
Meeting with a lawyer can be scary, but it doesn't have to be. Do your research, talk to family and friends, and then reach out to a few offices to schedule free consultations. Most personal injury lawyers offer a free consultation. It takes as little as ten (10) minutes to schedule an appointment, which can be done in person, via Zoom, or even over the phone.
When you meet for your free consultation be sure to bring with you:
Accident report (if you have it)
Photographs
Automobile and health insurance information
Medical records (if you have those)
Anything related to the accident
When you meet with a lawyer at Tabor Law Firm, they will discuss with you how representation works and what you can expect during our representation. At our first meeting you can expect:
A meeting with an attorney and paralegal
A thorough explanation of the injury claims process
Provide information related to the incident along with your injuries and treatment
Review legal services agreements and authorizations to release medical information
Have any questions answered you may have
When you choose to hire Tabor Law Firm you have an entire team behind you. You have direct access to your paralegal and attorney. We have easy ways for you to send us information regarding your case via email, mail, and even text! It is very important to us that our clients have a way to communicate with us as needed because this is the most difficult time for them. Not only are they injured, in pain, and frustrated, but this process is foreign to them. Our goal is to assist you in removing the burden of the injury claim from you, and you can focus on healing.
Call Tabor Law Firm TODAY at (317) 236-9000″>(317) 236-9000 for a FREE consultation. We have attorneys that can speak with you TODAY!