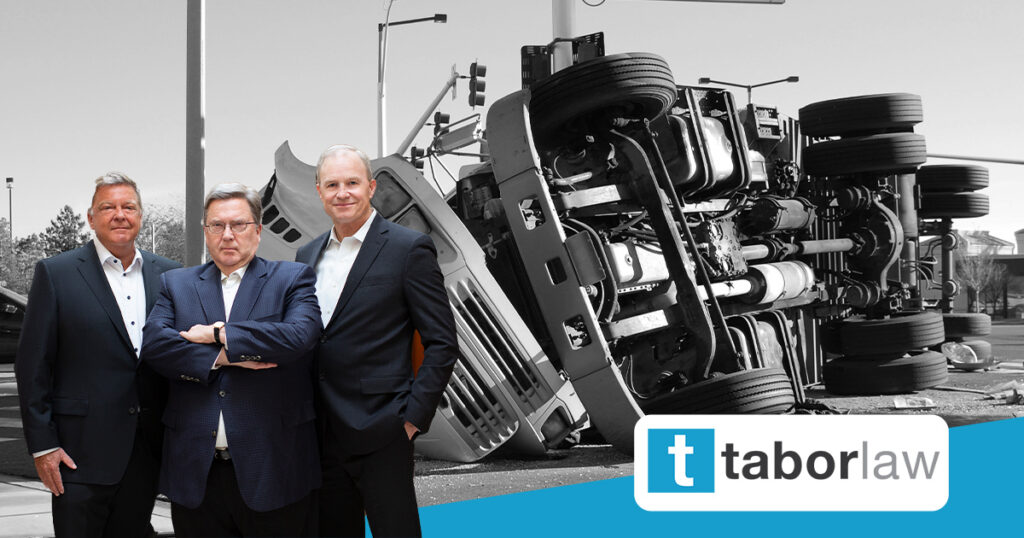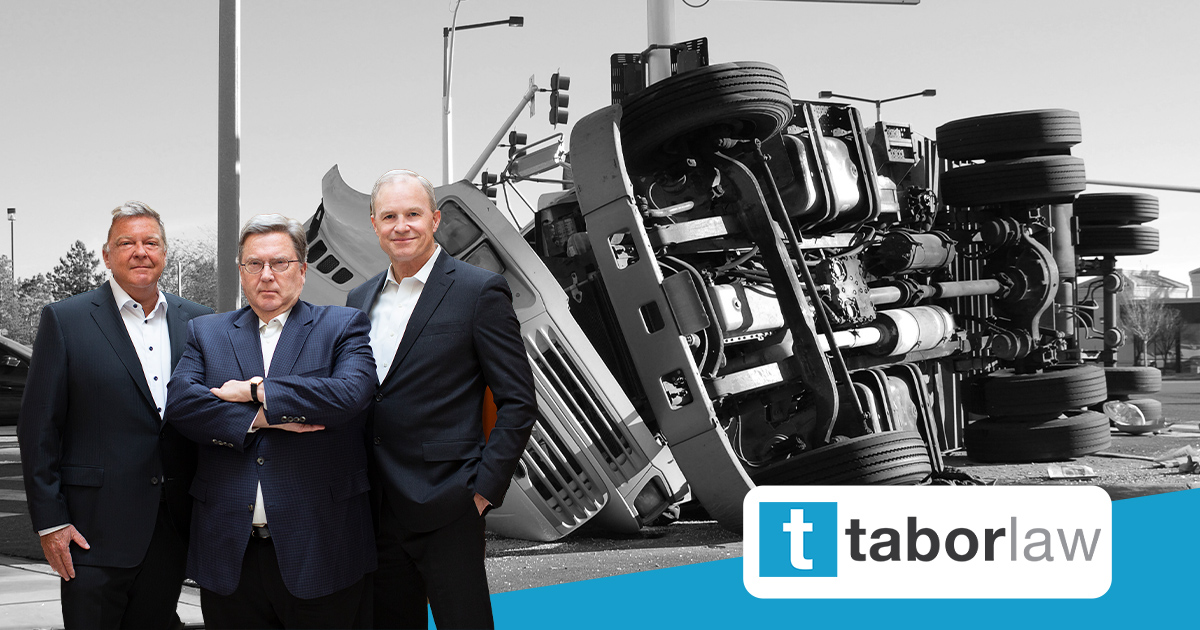 Our hearts go out to the families affected by the tragic events that happened Thursday, March 28th on the shoulder of U.S. Highway 20 in northern Illinois.
Illinois State Police officer, Brooke Jones-Story, age 34, was involved in a routine traffic stop in northern Illinois when a semitrailer veered off the roadway, striking the officer, her squad car and the commercial tractor-trailer she was inspecting at the time, Illinois State Police said.
The impact of the crash caused both trucks to burst into flames, covering the surrounding area with thick clouds of dark gray smoke.
Brendan Kelly, acting director of Illinois State Police, said Brook Jones-Story was a 12-year veteran of the force and the wife of a retired Illinois State Police officer. He described her death as "tragic and untimely."
At Tabor Law Firm we've seen tragedy like this all too often. One of the hardest things any family has to deal with is the unexpected loss of a beloved family member. This sudden loss is devastating. You are immediately faced with financial uncertainty and emotional challenges. It's important to know that you aren't alone and that you have options available.
"Today, trooper Jones-Story paid the ultimate sacrifice while protecting and serving the citizens of Illinois," Kelly said at a press conference Thursday. "The men and women of this department — especially the troopers and colleagues of trooper Jones-Story — are sad, hurting and they're angry."
"These troopers are just doing their jobs and trying to protect everyone. How many times does this have to happen? How many more have to be hurt or killed?" he asked, noting the uptick in similar officer-involved crashes over the last few months.
As official personal injury and wrongful death counsel of choice for the Indiana State Police Alliance and Indiana Sheriffs' Association, we've represented too many cases involving failure to yield to an emergency vehicle. We understand the risks these officers take every day to protect the citizens of Indiana.
A small beacon of hope that we've seen in cases, like this one, is the ability to have the fallen officer live on through memorial scholarships like the Andrew Winzenread Scholarship Fund and the Gary Dudley Memorial Scholarship. With these programs, the memory of these officers lives on to help so many other families. Through these two programs, they've awarded students affected by a fallen officer with funds to help them continue their education. Proudly awarding over a quarter of a million dollars in scholarship money.
"Our state troopers do incredible work keeping the public safe, and it is devastating to the entire state that another has been killed on the side of a highway," Pritzker said in a statement. "I cannot stress strongly enough — when you see an emergency vehicle on the side of the road, change lanes or slow down. It's the law, and it's the only decent thing to do."
Jones-Story leaves behind her husband, her parents, two step-children, a step-grandchild, a sister and her farm animals and dogs "who she loved dearly," Kelly said.