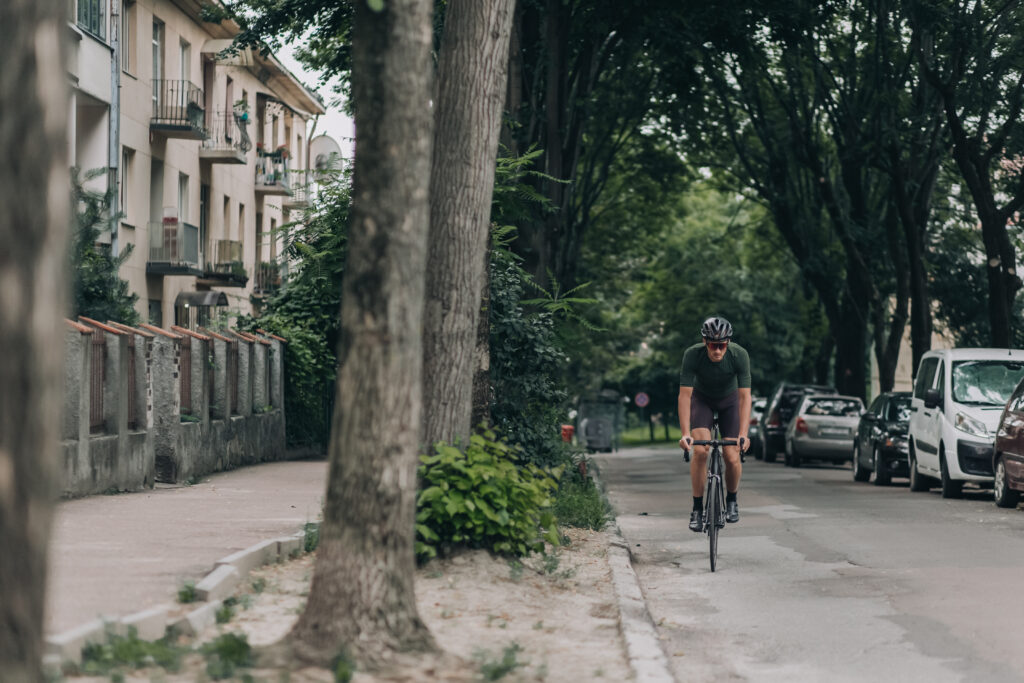 As warmer weather approaches in Indiana, you will see many bicyclists out. Over the years Indiana has added many bike lanes making travel for bicyclists more convenient. We are seeing more bicyclists on the roadways, but that also means we are seeing an increase in bicycle accidents with motor vehicles.
According to Insurance Journal fatalities of bicyclists have reached a multi-decade high in 2021. This can likely be contributed to a multitude of factors including new drivers, drivers being unfamiliar with sharing the roadway with bicyclists, as well as distracted driving among many other potential causes. In the past few years there has been a significant increase in bicycle hit and run accidents in Indianapolis. Unfortunately, many of these accidents cause fatal injuries.
We all know how easy it is to take your eyes off the road for a few seconds, but when sharing the road with bicyclists those few seconds could mean someone's life. Bicyclists are on the roads without a steel cage to protect them, thus making them susceptible to serious bodily injuries or even fatalities. 2% of all auto accident fatalities are bicyclists according to new data from 2021 with IIHS.org.
We are seeing a large increase in the number of bicyclist fatalities. It appears from research that September is the deadliest month for bicyclists. Although research shows that most accidents happen in urban areas that are heavily traveled by both motorists and bicyclists. This just confirms that as a motorist or bicyclist we need to be more vigilant when traveling in those areas to avoid a needless accident.
As a motorist it is important that you are aware of your surroundings and have a good understanding of the laws in Indiana regarding bicyclists.
Bicyclists have the following rights:
Bicyclists are to follow the rules of the road just as a vehicle would.
"Dead Red" If a bicycle comes to a red light and it stays red for longer than two minutes, they are able to treat it as a stop sign and after making sure their path is clear they may run the red light.
At night bicycles MUST be equipped with a front white light and a rear red light.
Bicyclists are legally required to signal for their turns using arm signals.
A bicyclist has the right to occupy the full lane, even when there is a bike lane or a sidewalk.
Indiana's safe passing law went into effect on July 1, 2019. This means that motorists must give bicyclists 3 feet of clearance while passing.
Although there is some data that suggests cars equipped with detectors for other vehicles in their blind spots may help prevent many of these accidents. These features are only equipped on some vehicles, and it must be able to detect a bicyclist. Although they may be helpful, you do not want to rely on your vehicle to warn you of an object in the roadway. Many motorists do not understand Indiana's bicycle laws and get very frustrated when having a bicyclist in their path. Although it can be frustrating, they have a right to ride on the roadway. It is your duty as a motorist to watch for them and safely share the roadway.
If you or someone you love has been involved in a motor vehicle accident, please contact Tabor Law Firm for a free consultation today (317) 236-9000!