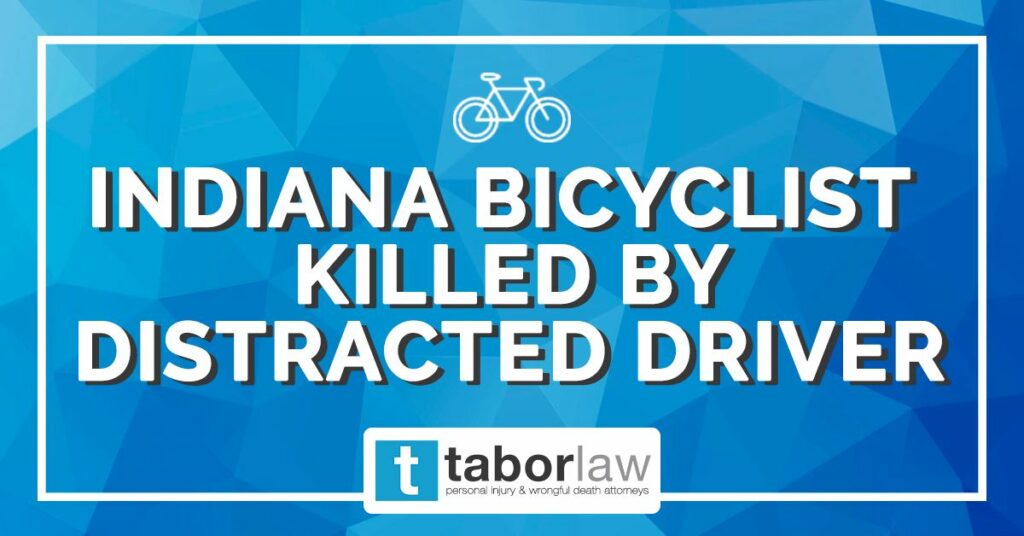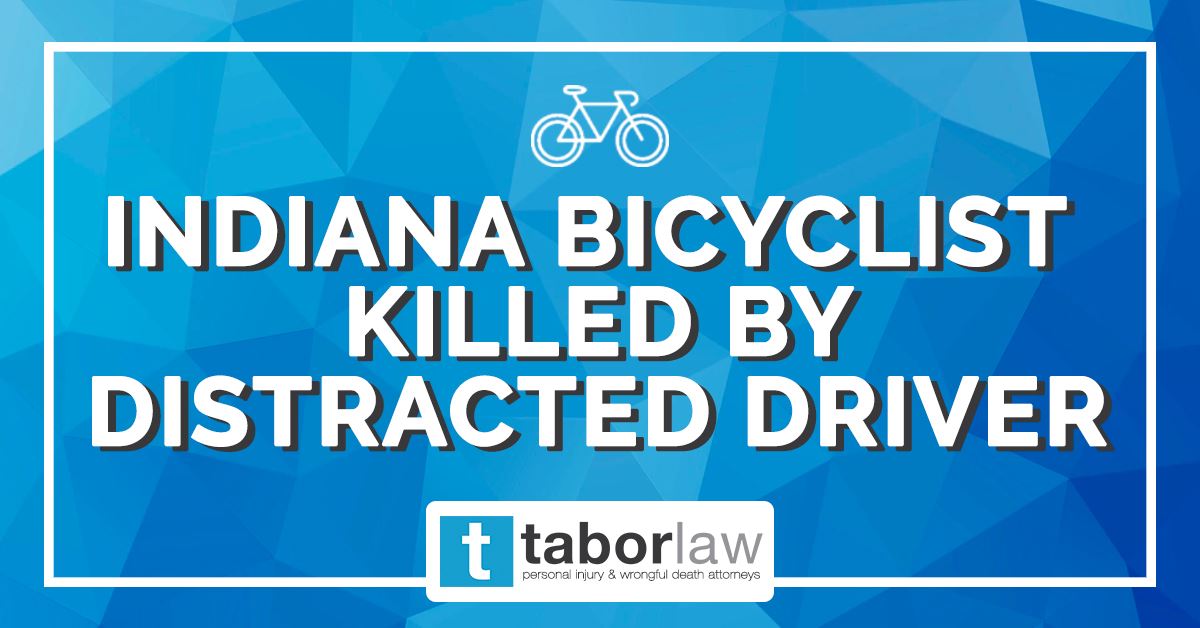 An Indiana bicyclist was killed the morning of Saturday, July 4th in Carroll County. The driver, 34-year-old Tyler Levin of Burlington, told police that he'd been checking his cellphone just before he hit the rural Delphi man, Sheriff Tobe Leazenby said.
That collision that killed Charles W. Maxwell, 64, came on just the fourth day after a law banning the use of handheld cellphones went into effect in Indiana.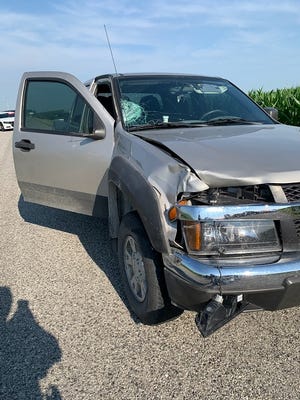 The crash happened at 8:56 a.m. Saturday on Carroll County Road 400 South, east of the town of Ockley, south of Delphi, and about 17 miles northeast of Lafayette.
The driver told police he was heading east on County Road 400 South in a 2007 Chevrolet Colorado pickup when he checked his cellphone. When he looked up, he was right behind Maxwell, who was riding a bicycle in the same direction.
According to police, Levin hit Maxwell with the front right fender and the right side of the truck's windshield, sending the cyclist into a soybean field.
Leazenby said Maxwell, who was wearing a helmet, died on the scene.
Levin was arrested on suspicion of reckless homicide and criminal recklessness involving a vehicle. Leazenby said Levin posted bond and was released later Saturday from the Carroll County Jail.
With the construction of more and more bike lanes and a greater emphasis on overall health, more people in Indiana are choosing to ride bicycles for transportation and pleasure. Unfortunately, according to the Indiana State Police, the number of bicycle accidents leading to serious injury or death has risen.
When you trust your case to the experienced bicycle accident attorneys at Tabor Law Firm, you can trust that we will do everything we can to immediately begin a thorough investigation of your claim, starting with visiting the scene of the accident as soon as possible. We can establish the cause of the accident and aggressively negotiate with insurance companies on your behalf in order to seek damages for medical expenses, pain and suffering, lost wages, property damages, and wrongful death when necessary.