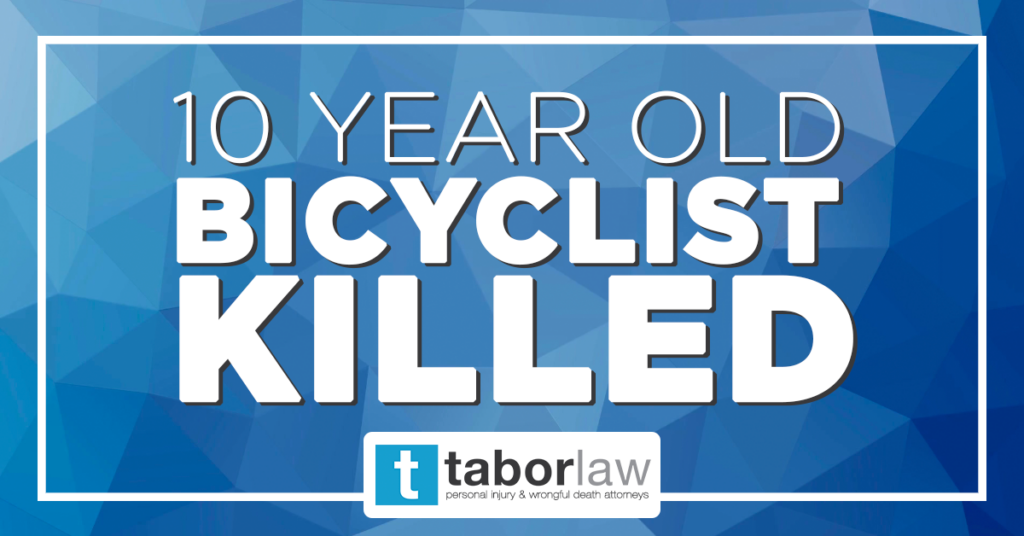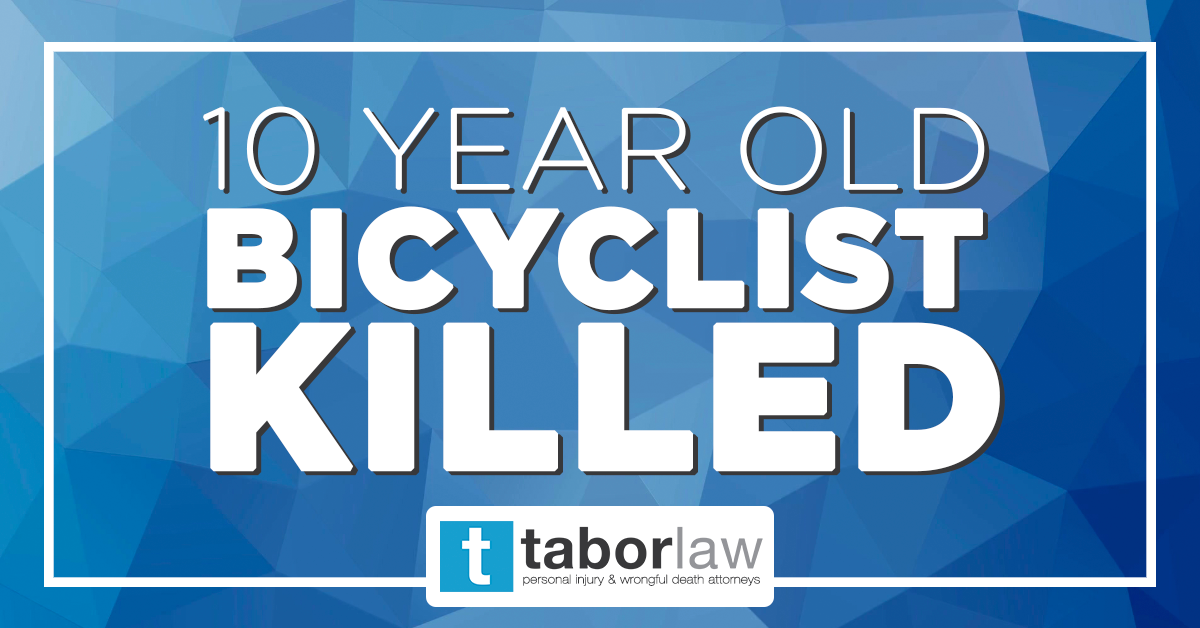 A 10-year-old boy was struck and killed Wednesday evening while riding his bike in Lawrence County, according to state police.
Camden Moore, 10, of Oolitic, was struck by a 45-year-old, of Bedford, around 5:45 p.m. on Vista Drive in Oolitic, northwest of Bedford, Indiana State Police Sgt. Mike Wood said in a press release.
A bystander was giving medical care to Moore when emergency personnel arrived at the scene.
The incident remains under investigation by Indiana State Police and additional details have not been released.
At Tabor Law Firm we've seen tragedy like this all too often. One of the hardest things any family has to deal with is the unexpected loss of a beloved family member. This sudden loss is devastating. You are immediately faced with financial uncertainty and emotional challenges. It's important to know that you aren't alone and that you have options available. Tabor Law Firm is a proud member of the bicycle community here in Indiana. As a Board Member of Bicycle Indiana, our Founding Partner, Roy Tabor helps coordinate the organization's efforts, as well as lend his professional insight and experience for any legal matters that might arise.
At Tabor Law Firm, we know these challenges can be overwhelming. Our wrongful death lawyers are here to offer the compassionate, personalized legal services you deserve after the loss of a family member or loved one. We can handle all of the legalities of the case, giving you time to grieve and take care of your family.