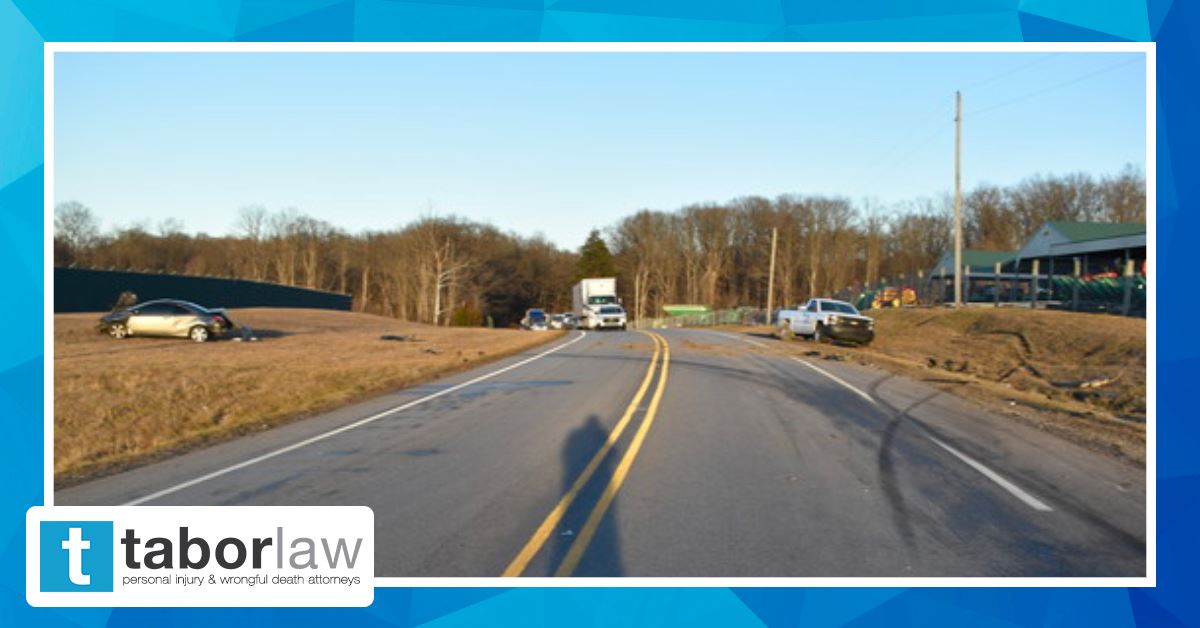 On January 21, 2021, at about 4:15 pm, a 24-year-old Hayden woman was seriously injured in a two-vehicle crash on US 50 in Jennings County.
The Indiana State Police report that a 2006 Honda Civic being driven by Corey Freeman, age 24 of Hayden, Indiana was traveling southbound on CR 580 West approaching US 50 in western Jennings County. Their investigation determined that Freeman disregarded the stop sign at the intersection. Freeman's vehicle entered US 50 into the path of an eastbound 2015 Chevy Silverado pulling a trailer, driven by Cody St John, age 21, of North Vernon, Indiana. After colliding, both vehicles left the roadway before coming to rest.
Freeman was extricated from her vehicle before being flown to an Indianapolis area hospital for treatment of serious injuries. St John was taken to Schneck Medical Center for treatment of non-life-threatening injuries.
If you suffered an injury or a loved one has passed due to any type of motor vehicle accident, contact Tabor Law Firm today. Auto accident litigation can be unexpectedly complicated, and our car accident lawyers have the experience to handle all scenarios when it comes to proving liability and seeking the recovery you deserve.