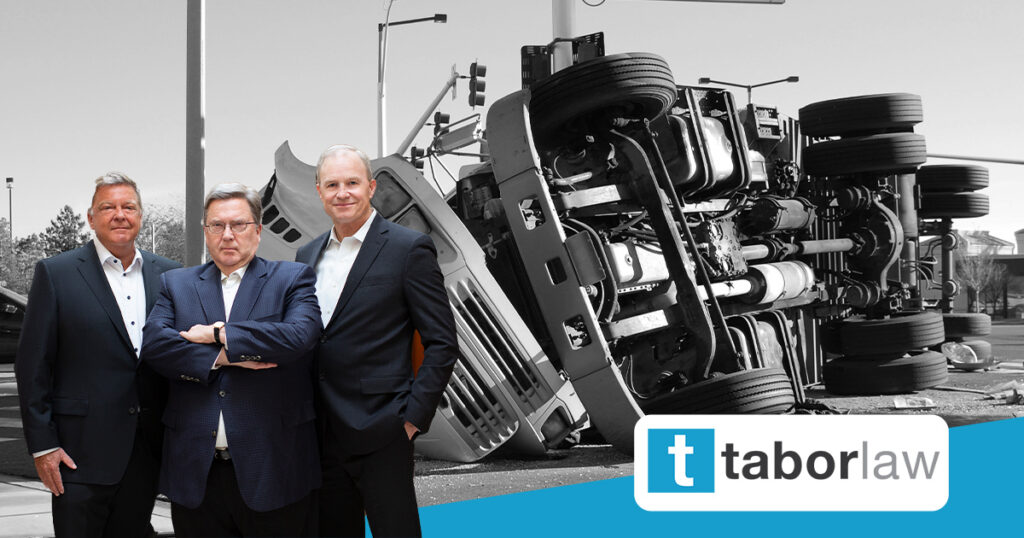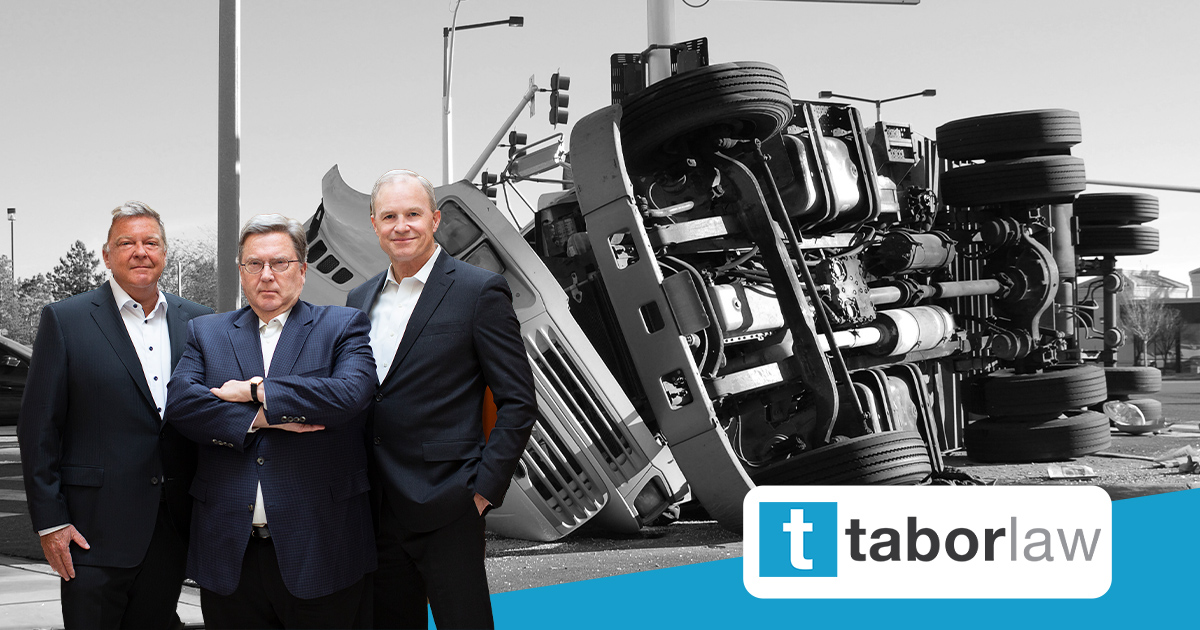 Understanding Wrongful Death
How Does Indiana Define Wrongful Death?
Wrongful death is a personal injury claim handled in civil court instead of criminal court. Wrongful death is defined by Indiana Code § 34-23-1-1 as "when the death of one is caused by the wrongful act or omission of another." In other words, when someone is killed because of the negligence, recklessness, or criminal actions of another, their loved ones may have grounds to file a wrongful death suit in civil court.
Examples of wrongful death cases can include:
Aviation accidents
Car accidents
Drunk driving accidents
Medical malpractice
Motorcycle accidents
Pedestrian accidents
Truck accidents
Train accidents
Workplace accidents
To learn more about medical malpractice as it relates to wrongful death cases, review our blog "Understanding the Difference Between Medical Malpractice & Wrongful Death."
The Difference Between Negligence and Recklessness
Negligence occurs when someone fails in their duty to someone else, such as a doctor failing to recognize symptoms or misdiagnosing a patient. Another example of negligence is when a trucking company fails to perform necessary maintenance on its trucks.
On the other hand, recklessness refers to situations in which the responsible party knowingly takes risky or dangerous actions, leading to the wrongful death of another party. An example of recklessness is when someone gets behind the wheel while drunk or impaired.
What Is NOT Considered Wrongful Death?
Unexpectedly losing a loved one is devastating and emotionally overwhelming. However, not all unexpected or accidental deaths qualify for a wrongful death case. For a situation to be eligible for a wrongful death claim, the death has to have been caused by another party's misconduct, negligence, or recklessness. Meanwhile, circumstances of murder or manslaughter would be handled in criminal court by the state.
Can Parents & Family Members Seek Damages for Wrongful Death?
According to Indiana law, the personal representative of the deceased individual can bring a wrongful death claim. Who qualifies to be the personal representative depends on whether or not the deceased individual was a child or an adult.
If the decedent was a child, the child's parents or their legal guardian must bring the claim. According to IC 34-23-2-1, a "child" is defined as an unmarried person without dependents and either under 20 years of age or under 23 years of age and enrolled in post-secondary or vocational education. Furthermore, in Indiana, "child" may also refer to a fetus that "has attained viability."
If the decedent was an adult, only the executor or the person representing their estate may bring the claim. In some cases, the personal representative will be a spouse or other family member. However, this is not always the case, and the personal representative doesn't need to be a family member.
Depending on the circumstances of your case, you may be able to seek damages for:
Medical expenses
Funeral and burial expenses
Lost wages
Pain and suffering
Emotional distress
Losing a loved one is overwhelmingly difficult. When they are lost because of someone else's misconduct, it becomes even more difficult to deal with. You need help from a compassionate, experienced legal team during this difficult time.
If you have lost a loved one and believe it was due to someone else's recklessness or negligence, reach out to Tabor Law Firm, LLP to discuss your options.