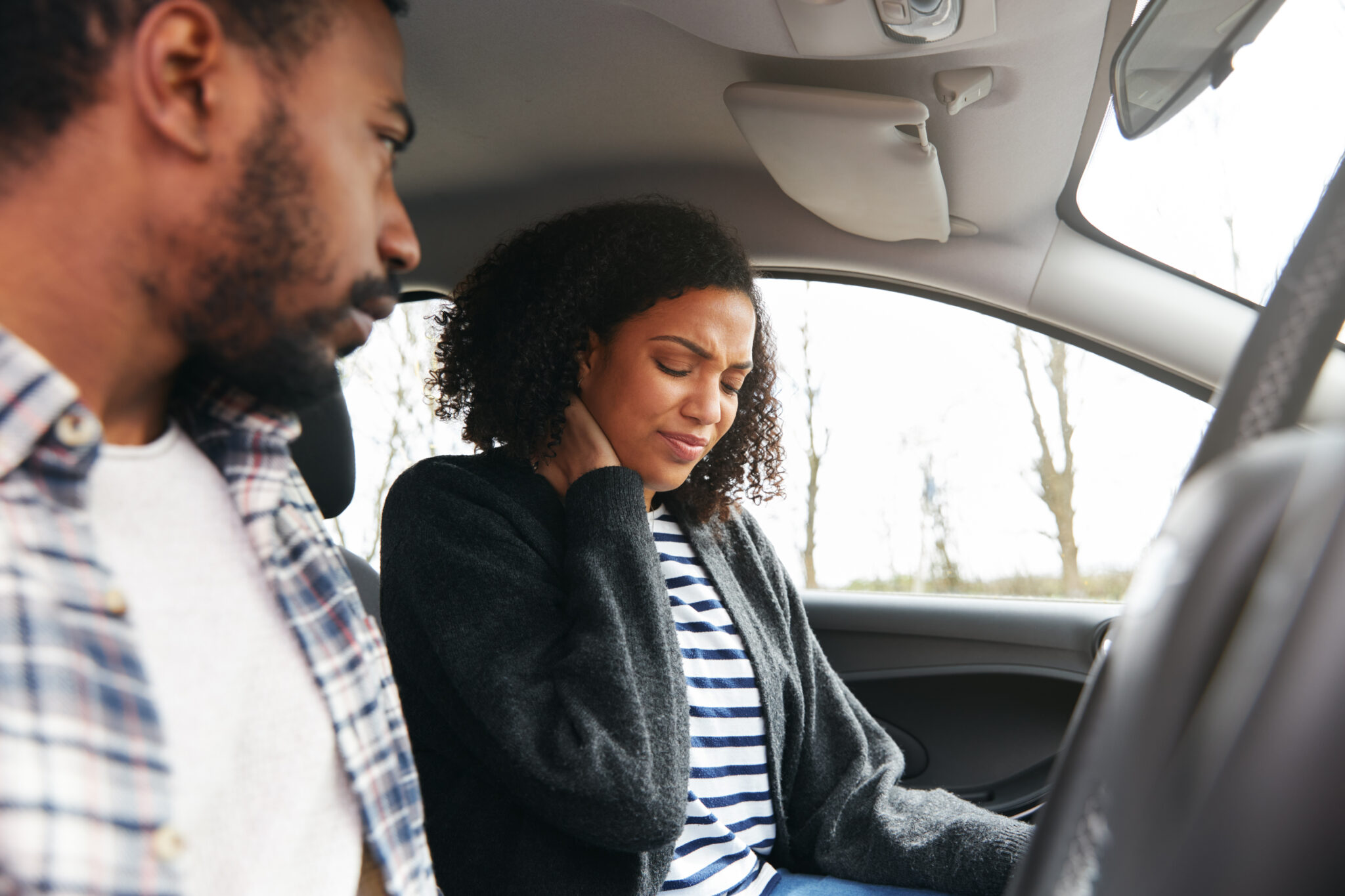 If you were recently involved in a car accident while being a passenger, you may have many questions. One of them is are you entitled to a recovery? The short answer is yes.
When you get in the car with someone else you believe they will make good decisions, but sometimes accidents happen. Depending on the details surrounding the accident and how it occurred, will determine whose insurance will be responsible for the damages. For example, if you were in a vehicle that has a one-car accident, the person who was driving will likely be the responsible party. However, there could also be other claims, such as road design issues, that could allow you to bring a claim against more than one party.
On the other hand, you may be in a vehicle that was following the rules of the road but was struck by another vehicle. In this case, you would bring a liability claim against the other driver as well as a potential underinsured claim against the policy of the vehicle you were a passenger in. Surprisingly, there may be other avenues of compensation for you, such as your own auto insurance policy, so it's important to discuss your potential claim with a car accident attorney to ensure all potential sources of insurance have been placed on notice in a timely manner.
What should I do following a car accident?
First, you want to make sure you seek medical treatment. It is very important that you have consistent medical care following a car accident. It is best that you present for care immediately following a crash, although you may not feel the effects of pain until a few days have passed following the crash. If it is suggested that you have to follow-up care, you should be sure you present to your physicians as indicated by your initial medical provider. You do not want to wait to seek medical care, because if you do it may cause an issue when presenting your claim to the claims adjuster. To have a personal injury claim, you will have to have had some sort of medical treatment.
Should I talk to the insurance companies?
You will likely be contacted by the insurance companies for the vehicles involved in the crash. They will likely request a recorded statement from you. It is best if you do not provide a recorded statement until speaking with a car accident attorney. Even though you were a passenger, it is possible they may use your words against you.
The insurance company is making me an offer while I am still treating.
In some cases, a claims adjuster may make you an offer soon after the car accident. Most of the time, it is not in your best interest to take an initial offer, especially when you are still treating. Should an offer be made, you do not have to accept that offer, but may want to make sure you speak with a car accident attorney to learn what your options are. If you were to accept any offer, sign a release, and/or cash a settlement check your case will then be legally settled and you would not be able to claim any additional medical treatment or permanency you may have.
What if I miss work following a car accident?
If you sustain injuries in a car accident that requires you to miss work, you will want to make sure you obtain a note from your physician to keep you off work until they feel you can be released to return to normal work duty. It is possible you may be released to work, but with restrictions. In the alternative, you may be off work for several weeks. Although no monies will be paid upfront, you will be able to claim those damages when presenting your claim to the claims adjuster.
What is my car accident claim worth?
Claim value depends on a variety of factors. It is best to seek advice from an Indianapolis car accident attorney to discuss your options on settling your claim. They can also advise you on whether your case warrants you to have an attorney. Not all cases require one, but statically you are better off hiring a car accident attorney than trying to settle your claim alone.
A personal injury claim is made of many components, but the most common are listed below:
Medical bills
Future medical bills
Lost wages
Future lost wages
Pain and Suffering
Scarring and disfigurement
Emotional Distress
Permanency
All of these factors are considered, as well as others when your claim is being reviewed by a claims adjuster.
Having an experienced car accident attorney can help you maximize your recovery. Call our experienced attorneys at Tabor Law Firm today at (317) 236-9000 for a free consultation.