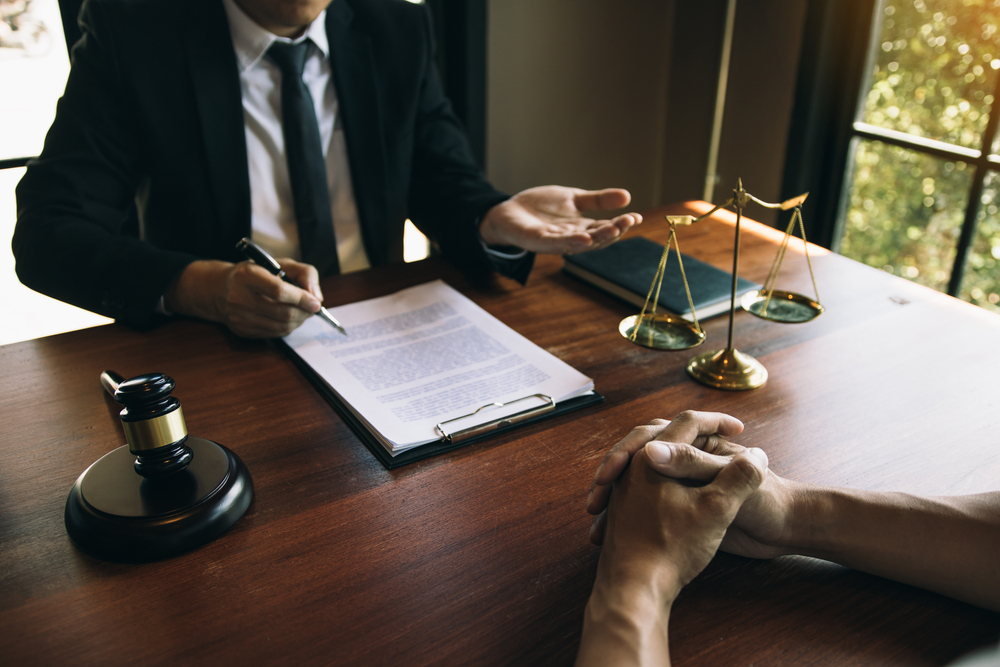 Following a personal injury accident, you may be unsure if you need to hire a personal injury lawyer. In most cases, it's better to seek advice soon after your incident rather than wait to speak with an attorney. You are encouraged to speak with an attorney soon after your accident so that they can begin working on your personal injury case. Those first few days following an accident can be critical in obtaining investigative information, such as video from the scene of the accident, photographs, and even statements from witnesses.
It's important to know that even with attorney fees, you tend to have a better outcome than without having an experienced injury lawyer by your side. It can't hurt to get a free consultation from an injury lawyer and have peace of mind knowing that you have chosen the best path for your situation.
Below are some tips for narrowing down your search for a personal injury lawyer.
CHECK REVIEWS FOR INJURY ATTORNEYS
You will want to do an internet search for personal injury lawyers in your local area. Read their reviews to get a good feel of how the firm may treat its clients. Remember, just because an attorney may have commercials does not mean they are the best attorney to handle a case. Check a few different sites for reviews to get a good feeling about the firm that you are considering.
CHECK THEIR LOCAL STANDINGS WITH THE BAR ASSOCIATION
You can review an attorney at the Indiana Roll of Attorneys to check their status and what disciplinary history they may have if any. This can help you feel at ease knowing the attorney that you are choosing has good standing with the bar association and no history of disciplinary action.
INTERVIEW THE ATTORNEY
The best thing you can do is meet with the lawyer who would be handling your case. Talk to them about your situation and expectations. Make sure you feel comfortable with them and their staff. You will spend a fair amount of time working with their legal staff, so making sure that it is a good fit is key. During your free consultation, you will be able to ask them questions about your specific circumstances as well as questions about the process. Each case is different, so being able to discuss your specific case details is important for you to get tailored advice. There are factors that only an attorney may know and understand regarding your case. They can help guide you through the injury process lessening your worry about the pending case.
WHAT KIND OF CASES DOES THEIR FIRM HANDLE?
You likely want to have an attorney that specializes in personal injury, rather than a general practice attorney. An attorney that handles these types of cases daily will have a better handle on the local laws and procedures regarding a personal injury claim than an attorney who works in multiple areas of law. You want to make sure that the attorney who is going to handle your claim will have the experience necessary to handle your claim to a successful resolution.
The attorneys at Tabor Law Firm are happy to schedule a no-obligation consultation to discuss your personal injury case. They will be honest about whether your case warrants having an attorney involved. Call us today at (317) 236-9000.