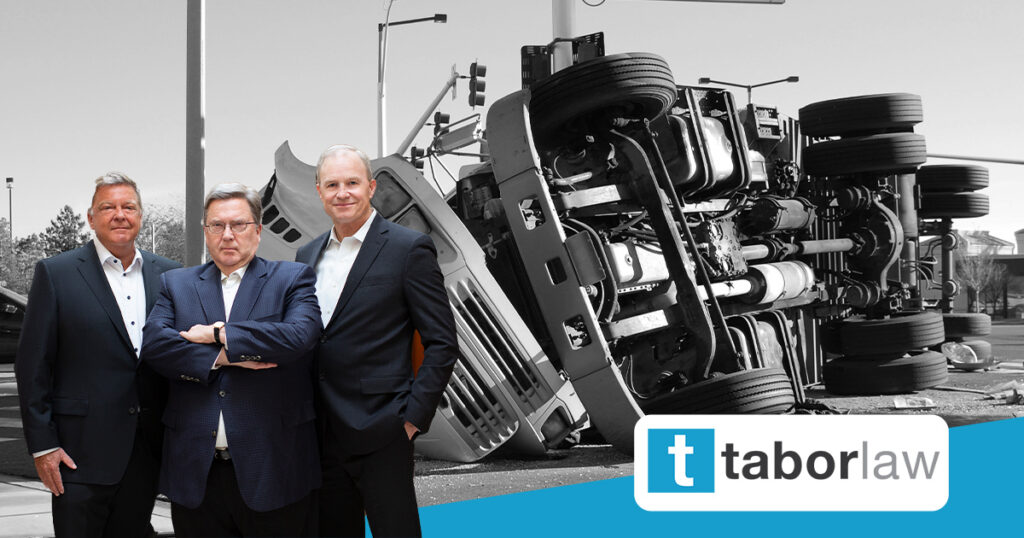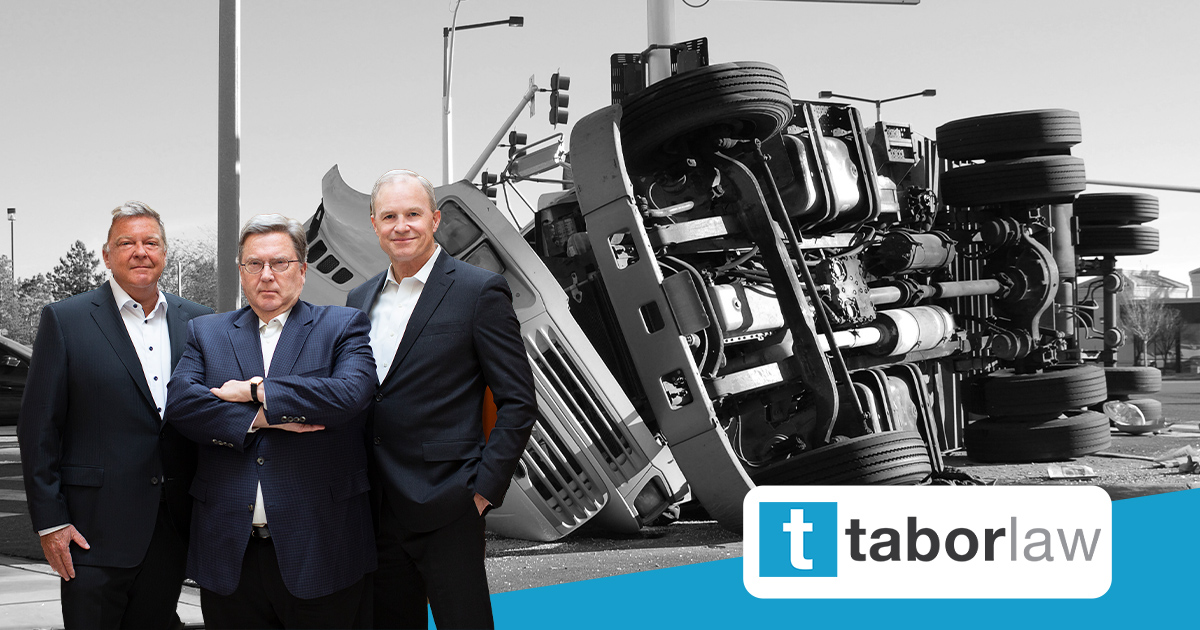 Can You Sue Your Doctor For Emotional Distress?
In February 2003, Heidi Brown arrived at the Expectations Women's Health and Childbearing Center in active labor. What was going to be a joyful day quickly turned tragic. Her baby girl was delivered stillborn that same day. The events of that day turned into almost a decade of court proceedings and decisions, with final action handed down by the Indiana Supreme Court in December 2011.
In the wake of their tragedy, the parents sued:
The nurse-midwife
The birthing center
And the hospital
The trial court issued a summary judgment in favor of the defendants. The ruling stated that a stillborn was not legally a child as defined by Indiana's Child Wrongful Death Act (CWDA). Because of this, Brown and the baby's father, Steven Spangler, had no standing to sue for their mental anguish.
Have you suffered emotional distress caused by your doctor? Contact the team at Tabor Law Firm online or by giving us a call at (317) 236-9000 to request a free consultation today.
An appeals court reversed that decision. The state's Supreme Court upheld the appellate ruling, paving the way for additional applications of the laws regarding emotional distress. The Supreme Court's ruling did not redefine what constitutes a child in the CWDA but did affirm that the parents can sue for the emotional harm they suffered as bystanders of the incident.
Since this court case, the CWDA now permits a parent to recover the loss of the infant's (viable fetus's):
Love
Care
And affection throughout the parents' life expectancy
What Is Considered Emotional Distress?
Emotional distress is usually confirmed by its symptoms, such as anxiety, insomnia, irritability, and memory problems.
The Two Types of Emotional Distress
Damages for psychological injury can be part of a greater personal injury lawsuit that asks for noneconomic damages, but Indiana law also recognizes two standalone claims:
Negligent Infliction (NIED): this is when the defendant commits an act unintentionally causing you emotional harm. It is important to note that the person suing for emotional distress does not have to be harmed by the incident. They are only required to be in the "zone of danger," which means that the plaintiff was close enough to the negligent act to be at immediate risk of physical harm. An example would be if a parent is walking with their child when a dog viciously attacks the little one. While the parent was not physically injured, seeing their child's catastrophic injury could be emotionally devastating.
Intentional Infliction (IIED): this is when the defendant intentionally or recklessly inflicts emotional trauma upon another individual. No underlying physical injury is necessary. Constant tormenting and verbal attacks could be considered a form of intentional infliction of emotional distress. Racial insults and sex discrimination are other examples.
NIED in a Medical Malpractice Lawsuit
Generally speaking, suing your doctor for emotional distress is included as part of a medical malpractice lawsuit. In our opening example, neither Heidi Brown nor Steven Spangler was physically injured, but both were witnesses to the aftermath of malpractice that led to the stillbirth. The Supreme Court ruling stated they had the legal standing to sue for the emotional toll.
How To Prove Emotional Distress Caused by Your Doctor
Emotional distress is less obvious than physical injuries and can be more challenging to prove. This is one reason to work with attorneys, like ours at Tabor Law Firm, who have extensive experience in personal injury cases involving emotional damages.
To convince a judge or jury you suffered emotional distress, you need to:
Supply medical reports. Doctors, therapists, and counselors who have treated you can provide valuable information about your emotional and mental state.
Offer witnesses. Friends and relatives can help explain how you have been severely affected emotionally by the events.
Show the timeline. Documenting your emotions and actions in a daily log is helpful.
Describe the severity of the event. The more harrowing and excruciating the precipitating event, the more likely it is that the court will award damages.
What Is the Statute of Limitations on Civil Complaints?
We understand the destructiveness of emotional harm. Like physical injuries, the psychological impact can have long-term, even life-long, ramifications. If you think you might have a case, time is important. Most civil complaints must be filed within two years of the injury.
Do not risk losing your opportunity to reclaim some of what you have lost. Call (317) 236-9000 or use our online form to schedule a no-obligation consultation.