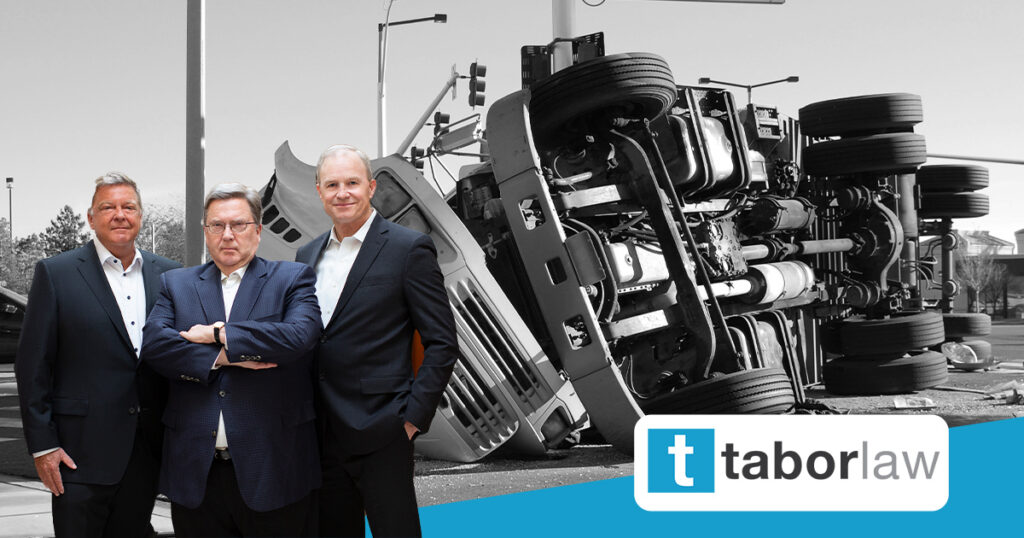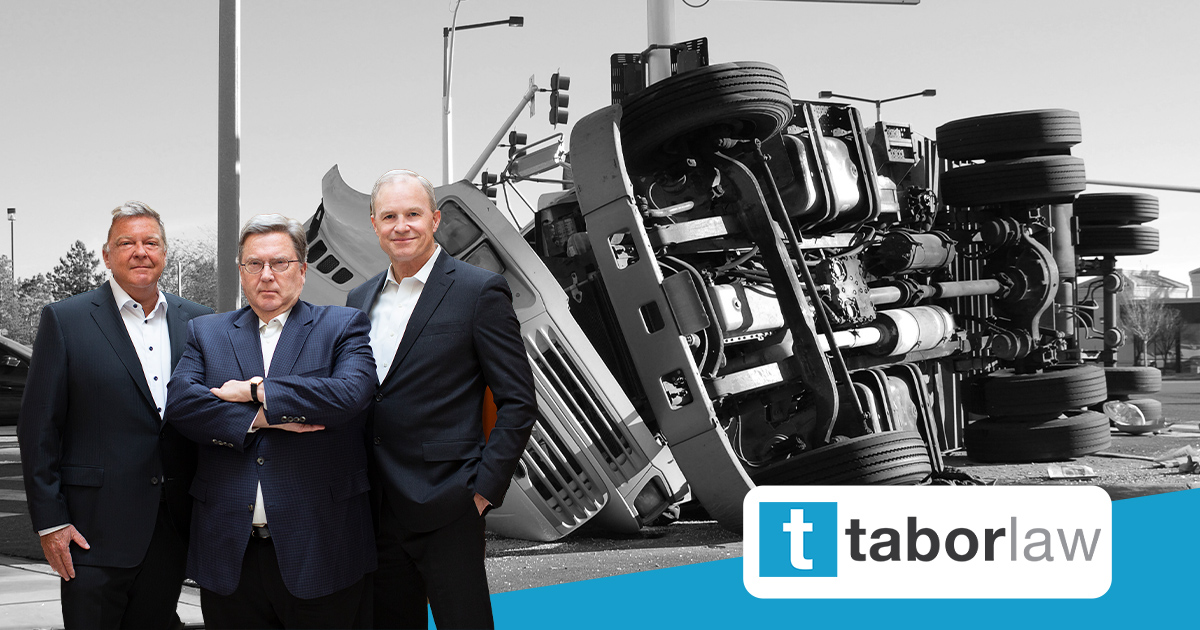 Is Insurance Required to Ride a Motorcycle in Indiana?
Yes, if you are going to ride a motorcycle, you must be insured with the appropriate insurance. In fact, insurance is required to register your motorcycle. According to IC 9-25-2-3, to register your vehicle (including motorcycles), the minimum insurance coverage required is $25,000 bodily injury for a one-person accident, $50,000 for a two- or more person accident, and $25,000 for property damage (or 25/50/25). (Note: Before July 1, 2019, the state only required $10,000 property damage coverage.)
Failure to be appropriately insured can result in severe penalties.
Penalties of Driving a Motorcycle Without Insurance
According to IC 9-25-8-2, knowingly operating or permitting the operation of an uninsured motorcycle is a Class A infraction, which may be elevated to a Class C misdemeanor if the person charged has a previous conviction under this same statute. In addition to any fines, upon conviction, the court will also impose a license suspension for a minimum of 90 days (and not to exceed a year). Furthermore, if you have a previous conviction within the past five years under this same section, the court may revoke both your driving privileges and registration for a full year.
Indiana takes a hard line when it comes to driving a motorcycle without insurance. If you are charged with driving while uninsured or underinsured, you risk losing your driving privileges. Therefore, you need to speak with an experienced attorney right away.
What Insurance Should I Get?
While the state has required coverage minimums, you should consider expanding your motorcycle insurance coverage beyond those minimums. Carrying the bare minimum insurance still leaves you vulnerable, and if you are in an accident, the minimum coverage may not be enough to cover your injuries or damages in the event of an uninsured/underinsured motorist claim. Coverage of 100/300/100 is often recommended. Still, you should also look at higher amounts, such as 250/500/100, as these higher levels of insurance can be surprisingly affordable, offering you a greater value and better peace of mind.
It is also a good idea to shop around with various insurance providers to be sure you are getting the best possible coverage at the best rate. Many insurance providers also offer good driver discounts, discounts for belonging to a motorcycle riders association or completing a motorcycle training course.
What to Consider When Shopping for Motorcycle Insurance
When shopping for motorcycle insurance, you first want to consider expanding your bodily injury liability and property damage coverage. If you are in an accident and are sued, the more liability insurance you have, the better. The minimum requirements are unlikely to cover all of the claims and legal expenses associated with the accident, and this can leave your assets vulnerable to creditors.
In addition to bodily injury and property damage coverage, you should also consider the following types of coverage for your motorcycle:
Collision
Comprehensive
MedPay
Collision coverage will cover any damage your motorcycle receives during an accident (minus your deductible). Meanwhile, comprehensive coverage will pay out if your motorcycle is stolen or damaged outside of a collision with another vehicle (ex: you hit a deer while driving).
MedPay (sometimes referred to as medical payments coverage) is particularly important for motorcyclists. It will provide coverage for medical bills if you or a passenger are injured in an accident. MedPay can also make up a shortfall should your health insurance be insufficient (or you do not have health insurance).
Uninsured/Underinsured Coverage
Uninsured and underinsured coverage is incredibly important and is required by Indiana law. According to the Indiana Department of Insurance, motorists must carry $25,000/$50,000 uninsured bodily injury coverage, $25,000 property damage coverage, and $50,000 underinsured motorist bodily injury coverage. It is highly recommended that motorcyclists carry a larger uninsured/underinsured policy given the type of injuries they regularly sustain in a motorcycle accident. It is recommended to have at least 250/500/100 in coverage to protect yourself in the event you are involved in a motorcycle accident.
What About PIP Insurance?
You likely have heard of personal injury protection (PIP) coverage before. PIP insurance covers medical bills for the driver and passengers when they are in an accident. PIP insurance is not required in Indiana because Indiana is an at-fault state for auto accidents. Personal injury protection is typically required in no-fault states where someone injured in an accident cannot sue the other driver for damages.
Just because PIP insurance is not required in Indiana does not mean that it is not of potential benefit to bikers.
If you have questions about the best insurance to have in case of a motorcycle accident, call Tabor Law Firm, LLP at (317) 236-9000. We are ready to guide you today.