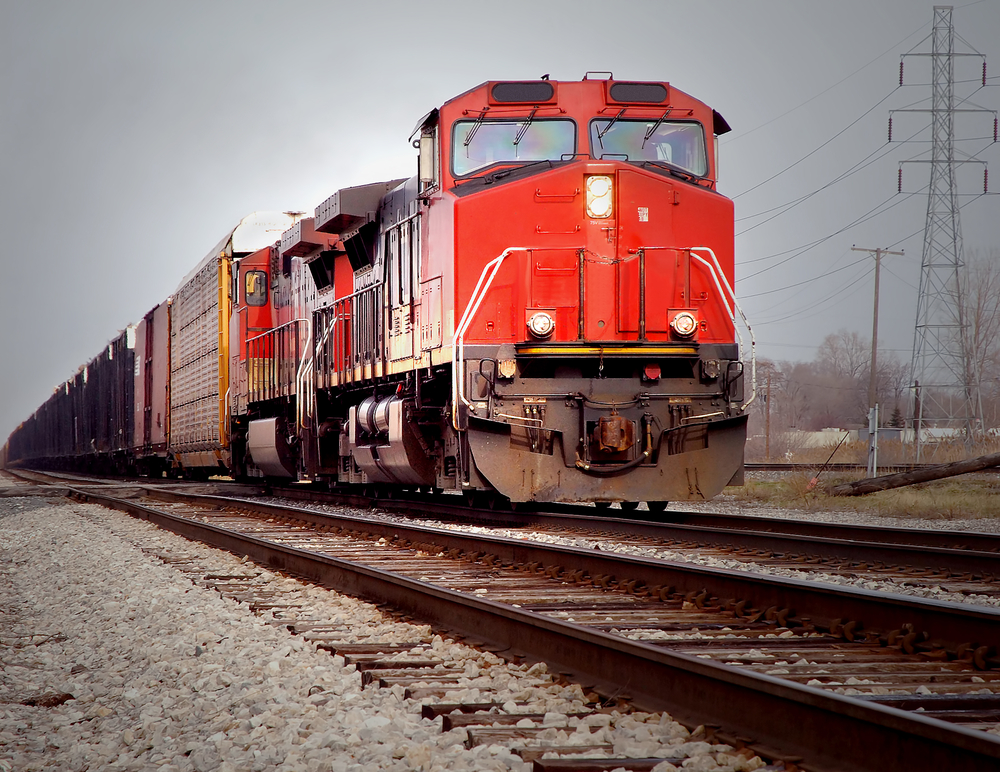 We've all seen it, someone stopped along railroad tracks or walking down the tracks and thought to ourselves, oh no, they should not be doing that! There are roughly 2,100 Americans that were catastrophically or fatally injured on or near train tracks in 2021 according to Operation Lifesaver. Our Governor in Indiana has signed a proclamation in observance of Rail Safety Week. There will be a new theme to participate in daily.
How can we observe Rail Safety Week?
Rail Safety Week was put in place by Operation Lifesaver. Indiana Operation Lifesaver has joined in on this effort to bring awareness to track safety. There are things you can do this week, and really should do all of the time to keep yourself safe around the railroads according to Operation Lifesaver such as:
Recognize the signs.
Know the Facts.
Make good decisions around tracks and trains.
Take the Rail Safety Pledge.
Share the rail safety message.
It's important to practice good behaviors when approaching a railroad. Statistically, there is a train accident involving a vehicle every three hours. That is a scary statistic given how severe the injuries normally are in a train vs. vehicle accident. It only takes a couple of seconds to look around and make sure the area is clear when you approach a train track. If you hear the train, you likely do not have time to clear the tracks. Keep in mind not all tracks have to stop arms, and even if they do there is no guarantee that the stop arms will be in working order. You must take it upon yourself to be vigilant when approaching a railroad.
What are common causes of Train Accidents?
Train accidents can happen for many reasons. Sometimes cars choose to ignore stop arms or lights and think they can make it across before the train reaches them. In other cases, a train may come off the track through no fault of the vehicle operator. Some additional ways a train accident could happen are:
Mechanical Failures
Distracted Drivers
Pedestrians playing on or near the railroad tracks
Negligence in the maintenance of tracks and trains
Indiana ranks number five for train collisions according to 2021 statistics. One thing many people do not know is that trains have the right of way 100% of the time, so it is important that all drivers, including emergency responders, yield to trains. Check out these instructional videos about train safety from Operation Lifesaver.
What do I do if I was injured in a train accident?
If you or someone you love was injured in a train accident, you will want to reach out to a personal injury lawyer to discuss your options. While this can be a tough time, it's important to have someone on your side to make sure a proper investigation has been completed.
Call Tabor Law Firm for a free consultation TODAY at (317) 236-9000″>(317) 236-9000. Our experienced serious personal injury attorneys will be happy to speak with you right away.