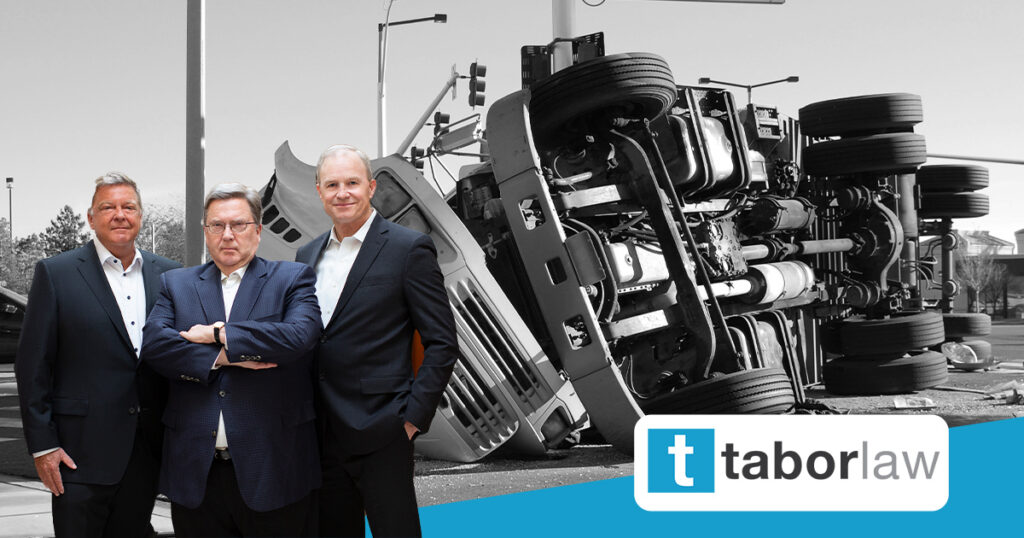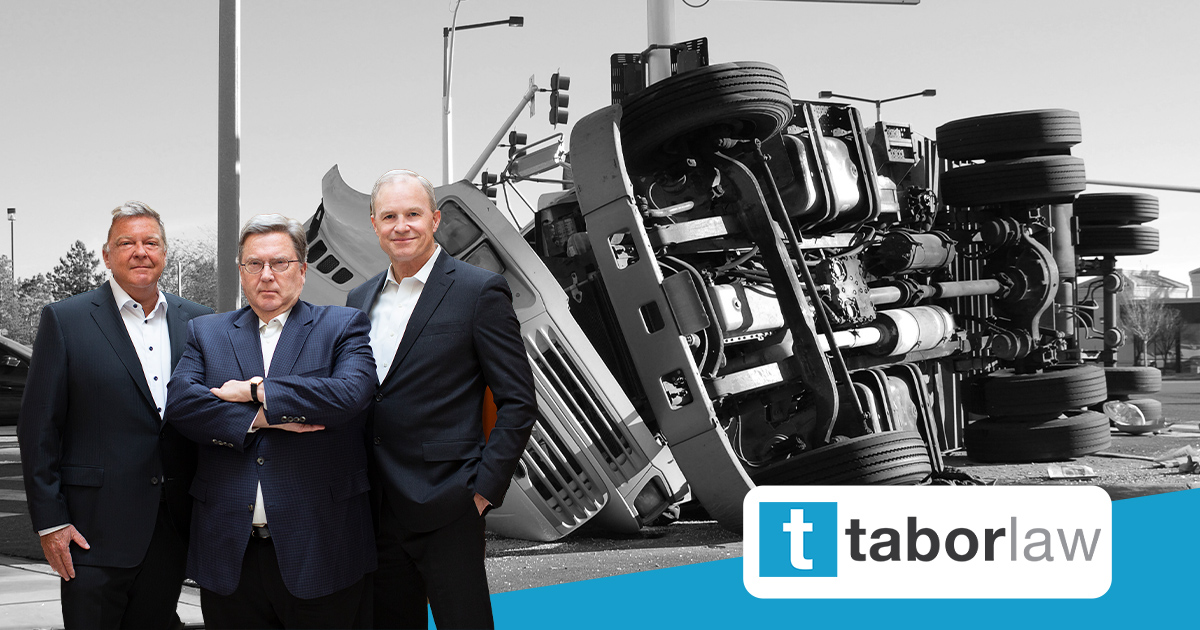 The Rise in Bus Accidents in Indiana
According to a news report from Indianapolis' Fox affiliate WXIN, an Avon Community School Corporation school bus was involved in a head-on crash with a passenger vehicle on March 2, 2022. There were no reports of injuries to the children at the school, however, the driver and passenger of the passenger vehicle were both taken to local hospitals with serious injuries.
It is clear to the investigating police department that one of the vehicles crossed the center line, and they are hopeful that the video from the school bus can shed some light on how the accident occurred.
The Severity of School Bus Accidents
Fortunately, school bus accidents do not happen frequently, but when they do, they are often serious. School buses are the most regulated vehicle on the roadways. According to the NHTSA, over the past eleven (11) years there are roughly 76,000 bus accidents per year.
In 2019, Indiana passed a bill that enforces stronger penalties for those who pass extended stop arms. Although that was likely not the cause of this accident, it is still something to be mindful of as the school year continues.
How The Tabor Law Firm Can Help
Anytime you have been involved in a bus accident, you should consult an attorney immediately to learn what your rights are. Our Indianapolis injury attorneys can discuss your claim with you at no upfront cost to you. Our team serves all of Indiana, including representing those involved in Avon school bus accidents, so no matter where you are located, Tabor Law Firm can still help.
Call Tabor Law Firm at (317) 236-9000 or contact our team online today for a free consultation.