Tuesday, June 11th, just after 9 PM, a one passenger ultralight aircraft suffered engine failure at approximately 2,000 feet. The engine failure caused an unplanned "dead-stick landing" near County Road 600 West. This type of forced landing is when an aircraft loses all propulsive power and is forced to land.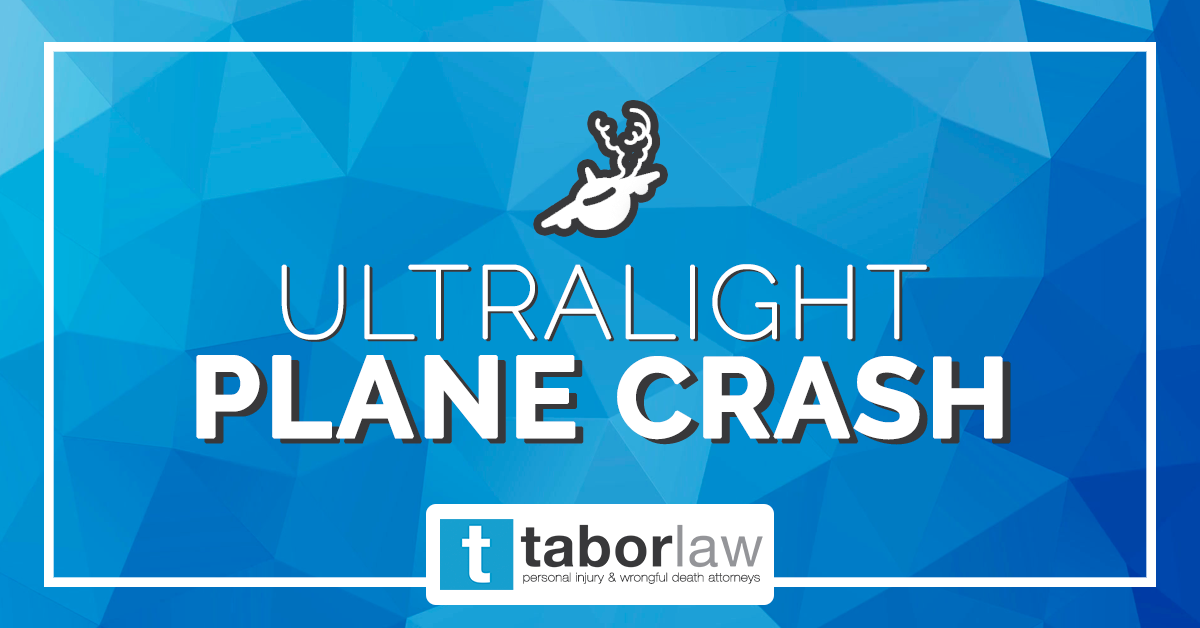 Immediately upon touchdown, the aircraft bounced over the roadway before plunging the 2010 Quad City Challenger aircraft into a ditch on the opposite side. This caused the aircraft to invert, severely damaging the air frame and injuring the sole occupant.
The pilot, Rober L. Millsaps, 52 of Coal City, suffered fractures and possible head injuries, all of which were thought to be non-life threatening. He was transported to Terre Haute Regional hospital for treatment. Indiana State Police Troopers Samuel Wagner and Richard Klun along with the FAA continue to investigate the crash.
No other vehicles were involved in the crash.
Aviation accident cases can be quite complex, mainly due to the fact that responsible parties can vary from case to case. The owner and operator of the aircraft, as well as its manufacturer or maintenance crew, could be liable in some instances. Additionally, commercial airlines are subject to different legal standards.
At Tabor Law Firm, we understand the unique challenges and complexities of aviation law. We help families across Indiana fight for the compensation they deserve when they lose a loved one or are left dealing with serious, catastrophic injuries. Our aviation accident attorneys in Indianapolis have more than 100 years of combined legal experience; let us put our extensive legal knowledge and skill to work for you.