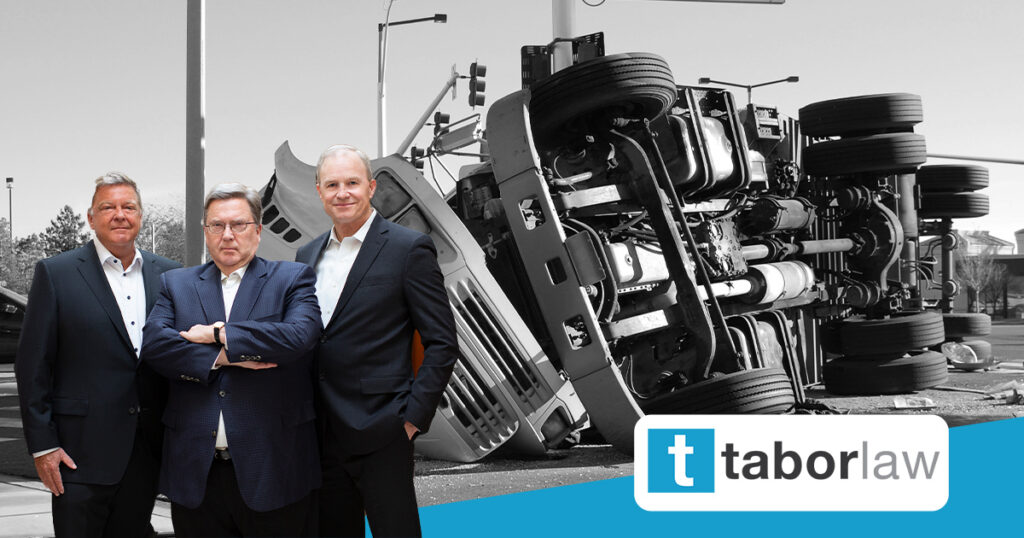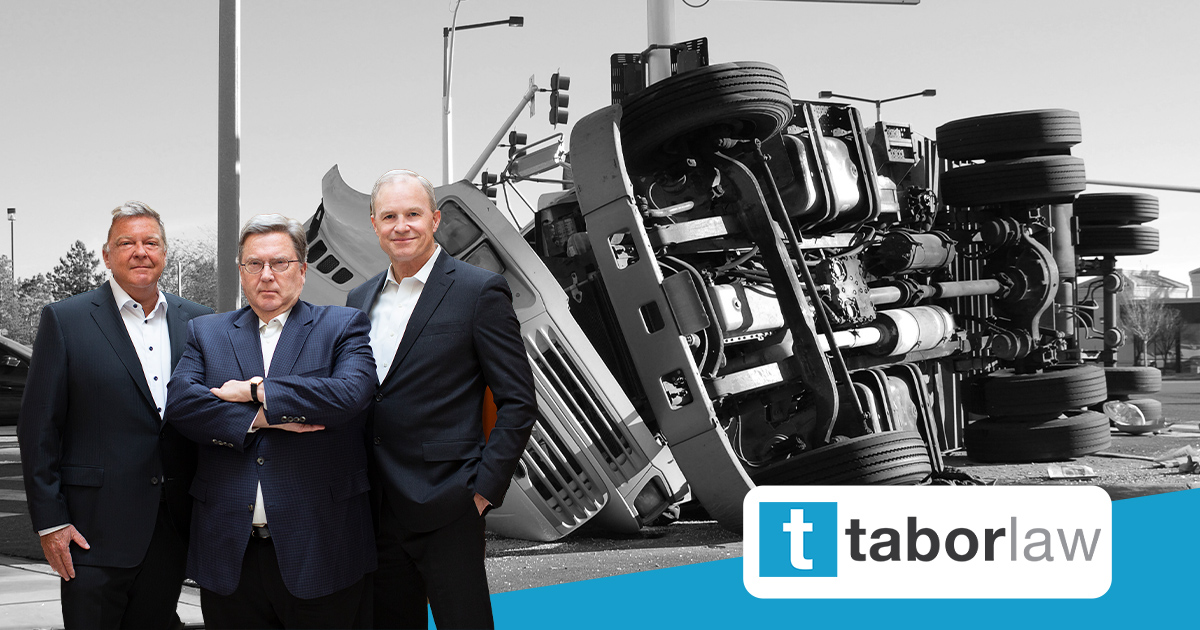 Steve Casner is an author and commentator on personal injury and ways to
stay safe.
In a recent media piece on
car crash causes and driving behavior that can help reduce them, Casner points to a strong roadway irony.
On the one hand, he notes, "humankind's measured intelligence
is increasing."
Yet on the other, so too are fatal vehicle collisions.
Why is that, especially given that on-board safety technology is dramatically
enhanced these days and motorists in Indiana and nationally are better
educated than in past years about driving safety challenges and crash-avoidance
strategies?
Casner points to a lot of causes. Many drivers are simply overconfident
regarding their perceived ability to multitask and to see upcoming danger
quickly. And it is common for motorists to overestimate their ability
to respond to sudden emergencies.
Of course, there are many other crash-inducing factors at work. Many drivers
are simply — and virtually always — impatient. Some seemingly spend
as much time texting and scanning radio stations as they do surveying
the road environment around them. Speeding is obviously a deadly roadway
catalyst. So too is tailgating.
Casner stresses that such behaviors don't solely mark "drivers
who occupy the lower echelons of driving skill and common sense."
Notwithstanding that view, though, it is undeniably the case that motorists
who frequently engage in negligent or otherwise reckless behind-the-wheel
conduct are prime catalysts responsible for most serious injuries and
wrongful deaths on state and national roadways.
The seasoned legal team at the Tabor Law Firm in Indianapolis certainly
knows that. Our proven personal injury attorneys have routinely and for
many years provided knowledgeable and aggressive representation to accident
victims and their families.
We strive to obtain legal remedies marked by maximum compensation in every
case we handle.
At Tabor Law Firm, we highly value our clients and proudly promote their
best interest at all times. We welcome readers' contacts to our firm.