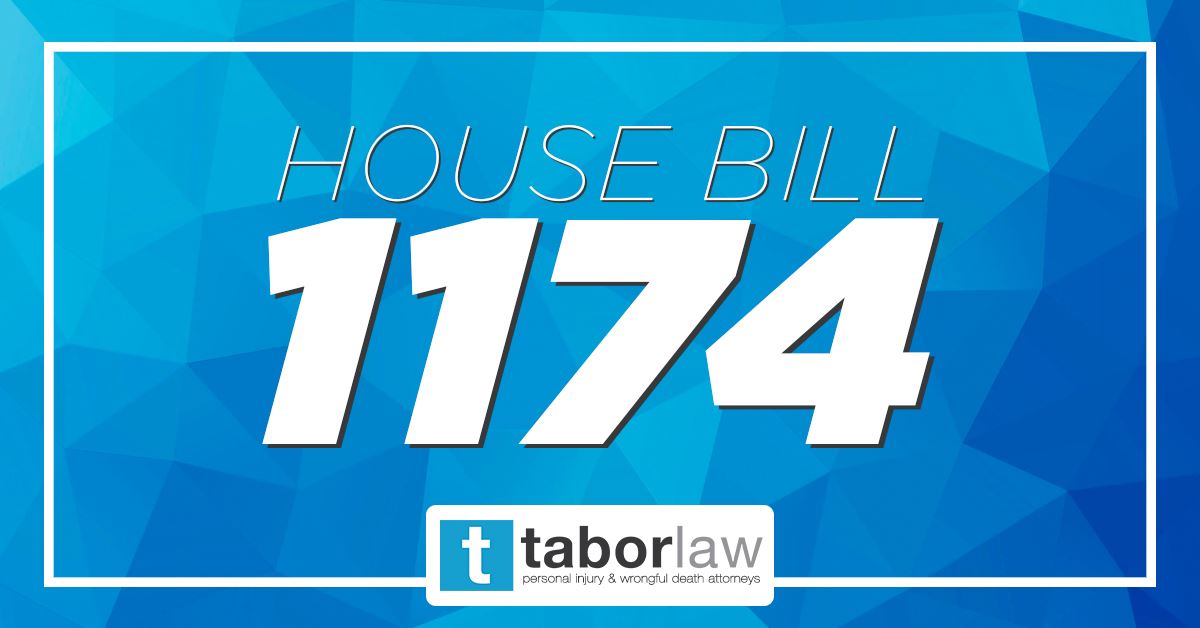 Indiana House Bill 1174, a mandatory youth helmet bill, was on the schedule for House Committee on Veteran Affairs and Safety on Jan 28th.
Safety advocates had backed the proposal that would have given police officers the option to issue tickets with a maximum of $25 fines to violators under age 18 or impound the riding device until the child is shown to have a proper helmet.
But now this bill has been amended and rather than requiring helmet use and punishing children and families for noncompliance, has become a state education and outreach program.
Representative Randy Frye of Greensburg said he was modifying his bill to focus on providing free helmets to youths because many legislators considered a helmet requirement too intrusive by the government.
Frye, a retired Indianapolis firefighter, said he now aims to create a program within the state's Department of Homeland Security to distribute helmets and provide education about their use.
"We still intend to get as many helmets as we can buy into the hands of public safety across our state and eventually, with training, into the hands of these young people to protect them," Frye said.
The Indiana House is expected to vote on the revised bill on Monday, February 3rd.