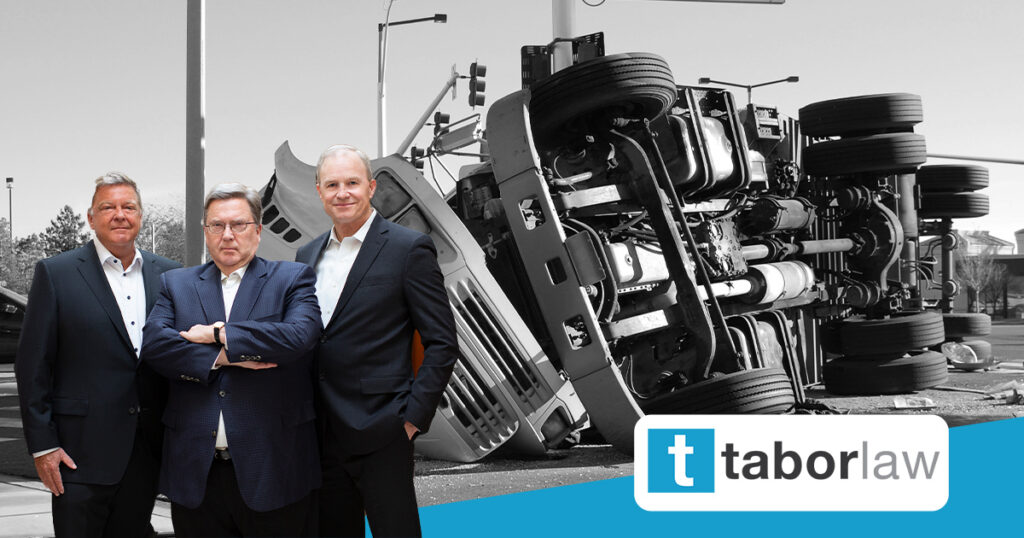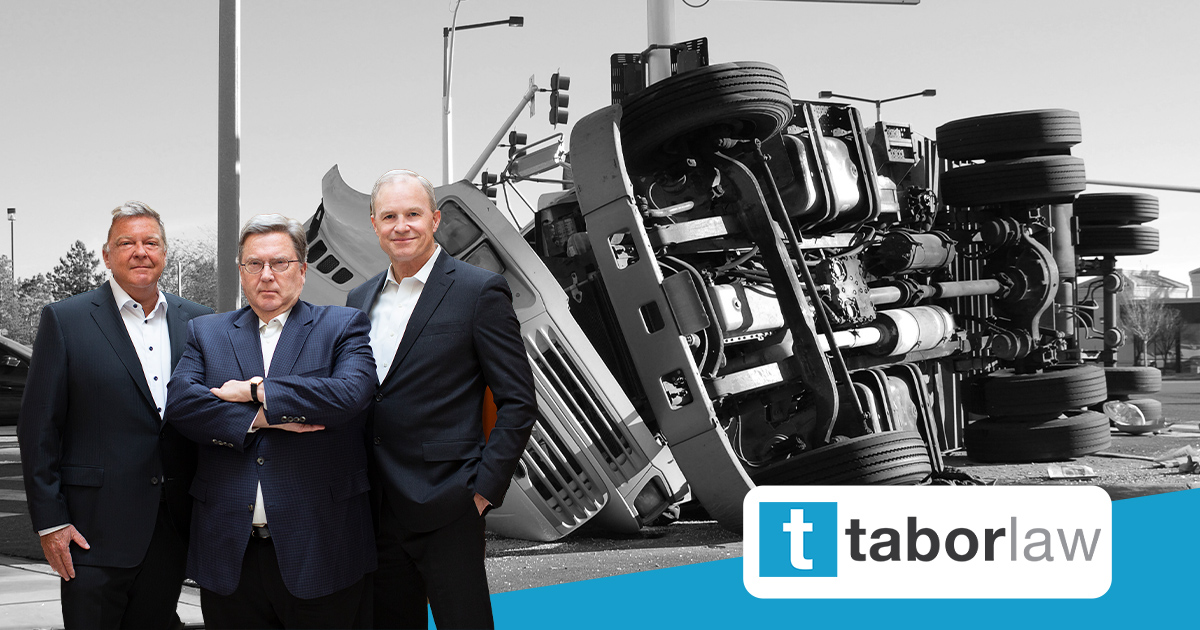 Many people in a state commonly called the Crossroads of America pay attention
to safety-linked discussions concerning passenger transportation. Indiana
is a national hub for all manner of traffic plying the state. That automatically
puts a close focus on safety rules and measures that protect the general public.
That focus is obviously on cars and trucks, of course, but it also extends
to trains. We note on our website at the established Indianapolis personal
injury firm of Tabor Law
train-linked concerns owing to "many prevalent railroads crisscrossing the state."
Chief among them are deadly accidents deriving from the negligence of
railroad principals, engineers, conductors and other parties.
State and federal regulators are deeply concerned with that reality. Congress
addressed it with a mandate requiring all the country's passenger
railroads to implement so-called
"positive train control" features by December 31, 2015. That deadline lapsed without compliance and is now
extended to the end of this year.
Despite the grace period, though, it strongly looks like most national
railroads have little or no chance of having PTC on board their trains
anytime this year.
That is a dire concern, stresses a growing band of critics, who insist
on timely implementation of a tool that can reportedly take over train
operations in emergencies. The Federal Railroad Administration currently
has the power to fine an industry offender close to $30,000 a day if/while
it is in noncompliance with the PTC mandate. Some prominent voices on
Capitol Hill and elsewhere want stiffer penalties enacted.
Indiana was the fifth deadliest state in the country for train accidents
in a recent year. Tabor Law welcomes contacts from individuals and families
having questions or concerns regarding train safety lapses and liability issues.