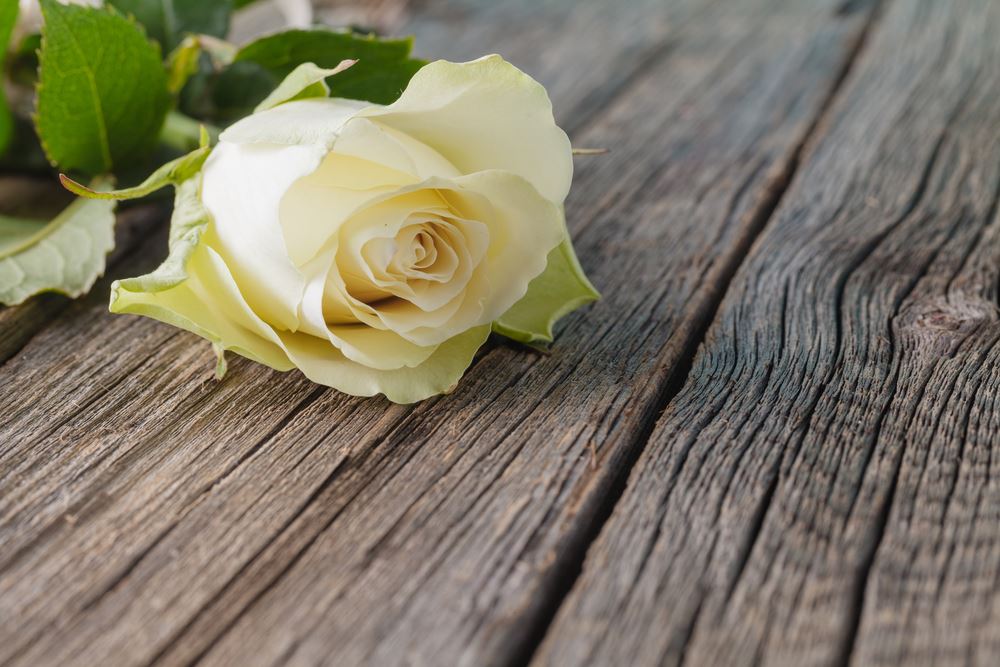 Tabor Law Firm would like to extend our sincerest condolences to Michael Bennett's family, friends, and the entire Indiana State Police community.
This past Friday, August 25th, Jasper, Indiana's Chief of Police died suddenly of a heart attack after exercising on a treadmill. As a graduate of the Indiana State Police Academy, Mike worked with the Indiana State Police for 33 years as a Trooper (1973-2005), Squad Sergeant and served as the Assistant District Commander. After acting as a parole agent for the Indiana Department of Corrections for four years, beginning in 2012, Mike served as the current City of Jasper Chief of Police.
In addition to being a lifelong dedicated member of Indiana's Law Enforcement Community, Mike was a United States Air Force Veteran, and served in Vietnam during the war.
Mike was an involved and beloved member of the Jasper and Law Enforcement communities. Mike was a member of the Fraternal Order of Police, the Indiana Chief of Police Association, Vice President of the Southwest Indiana Law Enforcement Council, the Dubois County Community Corrections Board, the Jasper Police Pension Board, the Dubois County Local Emergency Planning Commission and the Jasper Indiana Freemasons (Line Lodge #743).
"Mike was a class act. As Squad Sergeant and Assistant District Commander, people wanted to work for him because he was respected. He was one of the officers that you'd go above and beyond for because he did the same for you. He was tough, but would always be there for you. Mike wanted to make life fun for everyone, and would make the extra effort to make sure his Trooper's got to see a concert at the fair, watch a race, or anything they wanted to experience. When Mike became Chief of Police for Jasper, the entire community immediately loved him. Mike truly was one of those special people that you rarely encounter in life."
-Wayne Flick, Executive Director, Indiana State Police
Tabor Law Firm has had a strong relationship with the Indiana State Police, and Indiana state law enforcement for decades, and we are firmly committed to helping those who risk their lives daily on our behalf. We would like to send our condolences to Mike's family, the City of Jasper, and all Indiana State Troopers.