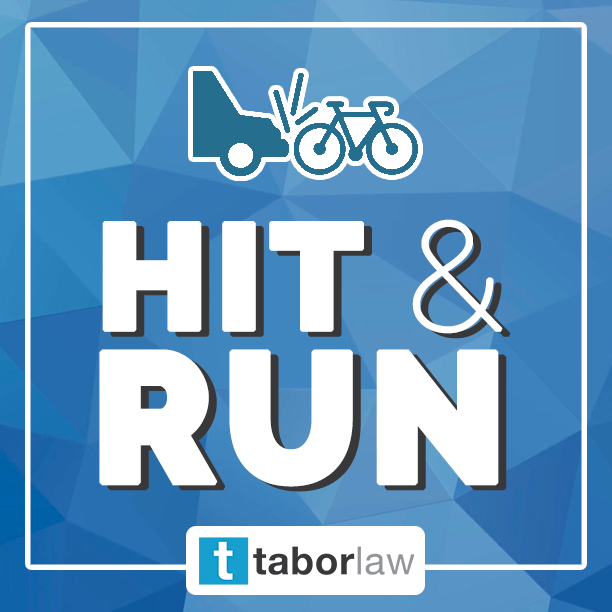 Another Indiana bicyclist is the victim of a hit and run. Fort Wayne Police say the incident happened at the intersection of Washington Boulevard and Jackson Street around 1:00 a.m. Sunday.
Police say preliminary reports indicated the bicyclist was traveling south when a witness reports a black, possibly Dodge Charger, was going west on Washington Blvd. and struck the bicyclist.
The witnesses told police the black car initially stopped, and a black man in his late 20's, early 30's, got out of the car and walked to the bicyclist. The man returned to the car and continued driving on Washington.
Medics transported the victim to a local hospital, where she was last reported to be in life-threatening condition. According to police, alcohol does believe to be a factor in the crash.
As Tabor Law Firm has reported before, If you were involved in a hit-and-run accident, struck by an uninsured motorist, or injured by a driver whose insurance coverage does not meet your needs, you may be able to recover compensation through your own insurance policy.
Hit and run accidents can cause a great deal of damage and distress — especially if the responsible party never comes forward. However, having an experienced partner on your side such as Tabor Law Firm can help put your mind at ease on what to expect throughout the process. The legal team at Tabor Law Firm has more than a century of combined legal experience—we know what it takes to navigate the system and handle these types of complex claims. To talk to a lawyer about your case, reach out to our firm today and request a free initial consultation.