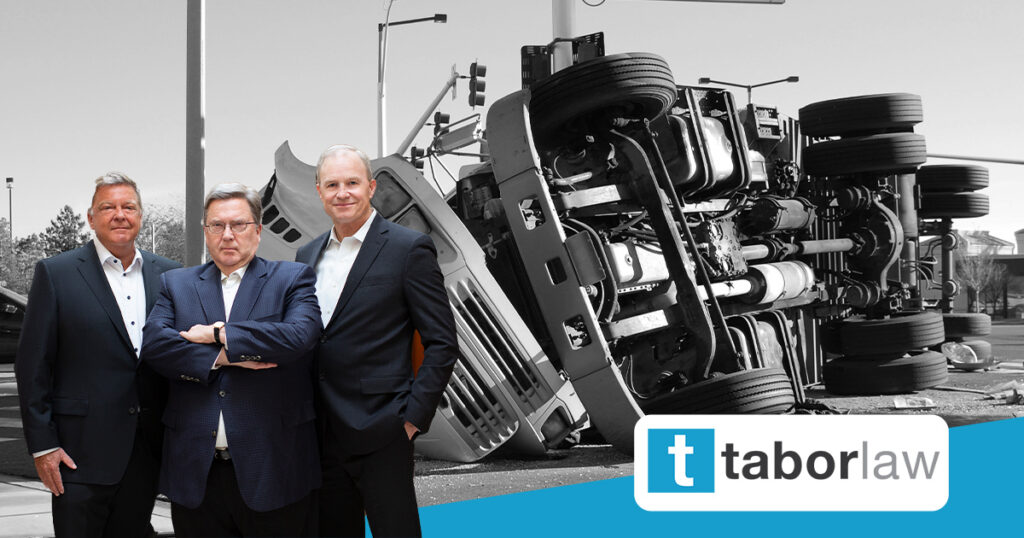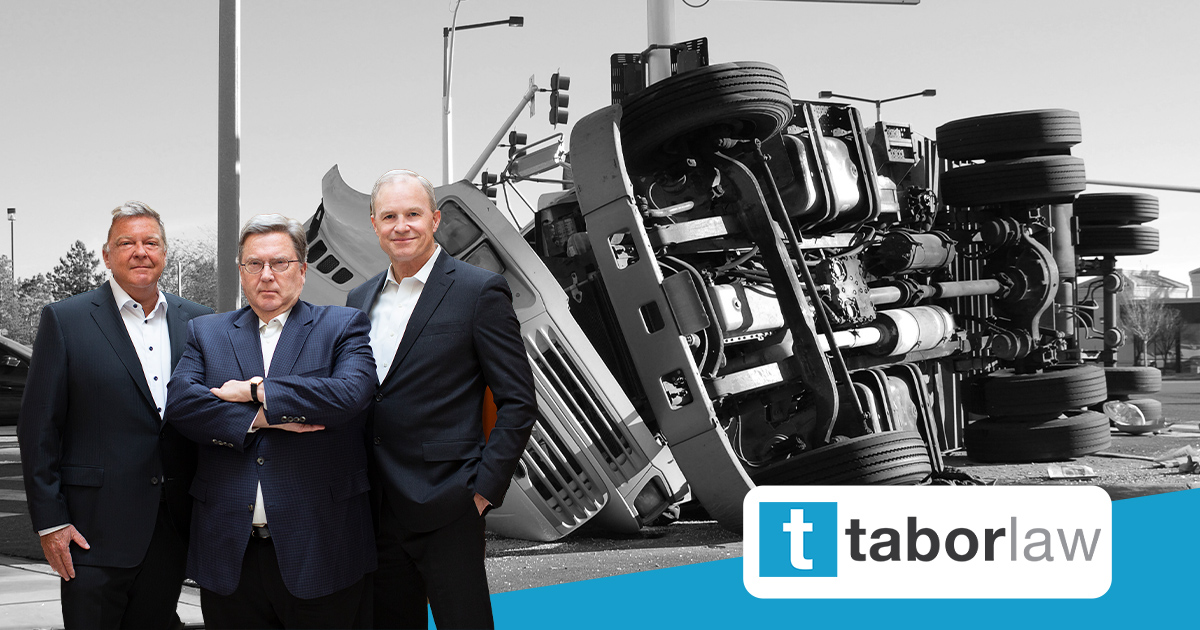 Research into spinal cord injuries is vastly complex. That is for obvious
reasons, stresses a recent article on that subject from the publication
Scientific American.
The biggest challenge as noted in that journal is on how to "bridge
the gap." SCI victims deal with the hurdle of trying to keep communication
lines open between the brain and injured nerve cells in lower parts of
the body. Spinal cord injuries are typically tremendously complicated,
with researchers making painstaking efforts over the years to discover
ways to reestablish links between the brain and disrupted spinal connections.
The sheer difficulty in doing that has rightly led to muted scientific
endorsement when something positive in the SCI research field occurs.
That is borne out by researchers' announcement of "pretty
significant" findings in a recent study focused on
reestablishing neural connections in cases involving complete spinal cord injuries. Scientists are excited yet measured concerning study results that have
emerged in what are deemed the most serious of SCI cases.
The research is unsurprisingly complex to a high degree. At its core, it
involves employing a chemical formula and certain protein to promote new
cell growth that can be used as "scaffold" enabling brain/spinal
cord messages to be sent and received.
"Now we understand what it takes" to restore function, says
one researcher. The goal going forward is to fine tune the process and
incorporate it with optimal rehabilitation training for patients.
Positive SCI news is always welcome, and we applaud it at Tabor Law Firm
in Indianapolis. One of our central practice areas and core areas of concern
centers on
strong legal advocacy for individuals and families impacted by spinal cord injuries. As we note on our website, such injuries often materially change lives
'in a split second."
We fully appreciate that and aggressively help our valued clients pursue
meaningful and maximum legal remedies that consider both current and long-term needs.
We welcome contacts to the firm to discuss our diligent representation
in SCI and other personal injury matters.