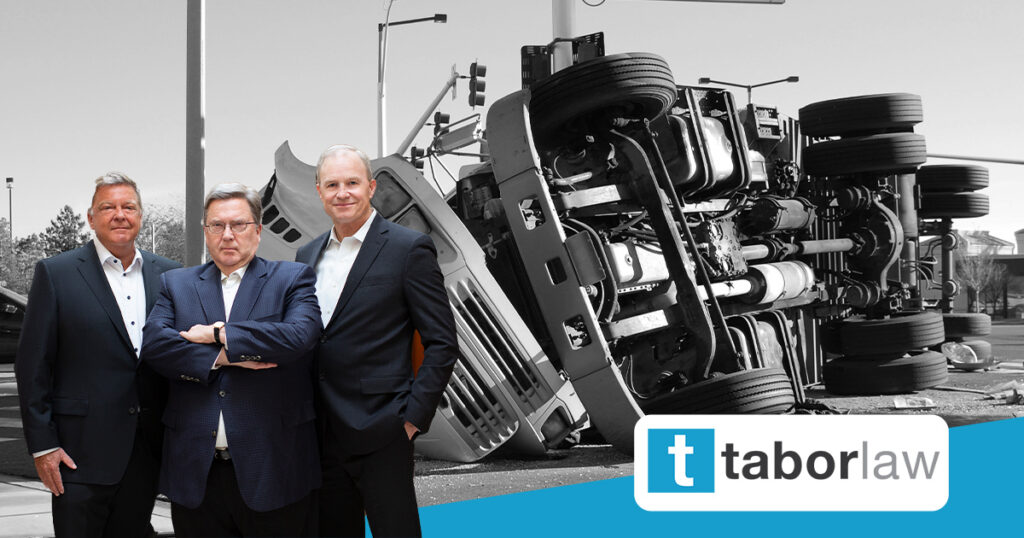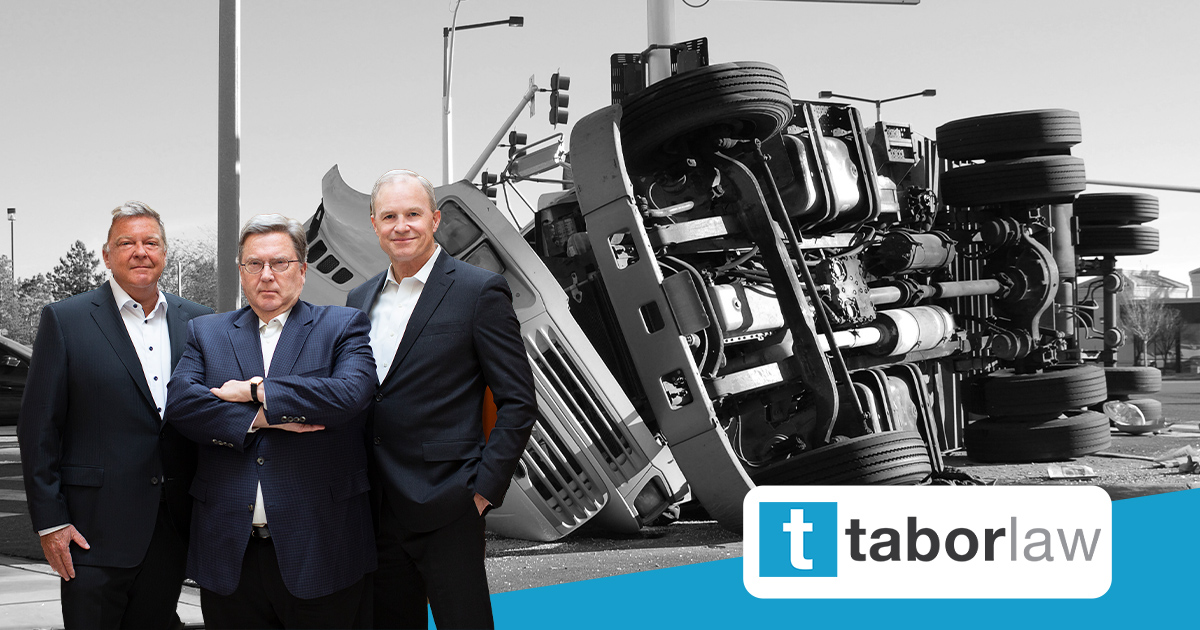 "Can we keep it, dad?"
That recent query from the children of an orthopedic surgeon concerning
a background trampoline featured at a home the family just purchased was
met by a resounding and nonnegotiable response.
"Forget it," said Dr. Greg Lervick.
The doctor's judgment-laden answer might not be firmly echoed in
the general public across Indiana and other states, but other heads in
the medical community virtually nod in unison when they hear it.
The bottom line: Health care providers – especially surgeons and
emergency room doctors – do not like the commercial trampolines
that are central attractions in millions of Americans' backyards.
And they point to sobering empirical evidence to back their informed judgments.
Like this, for instance: an estimated 90,000 emergency room visits annually
in the United States from parents bringing in children suffering from
highly varied and sometimes catastrophic trampoline-linked injuries.
And this: the front-and-center observations of the legions of doctors across
the country who deal with those injuries in an immediate way.
"I've seen fractures, sprains, concussions, ligament damage,
kids with neck and spinal cord injuries," says one MD and pediatrics
professor.
"The risk outweighs the benefits, the joy isn't big enough,"
states another. Dr. Wendy Sue Swanson, who works with the American Academy
of Pediatrics, says that while she and her peers understand the instant
lure of a trampoline for a child, the benefit of removing it from the
yard is simply "a no-brainer."
The AAP has been recommending that for years, with its initial warning
coming back in 1977. It has periodically issued progressively stronger
proclamations over ensuing years.