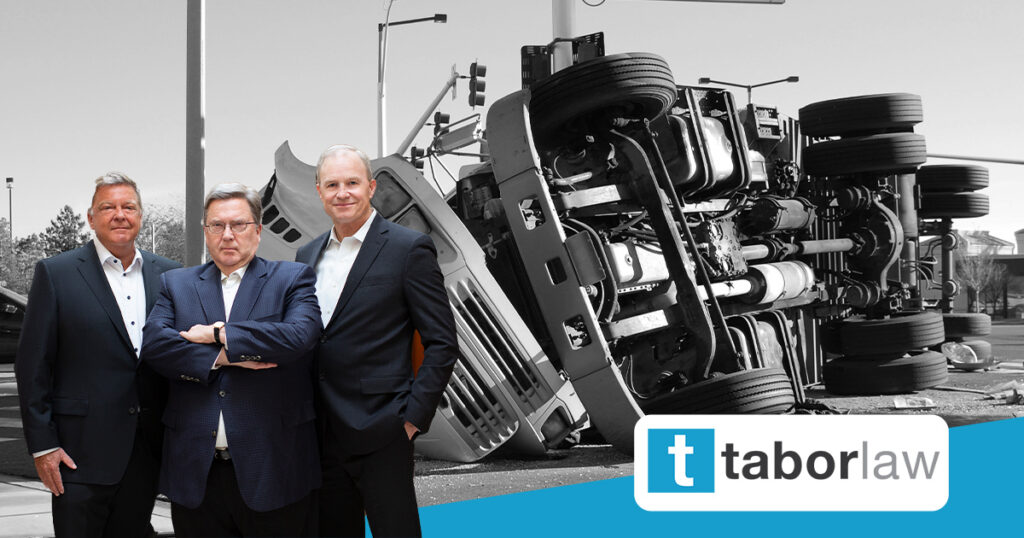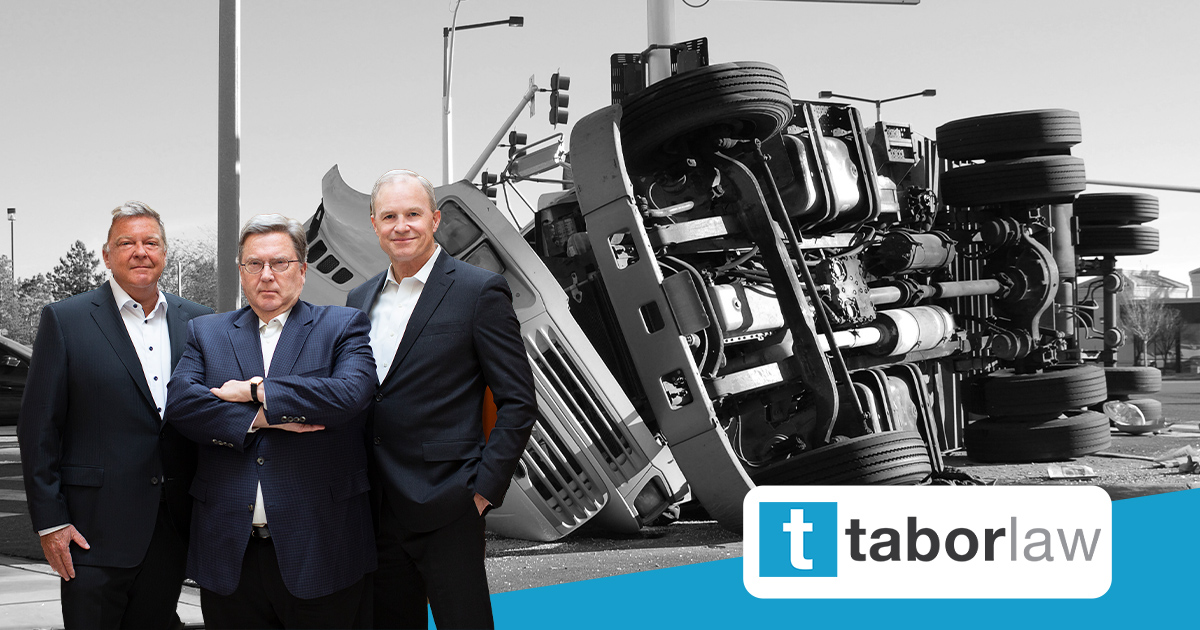 A devastating recent Indiana hit-and-run left three individuals dead, the
youngest of whom was an 8-month-old girl. While hit-and-runs are sometimes
difficult to prosecute, police have located the vehicle believed to be
responsible. It is hoped that officials will also soon apprehend the suspect,
who could then be subjected to
wrongful death lawsuits from the families of the victims.
The crash occurred at approximately 9:20 p.m. on Saturday night. According
to reports, the car was traveling east when it veered off the south side
of the road, striking the five individuals. It then traveled back onto
the road where it struck two additional vehicles before fleeing the scene,
according to police.
An 11-year-old was pronounced dead on site. The other individuals were
all transported to various hospitals for treatment. A 22-year-old was
the next to pass away, followed by the 8-month-old, who died on Sunday
afternoon of complications from multiple injuries, per the autopsy report.
The remaining two victims were hospitalized with serious injuries.
The police received a number of tips regarding the suspected driver and
vehicle involved in the hit-and-run. On the morning of Tuesday, Sept.
4, officers were dispatched to investigate reports of a suspicious vehicle.
They discovered a silver car concealed beneath a tarp and, after obtaining
a search warrant, were able to gather enough evidence to conclude that
it is the same vehicle that was involved in the fatal hit-and-run.
Police detectives are continuing their investigation and attempting to
locate the owner of the vehicle. Hopefully, they will soon find and arrest
the perpetrator of the hit-and-run. Apart from any official criminal proceedings
against the driver responsible, it is possible that he or she may also
face a number of wrongful death lawsuits should the families of the deceased
victims decide to pursue civil action. An experienced Indiana personal
injury attorney could represent anyone who has lost a loved one in a car
crash due to another driver's fault or negligence and fight to hold
the responsible parties accountable.
Source: CBS Chicago, "Vehicle In Hit-And-Run Crash That Left 3 Dead In Indiana Located", Aug. 29, 2017