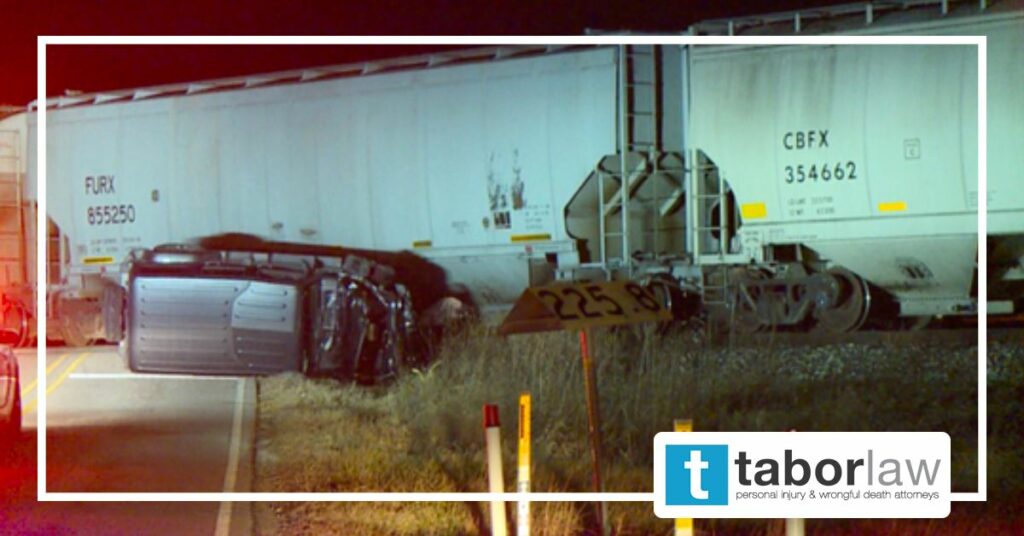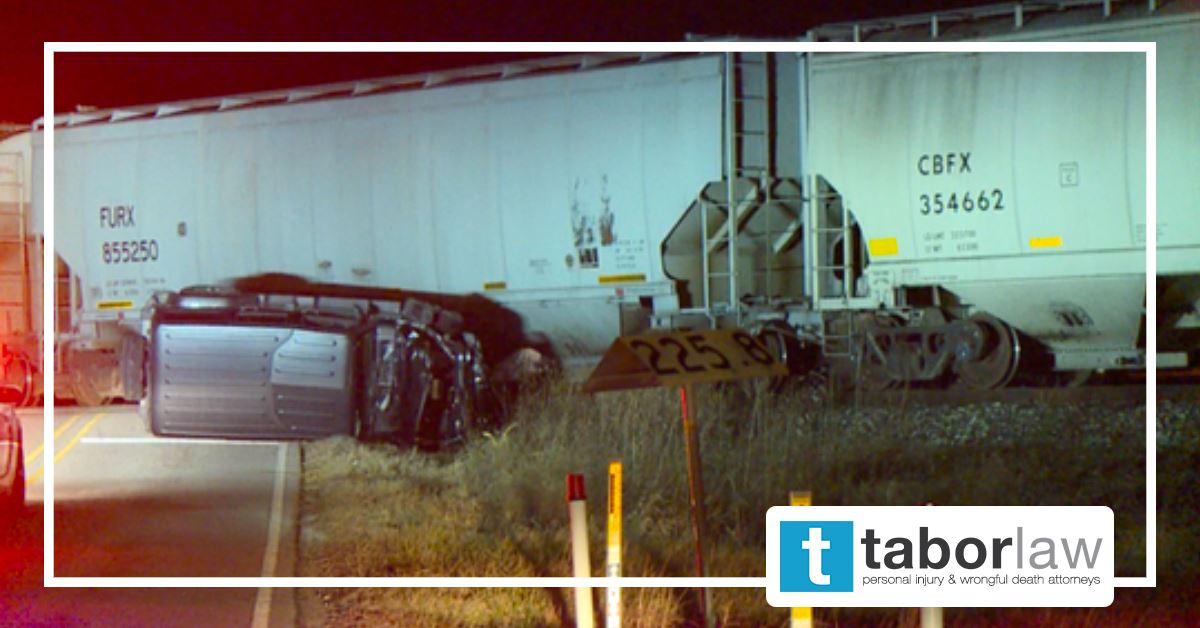 One person was killed and another person was hurt after two different vehicles
collided with the same train in Brownsburg, Indiana.
According to the Hendricks County Sheriff's Office, investigators
are looking into two separate crashes in the area of North County Road
900 East and East County Road 700 North.
The first crash was reported around 11:45 p.m. Monday, December 2nd when
a 2017 Jeep drove into the side of a moving CSX train near the 6900 block
of North County Road 900 East. Police said the driver of the Jeep suffered
non-life threatening injuries.
As police worked to clear that scene, a 2008 Lincoln SUV operated by 43-year-old
Dennis Swanson of Brownsburg drove head-on into the same stopped train
near the 8800 block of East County Road 700 North around 12:25 a.m. Tuesday,
December 3rd.
Police said Swanson was pronounced dead at the scene.
"The primary cause of the first crash is suspected to be driver inattention,"
Capt. Amanda Goings said in a statement. "The cause of the second
crash is unknown and still under investigation at this time."
Many railroad companies obtain a lot of federal protection and immunity
for certain types of crossings. And many times, investigators for the
railroad are the first to arrive on scene. They have a head start in gathering
evidence, including any audio or video onboard the train itself.
The train accident lawyers at Tabor Law Firm start an investigation immediately
and work to preserve evidence already gathered by the railroad company's
team of investigators. We can also hire a well-qualified railroad expert
to assist us in understanding what happened, why it happened, and if it
was preventable.
With cases like these, you could make a claim with any person or entity
responsible for the collision, including the railroad company, an engineer,
or a conductor. Tabor Law Firm is experienced in guiding you to determine
who is responsible so you can fight for the full, fair recovery you deserve.