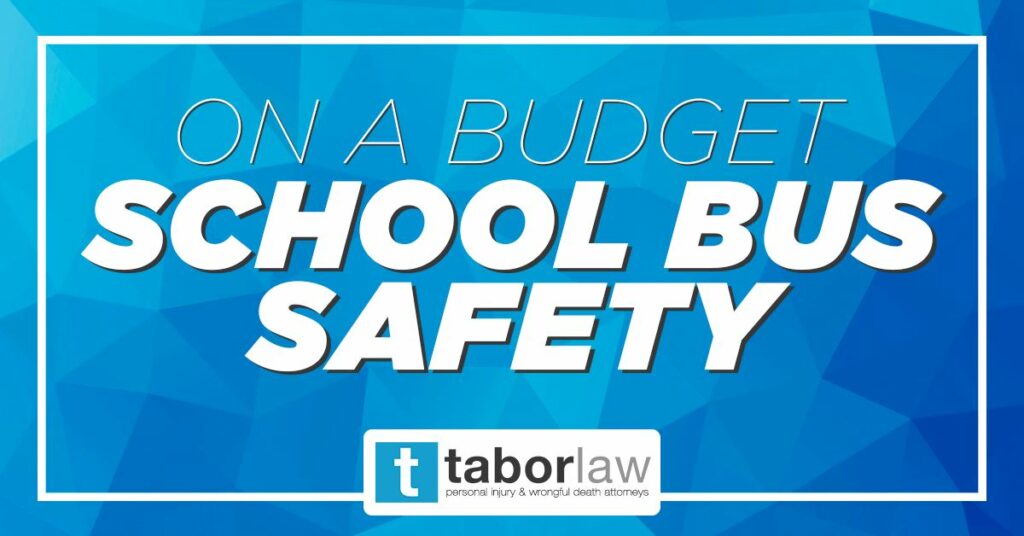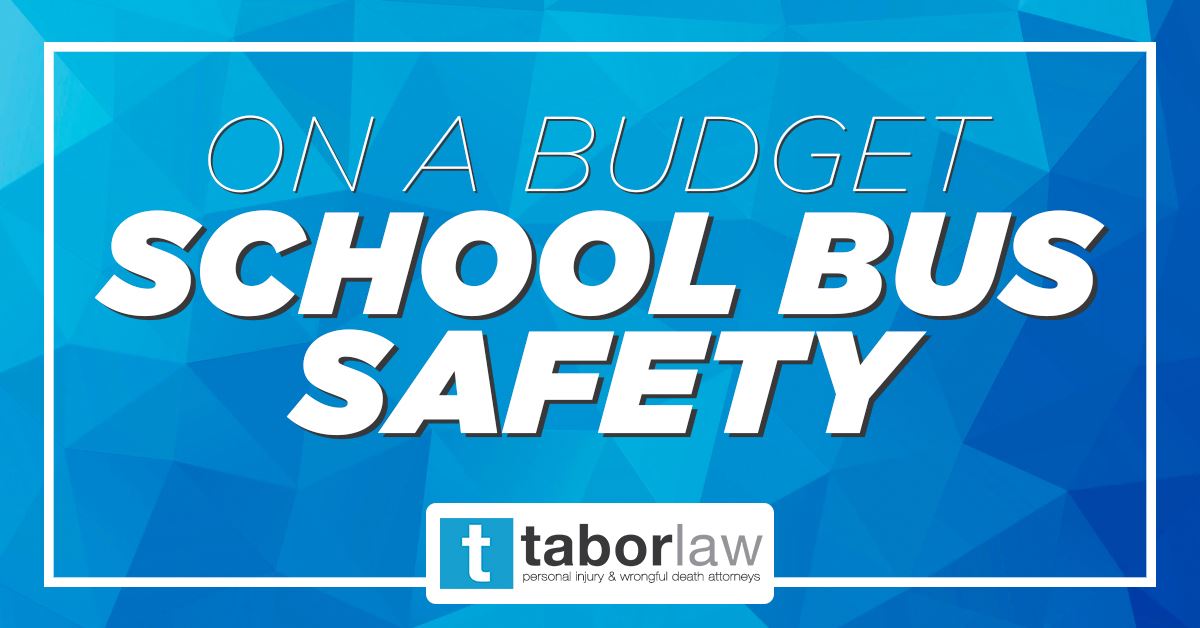 For most of the school year in Indiana, bus drivers are making their rounds before the sun comes up. Bus headlights help illuminate the road, but oftentimes children in the early morning hours can be hard to spot. Not only that, but Indiana bus drivers also face brutal road conditions during the winter. Snow, ice and fog make it even more challenging to see students.
But drivers can now see the light at the end of the road. Literally.
After seeing a student one morning wearing light-up shoes waiting to board the bus, one Batesville school corporation bus driver had an idea to help students stay safe according to WTHR. Clip-on strobe lights. The best part about the driver's idea? It only costs $1.80 a student.
Per the National Transportation Safety Board, between 2007 and 2016, there have been 1,282 people killed in school-transportation-related crashes—an average of 128 fatalities per year.
Police are cracking down on drivers- citing thousands of drivers in 2019. Bus drivers must also do everything they can to protect students. If all children wore clip-on lights, the driver's idea could potentially prevent school bus related injuries. All for $1.80 per student. A price we at Tabor Law Firm feel is a no brainer.
Tabor Law Firm has over 100 years combined experience helping families of children who have been injured in bus related accidents or tragically killed due to no fault of their own. If you or a family member has been involved in a school bus accident, contact Tabor Law Firm today for a free consultation.