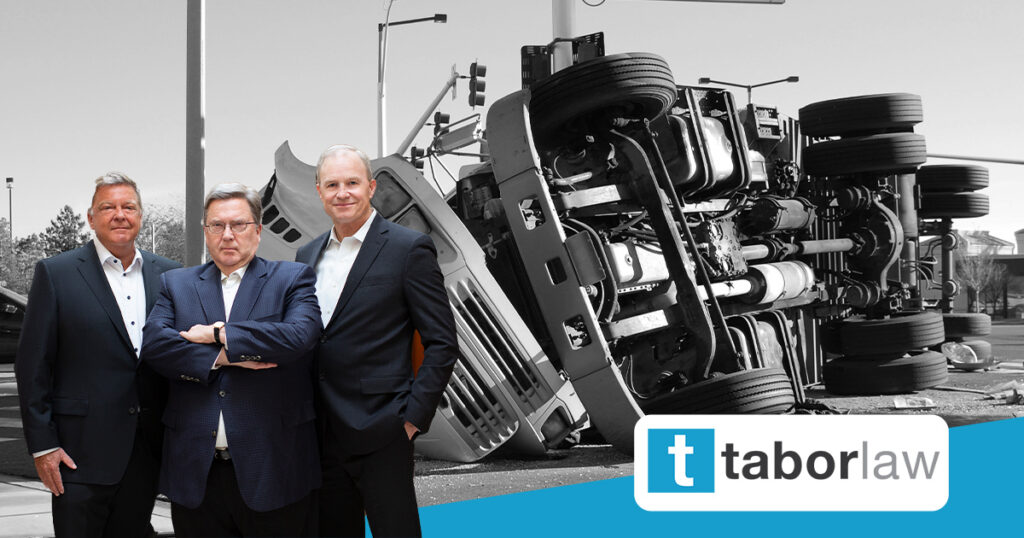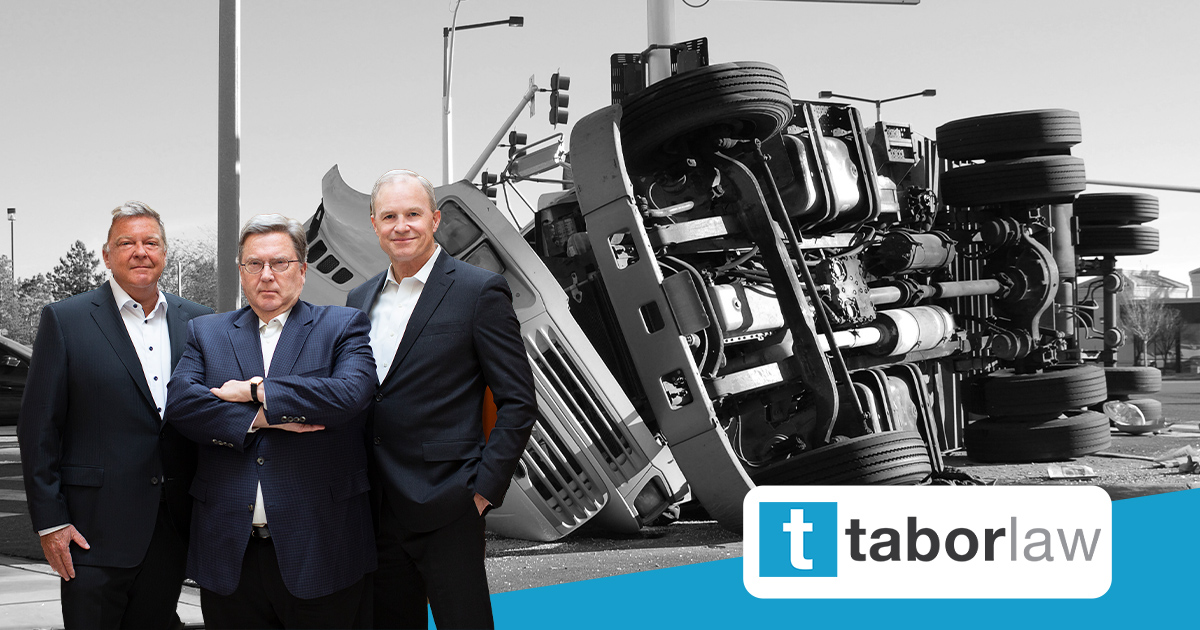 It's springtime in Indiana. That marks a special time for many state
residents who share a common passion.
They love to ride their motorcycles. Anyone who has ever ridden a bike
understands the special thrill of that. Riders across Indiana are tuning
up their bikes, reminding themselves of bike-related risks and the need
for safety, and hitting the roads.
Candidly, experienced bikers sometimes tire of hearing that they pose a
problem for drivers in passenger vehicles. Many of those motorists complain
that they can't see motorcycles, can't easily estimate their speed
and movements and generally find them to be roadway nuisances.
Here is a key point relevant to motorcyclists: They are trained and licensed
drivers who have the same rights as all other motorists on streets and
highways. That is a message that is delivered annually with special emphasis
by regulators, law enforcers and safety advocates throughout May, which is
National Motorcycle Safety Awareness Month.
Data actually reveal that it is most often drivers of passenger vehicles
that pose an outsized roadway risk. The National Highway Traffic Safety
Administration states that "it is usually the other (non-motorcycle)
driver who violates the motorcyclist's right of way" in incidents
resulting in collisions.
Motorcycle accident statistics are truly troubling. In one recent year,
for example, more than 13 bike riders and passengers nationally died on
average every single day, with more than 240 others being injured.
We invite readers with questions or concerns about motorcycle accidents
in Indiana to contact the proven personal injury attorneys at Tabor Law
Firm in Indianapolis. Our legal team has decades of
experience advocating diligently on behalf of accident victims and their families.