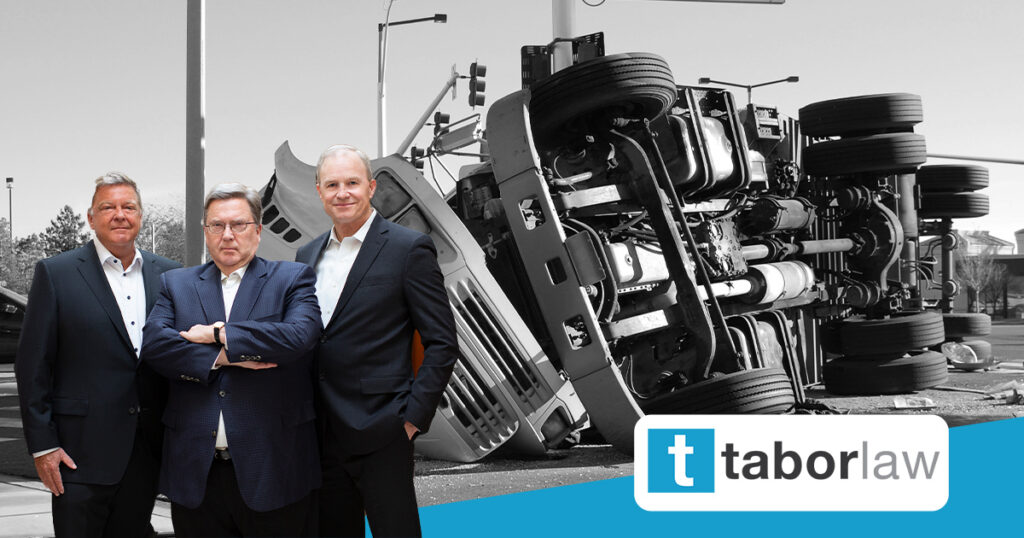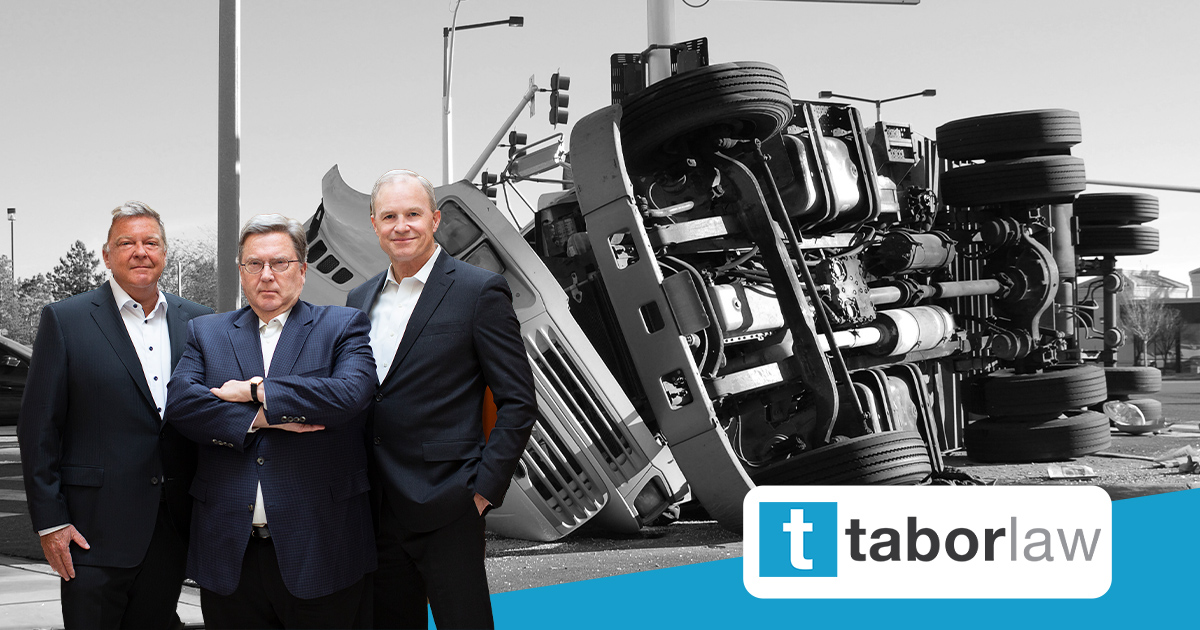 Monday served as a perfect and alarming example of why Indiana safety regulators
are constantly concerned about train movements and safety on tracks across
the state.
A Greenwood police official termed the day "pretty incredible."
He flatly stated his opinion that it was extremely lucky no driver or
passenger in
cars involved in three separate collisions with trains at crossings died from their frightening encounters.
That dire outcome is not as unusual as some readers of our blog might reasonably
suspect. We note on the Tabor Law Firm site that Indiana's heavy track
coverage makes it a comparatively busy crossroad for commercial traffic.
Twenty people died in a recent year from train collisions occurring across
the state.
Three crossing-linked collisions in a single day in one Indianapolis suburb
is unusual though. Officials were extremely thankful that no fatalities ensued.
Some officials were also very angry. Greenwood Mayor Mark Myer stated in
the wake of the multiple crashes that "this infuriates me."
The mayor has persistently lobbied for safety upgrades at crossings. He
says that federal law should be tweaked to demand that railroad companies
pay for things like crossing arms. None of the crossings involved in Monday's
accidents has anti-collision safety equipment installed.
It can be especially dangerous for motorists when passing trains that are
carrying many cars and traveling at relatively high speeds. The first
crash that occurred on Monday reportedly featured a train more than two
miles long that was going approximately 50 miles per hour.
Train-collision victims can contact Tabor Law's experienced lawyers
for knowledgeable and aggressive
representation aimed at securing maximum compensation for negligence that contributed to their accident and any resulting injuries.