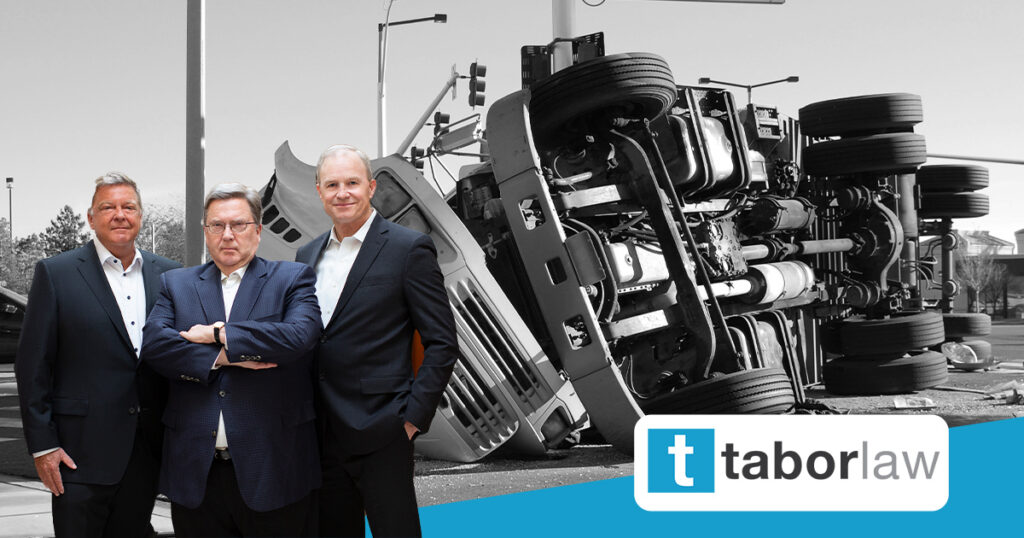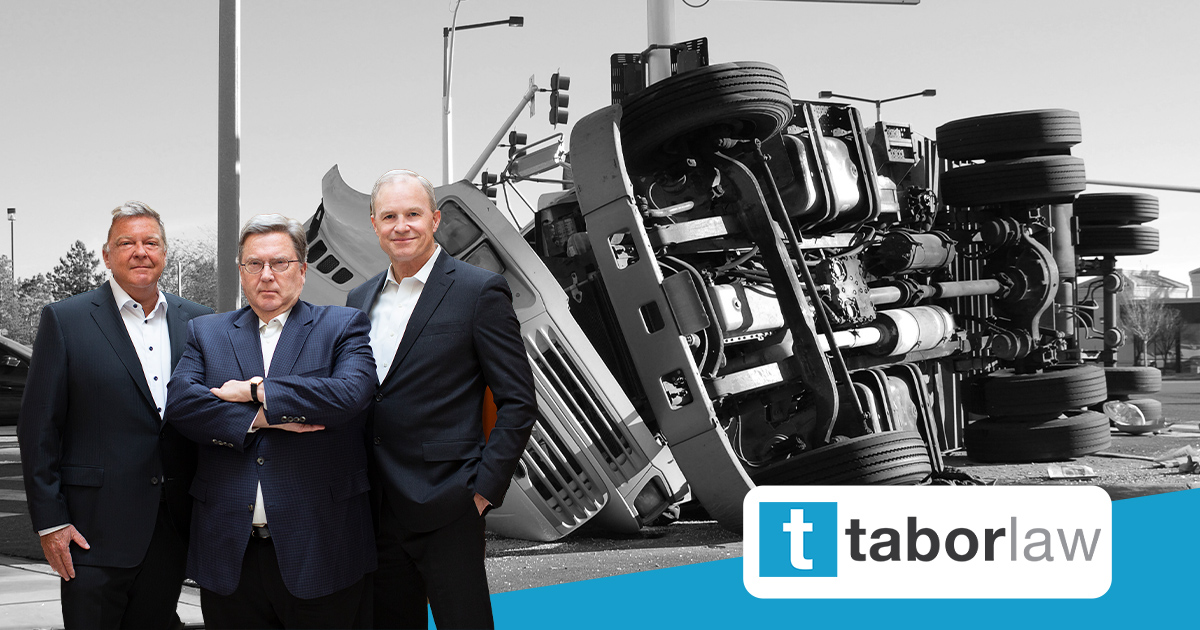 Car-crash avoidance is an elevated concern for Indiana safety regulators
that never goes away.
And while officials make unflagging efforts to reduce accidents across
the state, they deal with one strong irony.
We note that on our website at Tabor Law in Indianapolis, where our seasoned
team of personal injury attorneys routinely promotes
the interests of accident victims injured through third-party negligence.
We stress that, "Even though safety measures in cars have improved
each year, auto accidents are among the most common causes of serious
injury in Indiana."
Why is that?
Evidence point squarely to human error, something that most American drivers
agree with and openly acknowledge. It is hardly surprising in the wake
of a motor vehicle accident for authorities to discover that a deadly
crash was caused by a driver's careless behind-the-wheel behavior.
Reportedly, an overwhelming majority of motorists across the country accept
that distracted driving is the root cause underlying legions of serious
and fatal crashes.
A recent survey conducted by the established Harris Poll reveals that virtually
all drivers acutely appreciate the dangers arising whenever a motorist's
attention is focused on something other than the road.
Put another way: one hand on the wheel and the other on a smartphone is
often a roadway recipe for disaster.
The Harris survey of more than 2,000 drivers stresses that more than 90%
of them view
in-cabin distractions as the leading cause of crashes.
And yet, despite such a widespread public belief, many drivers persist
in web surfing, texting, scrolling online media sites and focusing on
additional non-driving behaviors while out in traffic.
Technological improvements alone can never fully compensate for that shortcoming.
Driver negligence is a serious roadway issue, regardless of its cause.
Any individual or family who has suffered because of it can turn to a
proven legal team for strong advocacy aimed at securing a maximum recovery.