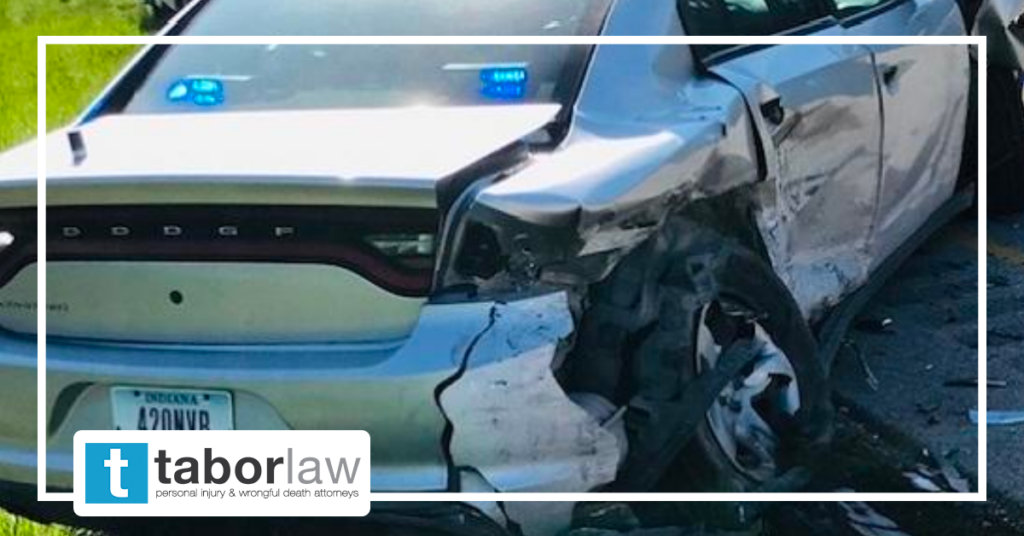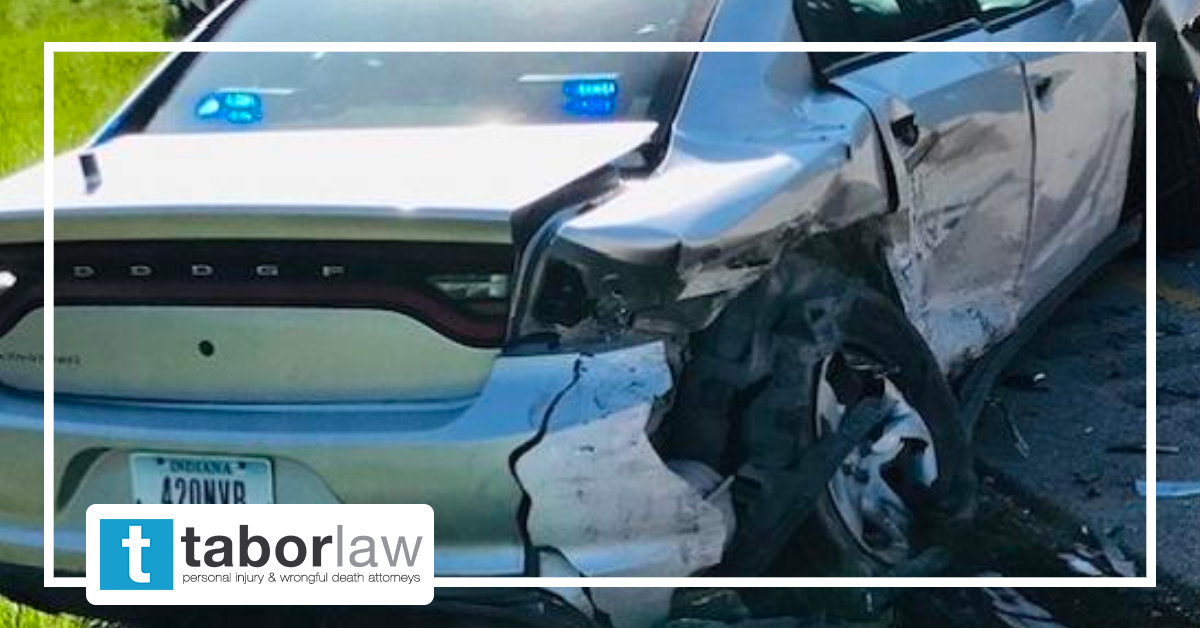 The Interstate-70 in Clay County, Indiana erupted into a chaotic scene early morning Saturday, May 2nd after an elderly driver drove his vehicle the wrong way on the highway. He died in the resulting head-on collision with a commercial big rig. Both men in the tractor-trailer were reportedly uninjured.
However, the danger did not end there. After Indiana State Trooper Troy Cobb arrived on scene to assist, he was struck while in his squad car by another motorist. Cobb suffered several injuries in the crash, but the severity of them has not been released to the public at this time.
Details behind how and why these crashes occurred are still muddled, too. The elderly driver who lost his life in the head-on collision may have unknowingly entered an I-70 off-ramp, thinking it was an on-ramp. The commercial truck driver is only 21-years old and from Ontario, Canada, according to reports. The truck was also in a passing lane at the time of the collision. Ongoing crash investigations will be necessary to determine if the truck driver was partially at-fault for the crash, perhaps due to inexperience or unfamiliarity with U.S. highway traffic safety laws.
It is not known what contributed to the subsequent crash involving the state trooper. Although, it is known that the odds of a second crash increase due to passerby looking at the scene, rather than the road directly ahead of them. The motorist may have been distracted by the crash scene, causing that collision. Further investigations will be needed to get to the root of that collision as well.
(For more information about this recent wrong-way truck accident in Clay County, Indiana, you can click here to view a full article from RTV6 Indianapolis.)
Truck Accident Representation Throughout Indiana
Tabor Law Firm, LLP in Indianapolis is one of the state's most trusted names in truck accident representation. If you or someone you love has been seriously injured in a truck accident anywhere in Indiana, we want to know about it. Our entire legal team is standing by to come to your aid, hear your story, and let you know what to do next to pursue compensation and justice.
Call (317) 236-9000 now to request an initial consultation at no cost to you.