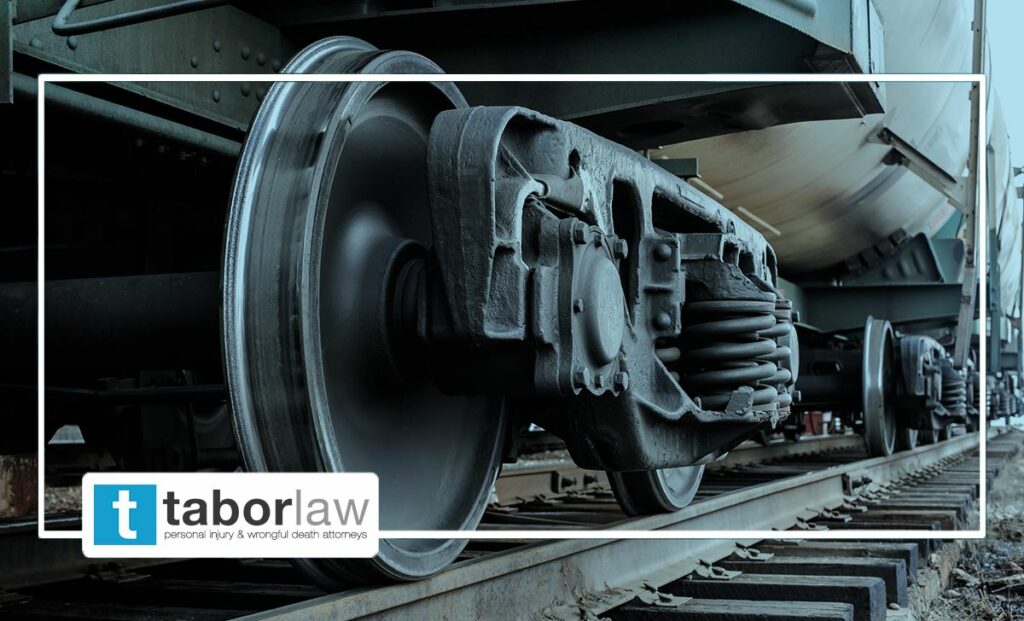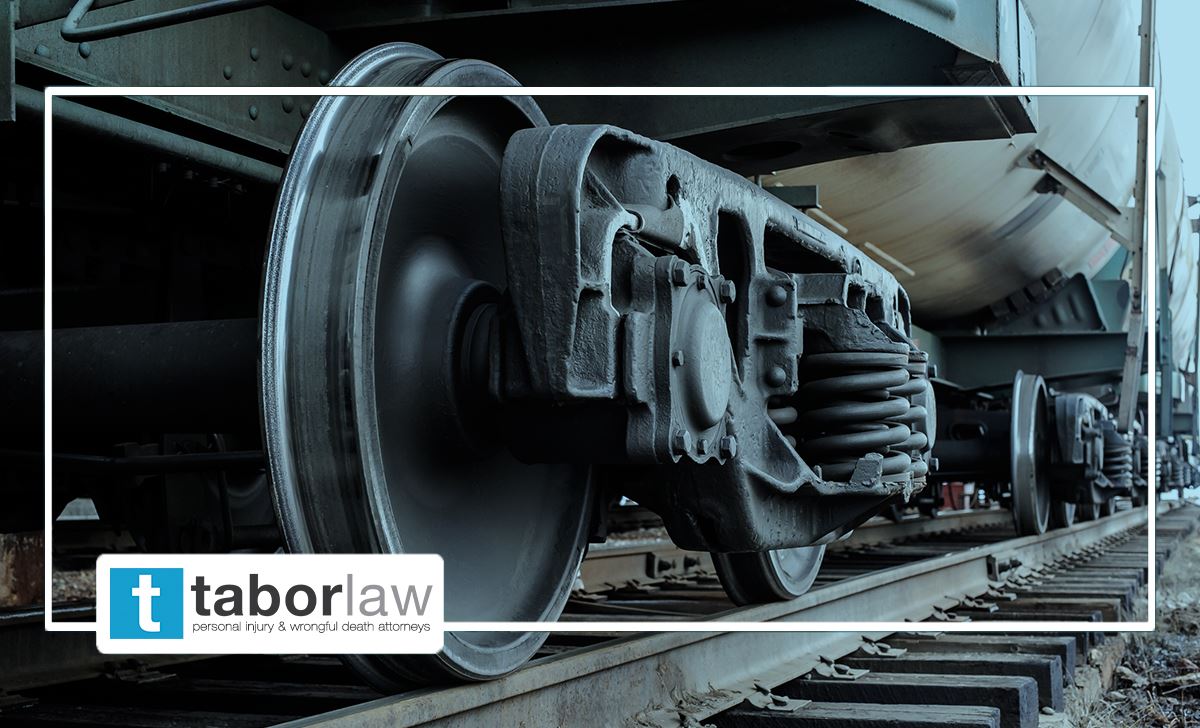 Columbus, Indiana authorities have recently confirmed that a city utility worker has died after his dump truck was hit by a train near U.S. Route 31 in early June. A helicopter medical transit was arranged to take the injured truck driver to a nearby hospital. The trucker reportedly passed away shortly after due to the severity of his injuries. No people aboard the train have reported any injuries.
City officials were able to confirm that the dump truck did belong to the city of Columbus, even though it was not clearly marked as a municipal vehicle. It is not known if the dump truck driver was completing a route for the city at the time, or if he was returning to a nearby depot.
Railway warning lights at the scene were destroyed during the collision. Continued investigations will be necessary to determine if the lights were fully functioning at the time of the fatal truck accident. Local emergency departments like the Columbus Fire Department are still working with accident reconstruction experts to determine how the crash happened and if the train company, believed to be CSX Transportation, could be held liable for the accident.
New Railway Changes Could Be a Cause
Reportedly, CSX Transportation was recently permitted to run more trains along the rails going through Columbus, Indiana. Not only are there more trains than normal, but the trains are also typically much larger, heavier, and faster than trains that previously frequented the rails. The changes to the commercial and industrial railway services and schedules in the area prompted the installation of new crossing guard and warning systems, like those destroyed in the fatal truck-train accident this month.
It is possible that the truck driver was unaware of the railway changes. He may have approached the tracks thinking that he had much more time to cross due to the usually slower trains in the area. The newly installed crossing guard systems could have also been defective. Again, crash scene investigations and reconstructions will be necessary to get to the bottom of why the fatal-truck train accident occurred.
You can learn more about this ongoing situation by clicking here and viewing a full article from The Republic. If you would like to speak with a truck accident lawyer or wrongful death attorney in the area, please call (317) 236-9000 and connect with Tabor Law Firm, LLP. From our law office in Indianapolis, we work with clients throughout the state of Indiana.