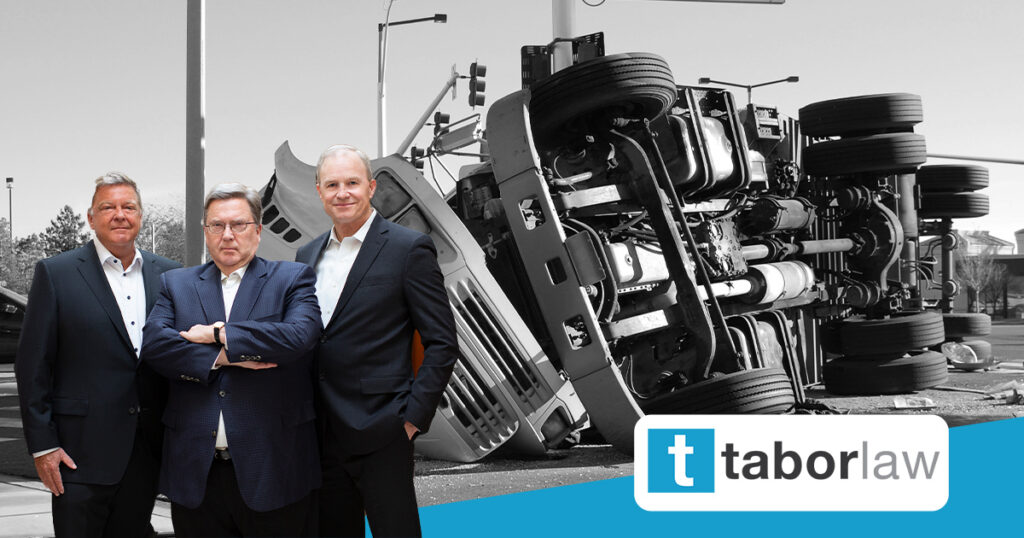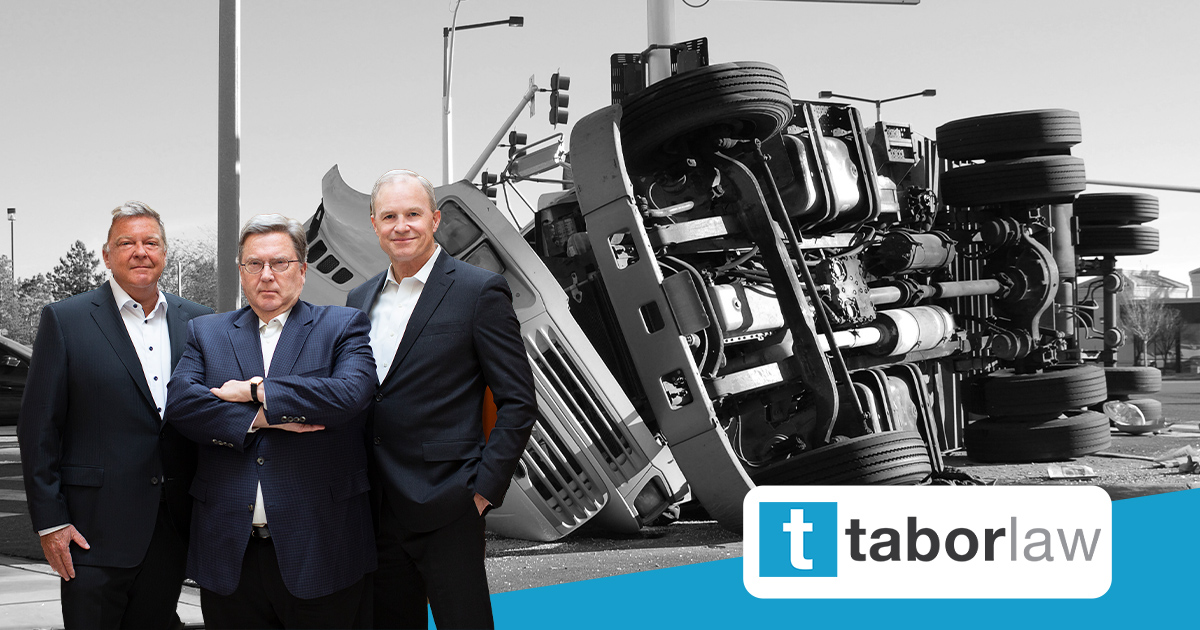 We noted a sad and unarguable fact in a blog post last week relating to
truck crashes in Indiana and nationally.
Specifically, we stressed in
our December 1 entry that, despite regulators' safety-enhancing efforts, commercial truck
accidents "will always be an occurrence on our roadways."
Multiple questions always arise in any discussion concerning the root causes
of crashes involving trucks and measures that can be taken to eliminate
them. The above-cited post discussed recent developments in the implementation
of truckers' electronic logging devices.
A second question also commonly pops up in the immediate wake of a truck
accident: Who is liable?
Following some accidents, it may not be crystal clear who was at fault.
At Tabor Law Firm we hire the best, most experienced investigators to
ensure all the critical factors related to the collision are uncovered
to help identify the at fault party. We note on a truck accident page
that identifying wrongdoers and assessing liability is "not always
as straightforward as it seems," which is why it is so critical to
contact an attorney following an accident rather than dealing directly
with your insurance company. Insurance companies will want to settle your
case quickly, and won't take the time to ensure all the facts are
uncovered.
It certainly might be the case, as we noted in our post last week, that
a trucker simply decided to drive while fatigued and became a marked danger
on the road.
In some instances, though, trucking companies actively push their employees
to operate big rigs pursuant to grueling schedules that outpace work-hour
restrictions.
Of course, there are also many other potential contributing crash factors.
Badly needed repair on a truck might have been purposefully delayed or
ignored. Perhaps a vehicle's tires were in bad condition. Truck cargo
could have been improperly loaded and resulted in instability. The road
may not have had adequate signage.
Discovering the material facts relevant to a commercial truck accident is critically important for crash victims, and it is something our attorneys
at Tabor Law begin doing with a laser focus in the immediate wake of a crash.
As we stress on our website, "We uncover the people and companies
involved and address liability to make sure you're dealing with the
right people." This will help ensure you recieve the maximum financial
recovery following an accident due to someone elses' negligence.
We encourage Indiana residents involved in a trucking-related accident
to contact Tabor Law Firm for a free case evaluation- we're here to
help you in a time of need.