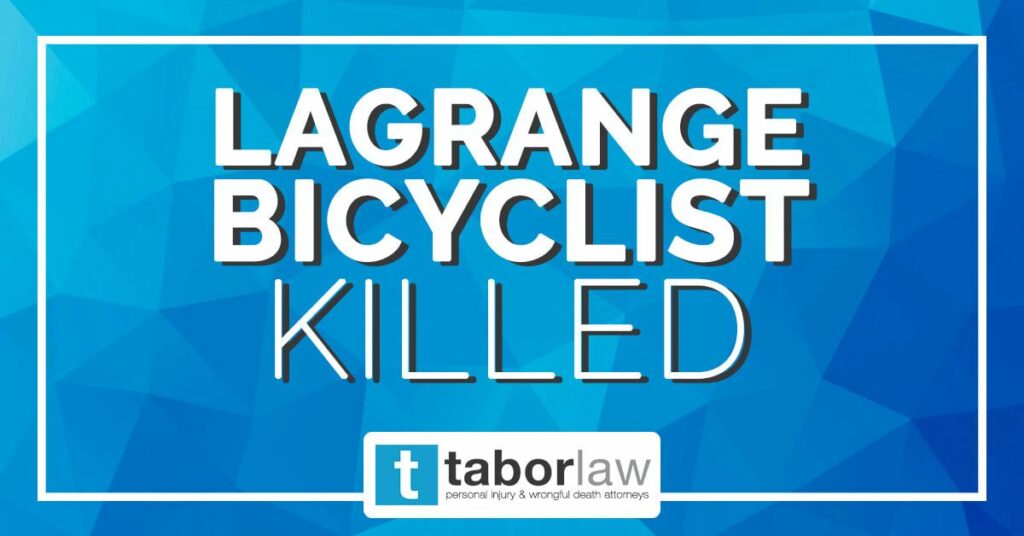 A bicyclist has passed away after being struck by two drivers along a LaGrange County roadway early Tuesday.
Police and medics were called around 5:25 AM to an address at 1425 S 00 EW, just south of LaGrange, on a report of a crash.
According to a release from the LaGrange County Sheriff's Office, 50-year-old Richard D. Bontrager of LaGrange was riding a bicycle north on C.R. 00 EW from C.R. 200 S when he was struck from behind. The driver of the vehicle that struck him then sped off, with Bontrager left lying in the roadway, the sheriff's office said.
Another vehicle – a 2003 Ford F-150 driven by 66-year-old Ralph Geesaman of LaGrange – then struck Bontrager again. Geesaman told investigators he did not see Bontrager in the road before he ran him over, the release said.
Bontrager was first taken to a LaGrange hospital then transferred to a Fort Wayne hospital with injuries to his head and arm and other "unknown" injuries, the release said. Later reports from the Allen County Coroner's office stated that Bontrager died after being flown to Parkview Regional Medical Center.
If you or a loved one have been hit while bicycling, turn to the experienced bicycle accident attorneys at Tabor Law Firm. You can trust that we will do everything we can to immediately begin a thorough investigation of your claim, starting with visiting the scene of the accident as soon as possible. We can establish the cause of the accident and aggressively negotiate with insurance companies on your behalf in order to seek damages for medical expenses, pain and suffering, lost wages, property damages, and wrongful death when necessary.