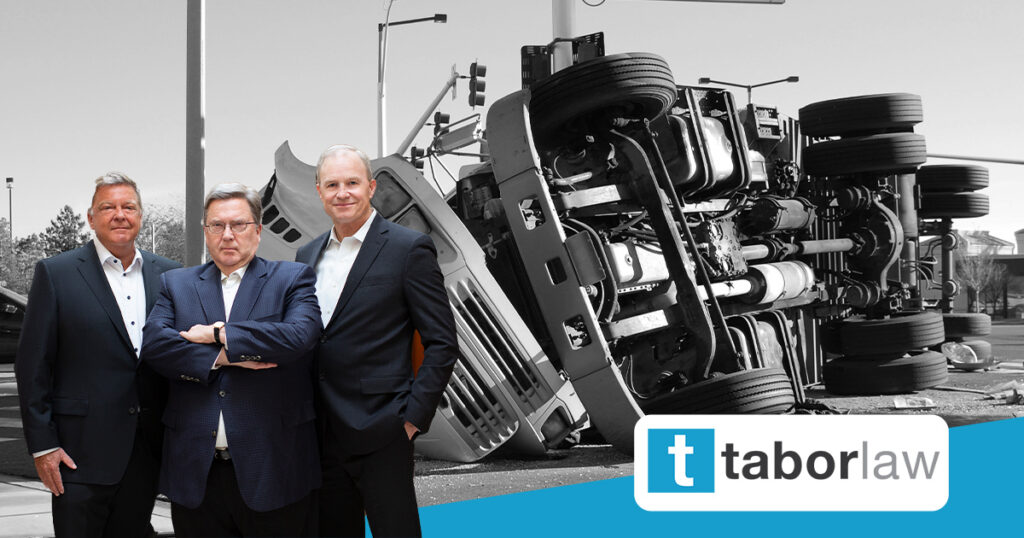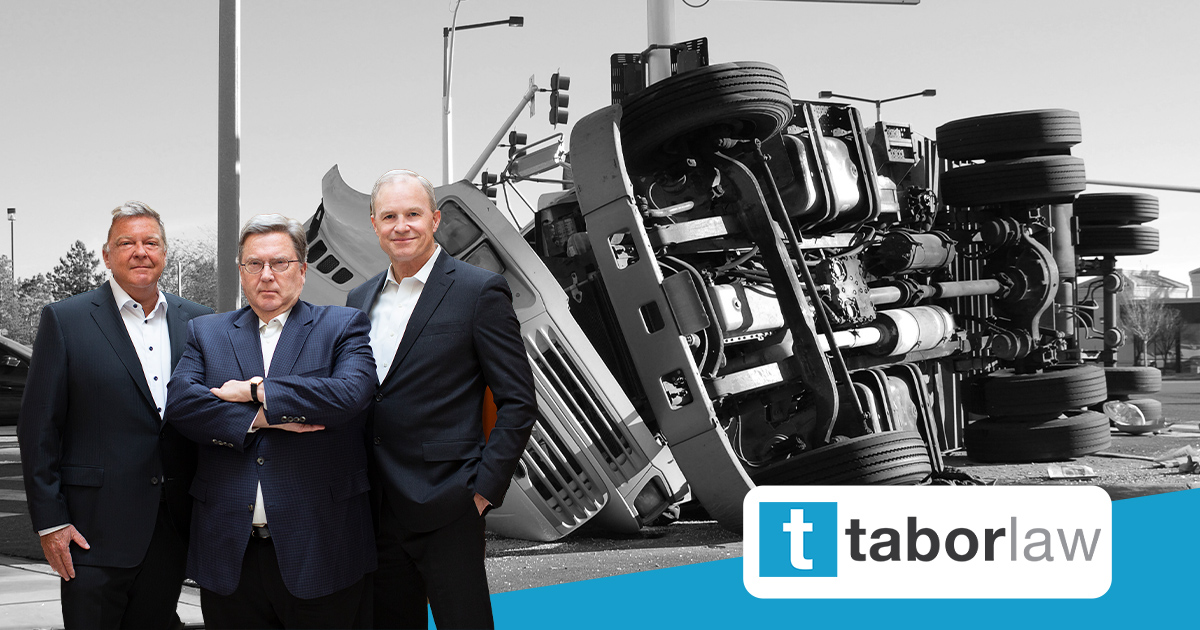 As thousands teachers, parents, students, and 16,000 buses across Indiana
prepare for the first day of school, local law enforcement and Tabor Law
Firm would like to remind motorists of school bus regulations.
Do you know when you should stop for a school bus? Familiarize yourself with Indiana school bus laws below, or you could face
up to a $10,000 fine.
Indiana Law states that:
When a bus is stopped with flashing red lights and an extended stop arm,
ALL motorists are required to stop- regardless of which direction you're
traveling.
Even on a multiple lane highway, if a bus is stopped with flashing lights
and stop arm activated, motorists traveling in both directions must stop.
But what if you're on a highway divided by a concrete, cable, or grass median?
In this instance, only motorists traveling the same direction as a school
bus must stop.
However- if there is no median or barrier, traffic in all directions must stop.
Along with following Indiana's school bus laws, drivers should also
proceed with caution while traveling through school zones, and allow extra
time to reach your destination. Indiana students will head back to school
as early as Monday, July 31st, so plan to see an increase in morning and
afternoon traffic.
Tabor Law Firm has seen firsthand the tragic, life changing results of
collisions involving a school bus. Motorists should follow school zone
and bus stop laws to not only protect Indiana students, but everyone on
the roadway.