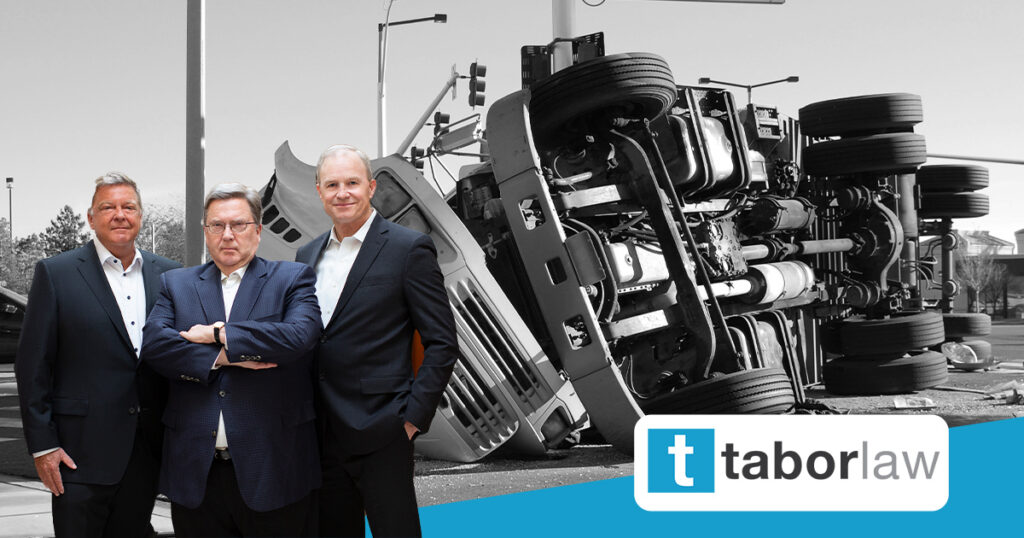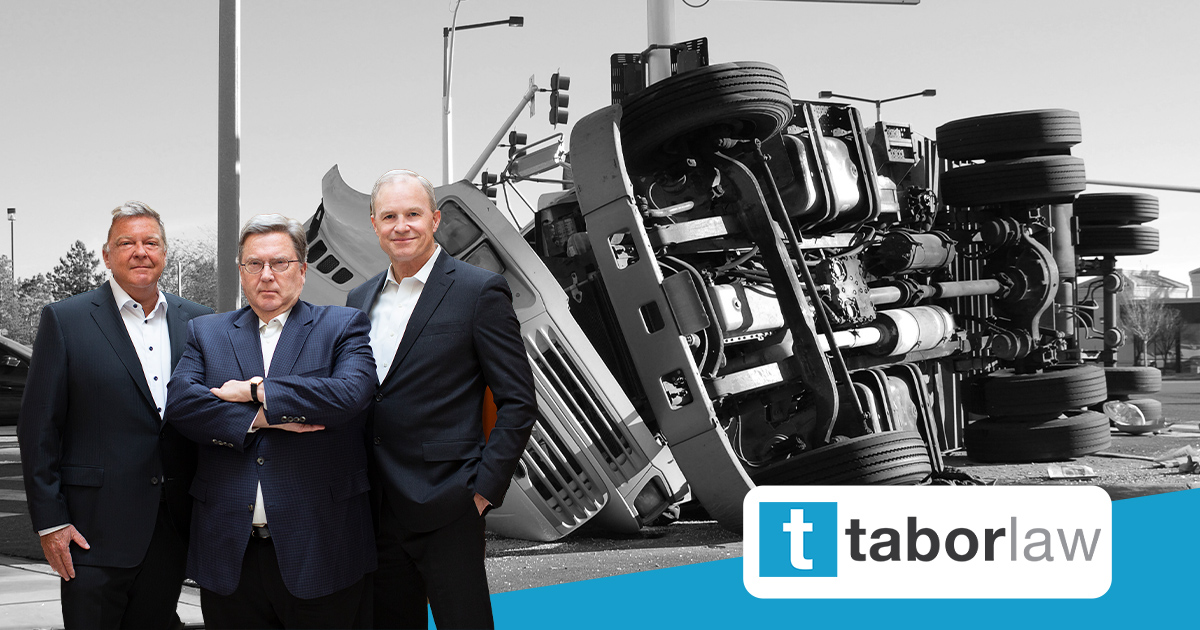 As we all band together as one community to stop the spread of the coronavirus, we continue to make proactive decisions based on recommendations from the national and local government officials and other experts. To comply with Governor Holcomb's Stay-At-Home Order, we have determined that the best action to take is to temporarily close the Tabor Law Firm physical office effective March 24th.
In an effort to maintain normal operations, all office employees and attorneys are working remotely with access to your case.
Guided by the government and other experts, we hope the duration of this Stay-At-Home Order will be brief. Our Partners will be evaluating the situation daily. We hope to reopen the office after the Stay-At-Home Order has concluded on April 7th. Our goal is to take responsible actions to do what's right for our clients, employees, and our community at large.
Until our physical office opens again, www.TaborLawFirm.com remains fully operational 24/7. There are still multiple channels for you as a client or potential new client to communicate.
The best option is to email your attorney or paralegal directly.
Other options…
Call 317-689-0077 and leave a voicemail for your attorney or paralegal. They will receive email notification of your message and will respond in no more than 24 hours.
Use the contact form on www.TaborLawFirm.com. We can point you in the right direction or answer any question you may have.
If you need a return call as soon as practical, you MUST dial the individual extension of your attorney or paralegal and leave a voicemail there.
Regarding a new matter if you are not a current Tabor Law Firm client, please call 317-689-0077 or fill out a contact form on our website. Then we can give you a call back for a free consultation to discuss your case.
We understand the uncertainty of the current situation. We hope you and your loved ones stay safe and healthy.