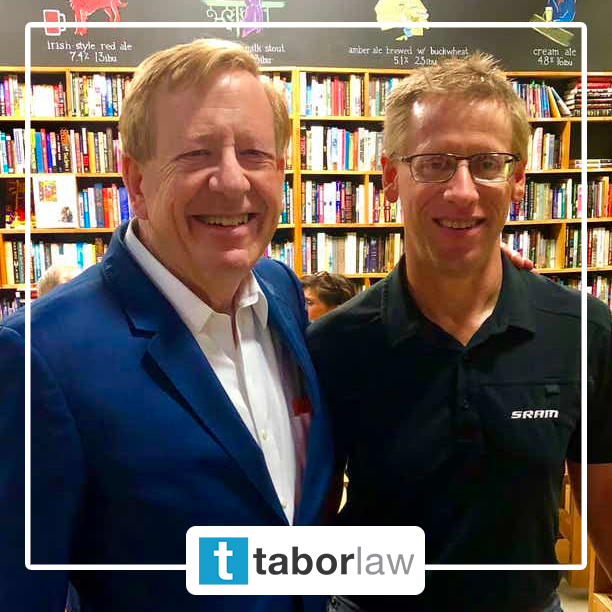 A Noblesville man set a new record by riding his bike around Carmel's first and largest roundabout for 24 hours straight.
51-year-old Dave Schweikert started riding at 7 P.M. Friday, September 20th and finished at 7 p.m. Saturday, September 21st. He completed just over 3,000 laps around the roundabout at Main Street and River Road. 3,065 laps to be exact.
Schweikert told the IndyStar he will submit paperwork and evidence of the record this week to RecordSetter.com, a website that features world record submissions and videos.
The ride was part of Carmel's celebration of National Roundabout Week, which the Federal Highway Administration designated as Sept. 17-21. Schweikert's ride raised money for World Bicycle Relief, an international nonprofit organization which focuses on large-scale, comprehensive bicycle distribution programs to aid poverty relief in developing countries around the world.
Schweikert told IndyStar this weekend he raised about $6,000 and counting. The avid cyclist and quality control specialist for Chicago-based bike maker SRAM said $147 pays for one Buffalo bicycle for a teacher, health care provider, or entrepreneur in Africa.
His lifetime goal is to raise enough funds to pay for 1,000 bikes.
Anyone who would still like to donate to help World Bicycle Relief and Dave can go to give.worldbicyclerelief.org/fundraiser/1939756.