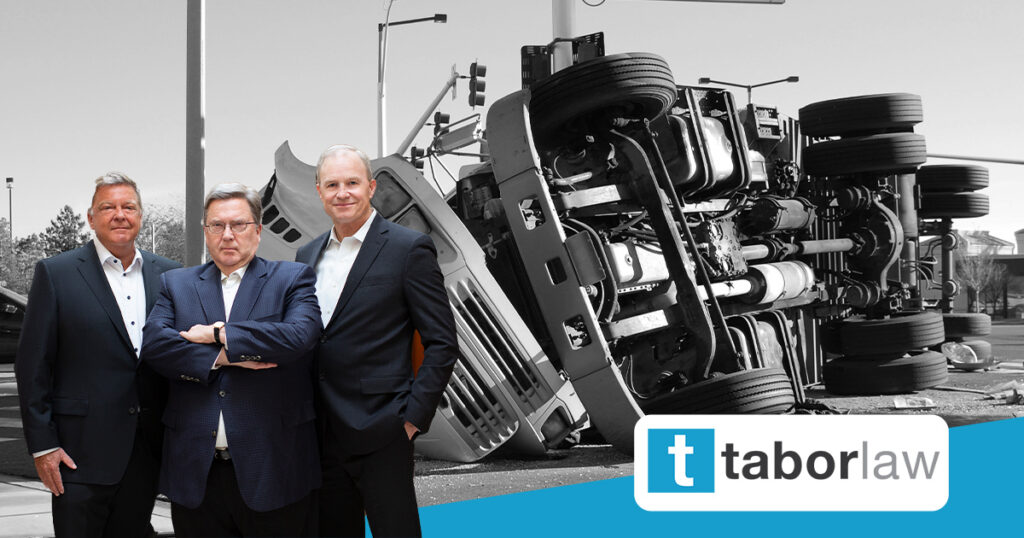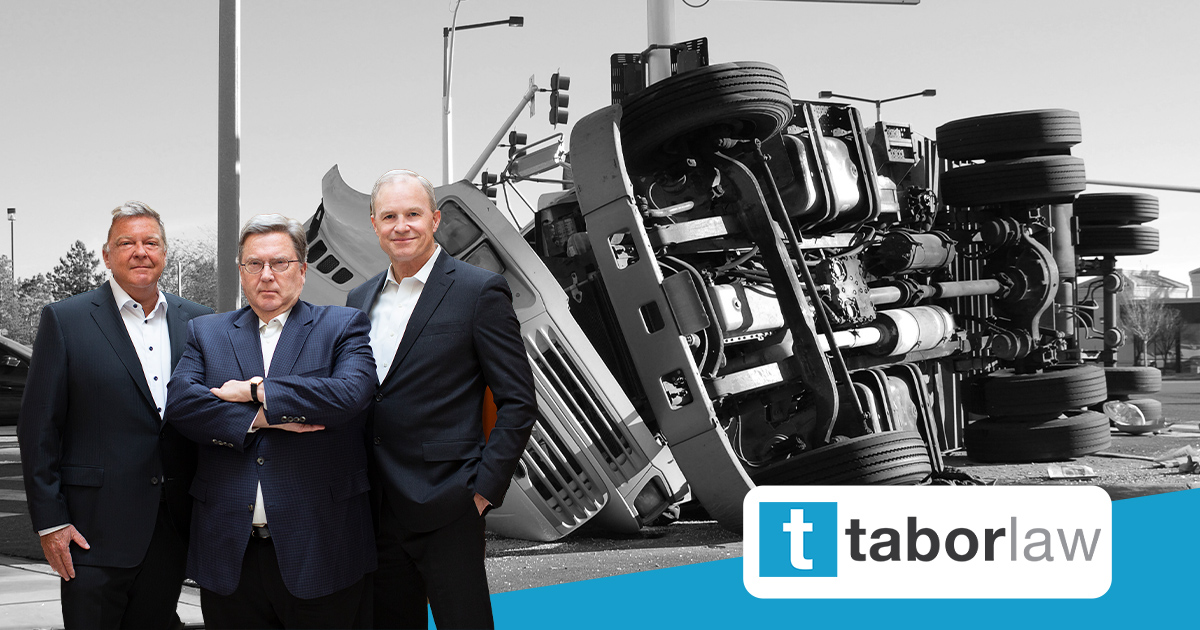 The IBJ recently released a story on a topic we have covered before- the implementation of ELDs (electronic
logging devices) for truck drivers in an effort to eliminate false reporting
on paper travel logs, thus making roadways safer for other vehicles. The
implementation of ELDs for truck drivers will help prevent truck drivers
from speeding and getting too fatigued while on roadways, amongst other things.
Indiana Attorney General, Curtis Hill, is asking federal officials to delay
the implementation currently set to begin December 18th as the guidelines
as written in the rule are not clear enough, and could still leave the
door open for trucking companies to use ELD devices that do not meet the
new federal standards. The new rule requires long-haul drivers to use
ELDs which are certified with compliance standards, and registered with
the Federal Motor Carrier Safety Administration (FMCSA). The issue is
these "compliance" standards are not clear, and there are no
parameters around the technical specifications for which truck drivers
should abide.
The use of ELD devices will be implemented in the near future regardless,
but Attorney General Hill makes a great point. Long term, it would be
best to delay the implementation until all guidelines are made clear enough
to ensure the implementation is successful. If not, the attempt to prevent
trucking companies and their drivers from reporting false hours may not
be as effective as lawmakers hope.
At Tabor Law Firm we understand the importance of ensuring this new trucking
rule is successful. We've seeing hundreds of needless, tragic outcomes
following a collision with a truck due to drivers logging false reports
in paper travel logs-in some cases, especially when driver fatigue is
a factor, if the driver had logged actual hours driven, the accident could
have been prevented.
While implementing the ELD trucking rule will certainly help reduce the
number of trucking accidents, they will always be an occurrence on our roadways.
If you or a family member has been involved in
a trucking related accident resulting in injury or even a needless death due to no fault of your own,
contact the attorneys at Tabor Law Firm for a free case evaluation. Our attorneys are some of the most skilled,
experienced, and respected trucking litigation attorneys across the state,
and they stand ready to help you in a time of need.