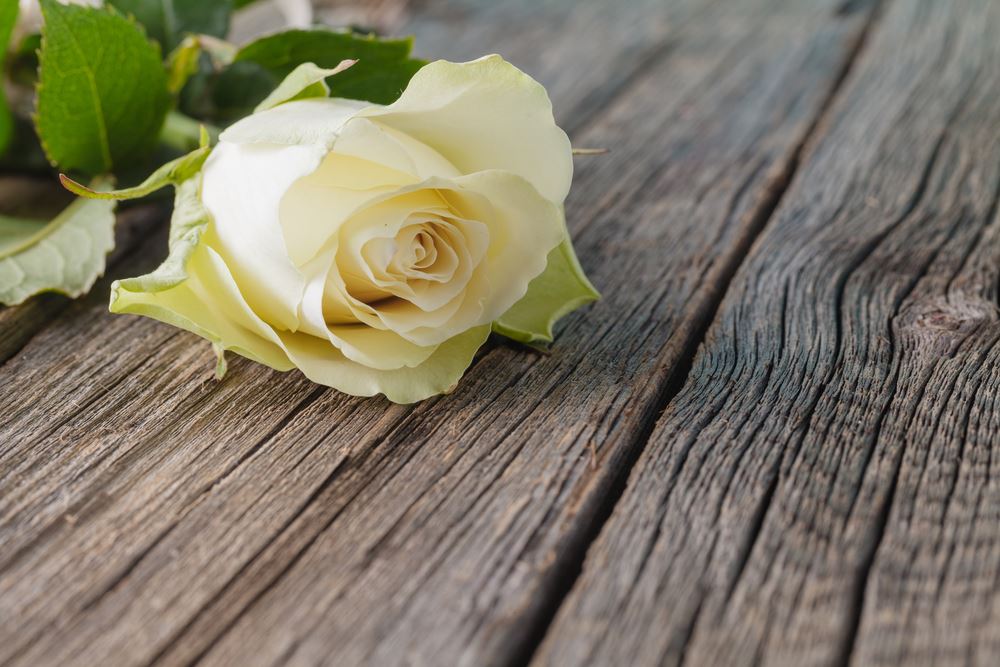 After the unexpected loss of a loved one due to the negligence or misconduct of another, your entire world is likely turned upside down. There are no words to describe just how devastating this senseless loss can be. Not only are the deceased's surviving loved ones completely heartbroken, but they are undoubtedly struggling with the financial implications of this tragedy. This is why there is no time to waste before enlisting the services of an Indianapolis wrongful death lawyer with the experience and skill to ensure your loved one's legacy survives. Though this may be the last thing you want to do during this time, it is absolutely necessary to secure you and your family's futures.
Finding the right legal representation is vital. Consider the following when searching for a wrongful death attorney you can trust:
Ask the right questions. How much experience does he or she have, particularly for the type of accident your loved one was involved in? Which other associates or members of the firm will be handling your case? How much time does your attorney have to devote to your case?
Investigate your attorney's background. You cannot hope to combat the opposing side with an attorney who does not have a proven track record of success.
Communication is key. Some attorneys, though strong advocates, are impossible to reach when you need them most. A good lawyer will listen to your concerns and return your calls in a timely manner.
Dedicated & Compassionate Wrongful Death Attorneys Proudly Serving Indianapolis
At Tabor Law Firm, LLP, we are confident in our ability to fight for the recovery you and your family deserve. The shock of losing your family member is not easy to overcome, especially when the death could have been prevented if not for another's negligence or misconduct. While pursuing compensation cannot erase this pain or bring your loved one back, it will protect your family from suffering from any more financial hardships.
Please don't hesitate to schedule your free, initial consultation today. Call (317) 236-9000.