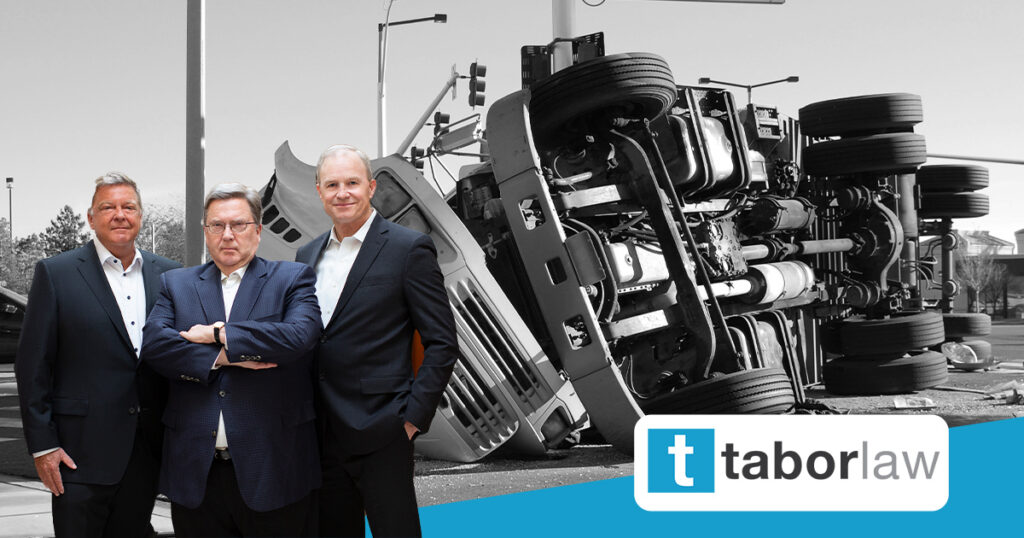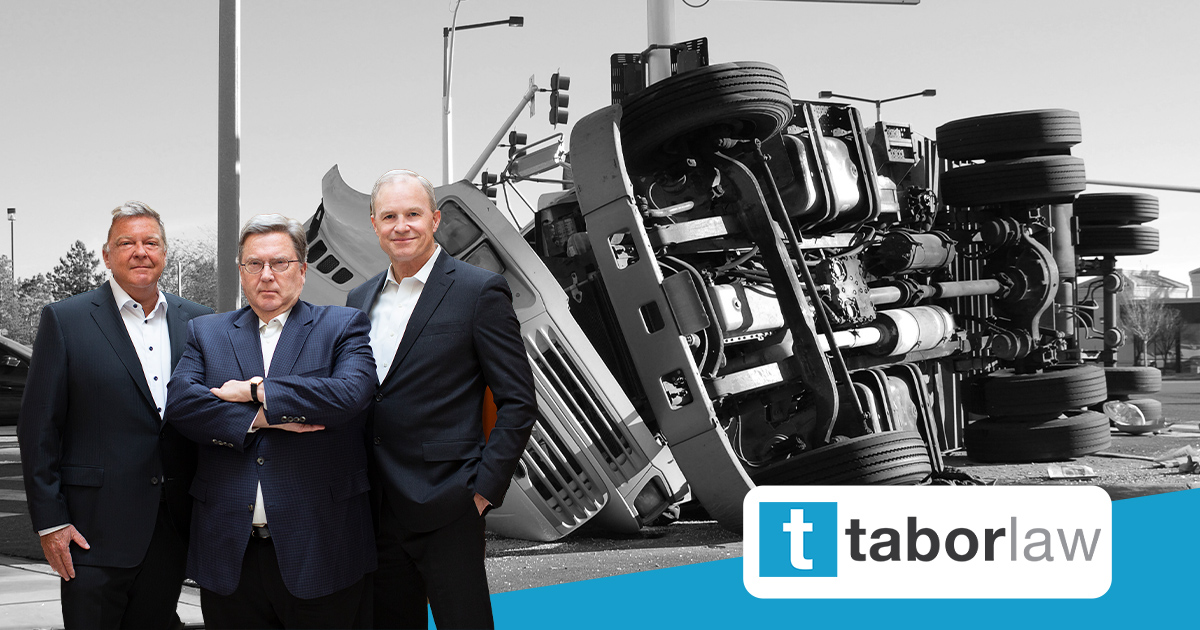 Indiana is a state where vehicle accidents of virtually every type occur.
Safety regulators, transportation officials and enforcement entities have
a non-stop focus on car crashes that are a steady feature on complex urban
roadways. Bicyclists are a constant concern, as are motorcyclists and
pedestrians. The state's vast highway system and status as a central
corridor for the interstate movement of goods makes truck safety a top-tier
consideration.
And then there is the hinterland. Not only does Indiana feature a number
of distinct metros that span the state, but also a massive intrastate
road grid as well that connects many hundreds of smaller towns traversed
by diverse types of vehicles.
Like outsized agricultural equipment on wheels, which mark a steady and
slow-moving presence on rural roads.
You know those behemoths. They move at a crawl, take up most of the road
and both block the visibility and test the patience of passenger-vehicle drivers.
That makes them an instant danger, especially at this time of the year.
One in-state publication recently underscored that, alerting motorists
on Indiana's less-traveled roads to
take special care presently owing to the annual harvest system.
That is a necessary and sobering reminder, given the yearly agricultural
activities that are now literally spilling out onto Indiana roadways.
A state official duly reminds motorists that Indiana's 14 million-plus
acres of farmland make surrounding rural routes potentially problematic
currently.
And deadly, as well. Reportedly, more than 90 fatal crashes involving farm
equipment like combines and grain-laden tractors occurred nationally last
year. Six of those catastrophic outcomes occurred in Indiana.
Indiana officials have provided a list of safety tips germane to travel
on state rural routes this time of year. A foremost recommendation offered
to motorists operating near large mobile farm equipment is both simple
and obvious: Be patient.