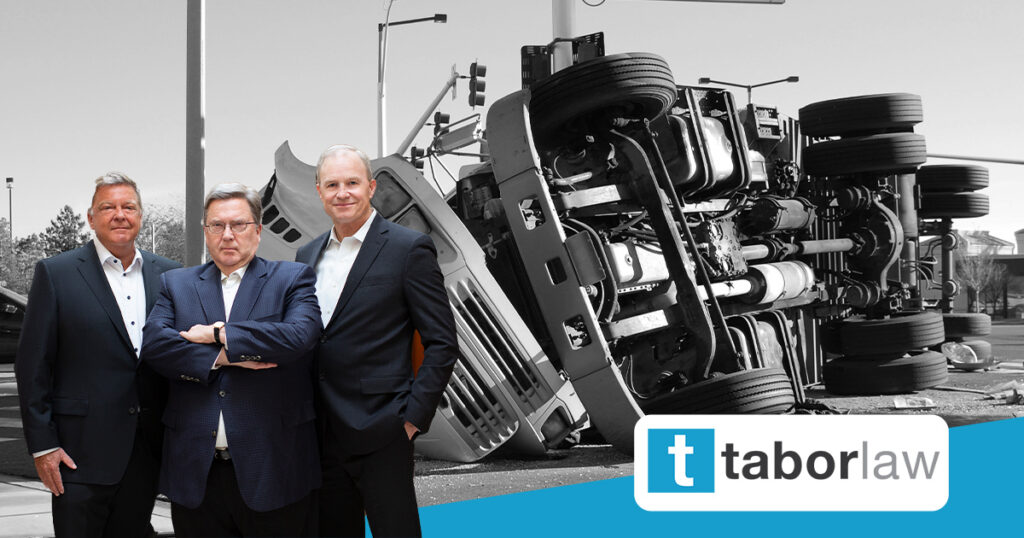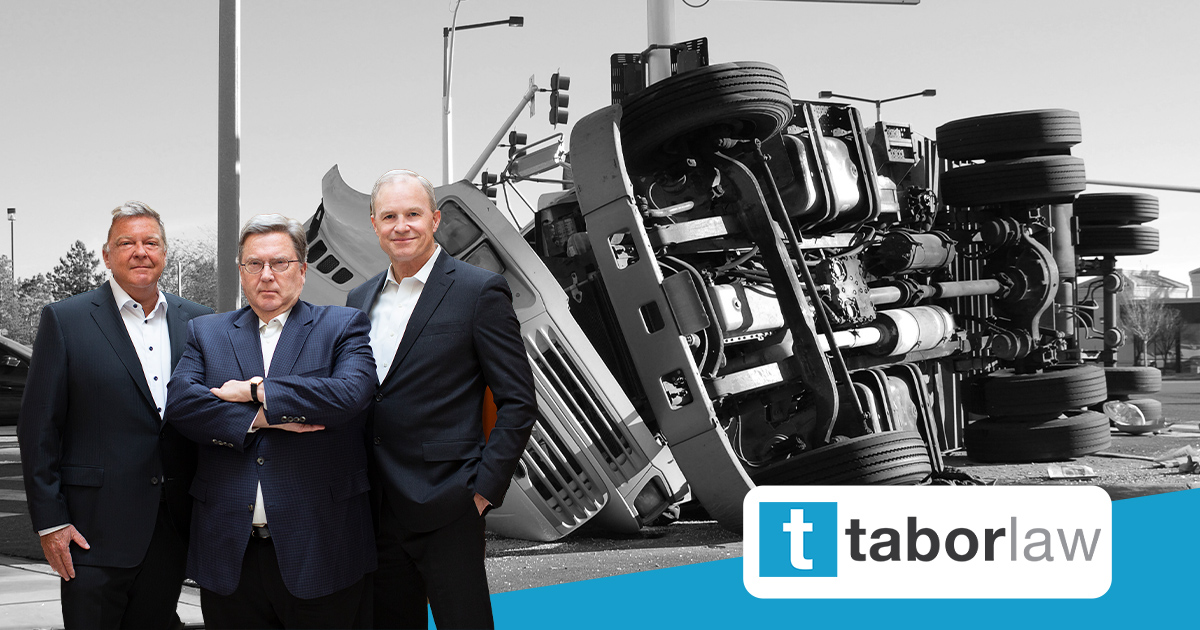 At least a dozen people were injured early Saturday morning, when a Greyhound
Bus and a pickup truck crashed near Lucas Oil Stadium in Downtown Indianapolis.
Police said all victims are expected to survive.
The crash happened around 4 a.m., near the intersection of South Missouri
and West McCarty streets.
Police said 12 to 14 people had injuries that required medical attention,
but did not say what caused the crash or who was at fault.
The investigation is ongoing.
Tabor Law Firm has experience handling accident claims involving all types of
buses across Indiana, including school buses, private coaches, and public transportation
buses. We assist injured bus passengers, as well as third-party victims,
such as other motorists,
bicyclists, and
pedestrians. Our Indianapolis bus accident attorneys have more than a century of combined
experience, and we are prepared to help you navigate the legal system
from start to finish.