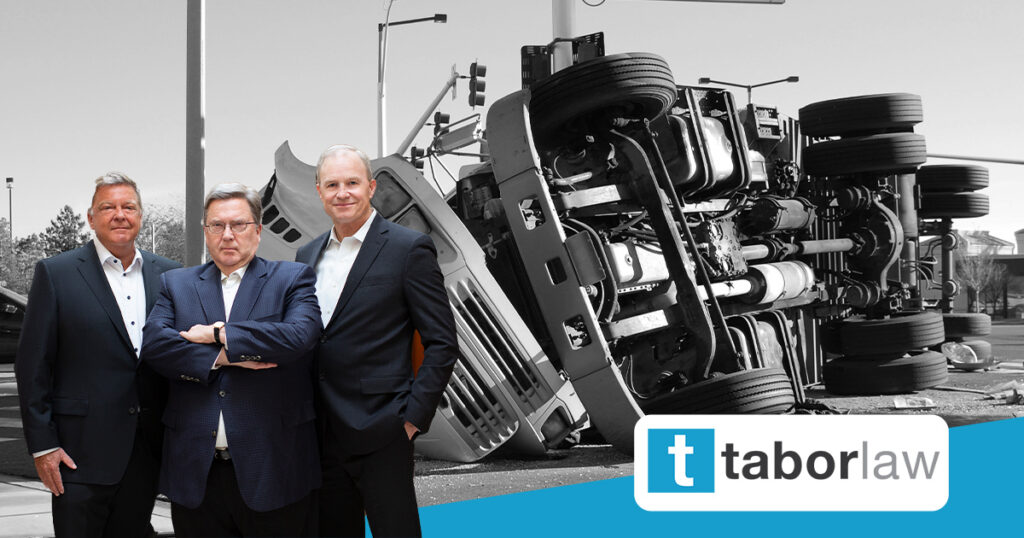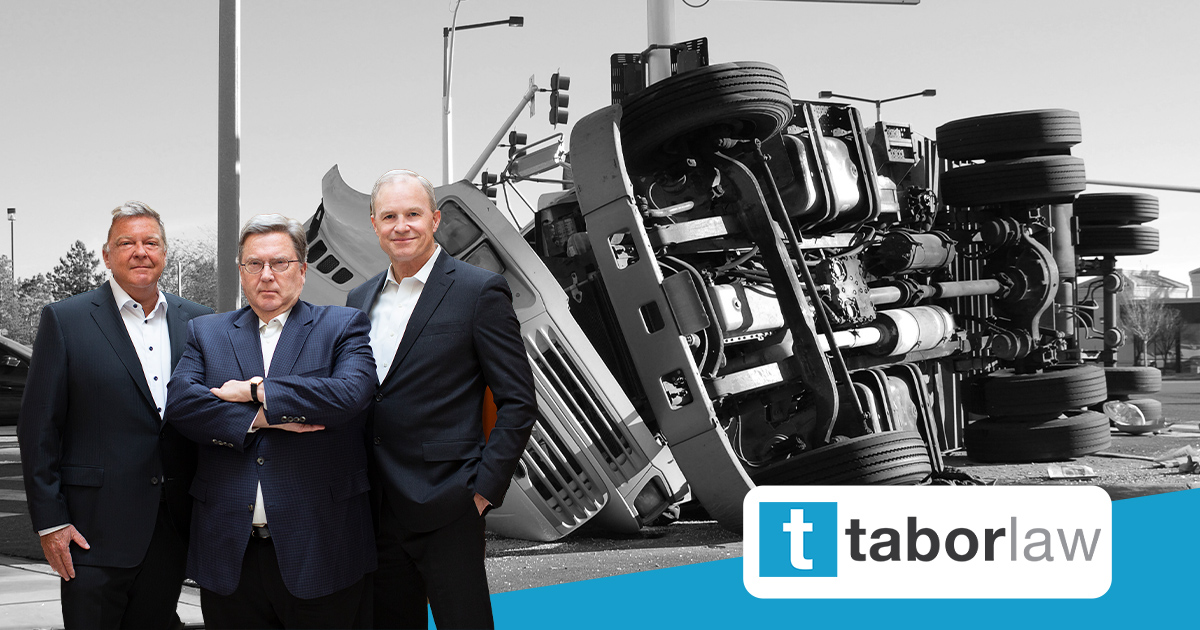 The causes of
wrongful death are varied. Ranging widely from motor
vehicle accidents and dangerous consumer products to medical malpractice acts, on-the-job
injuries and additional factors.
One key catalyst is drunk driving, which is a sad and recurrent nemesis
on Indiana streets and highways. Inebriated motorists who get behind the
wheel spell an instant danger to all other drivers and passengers around
them (as well as to motorcyclists, bicyclists, and pedestrians). The glaring
negligence of drunk drivers is often the primary cause of third-party
catastrophic injuries and fatalities.
A recent report spotlighting federal data on roadway deaths readily confirms
that, and points to northwest Indiana in underscoring clear drinking-related dangers,
posed to vulnerable motorists. Reportedly, several counties in that part of the state are venues for
deadly drunk-driving crashes that greatly exceed the national average.
In three counties alone (Lake, Porter and LaPorte, respectively), 131
fatalities within a recent five-year period have been attributed to impaired drivers.
Of course, drunk motorists are a scourge all across the state.
Tabor Law Firm attorneys provide strong legal
representation aimed at maximum legal recoveries for individuals and families
across Indiana that have been adversely affected by drunk drivers and other negligent
motorists.
State roadways should be safe for all people but often aren't. When
such is the case, accident victims can turn to experienced personal injury
attorneys for aggressive legal representation.