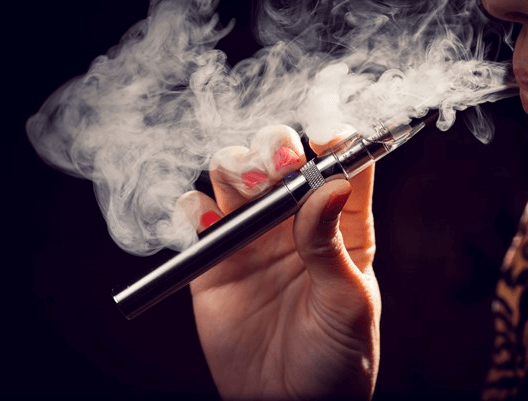 On Wednesday afternoon a Miami, Florida criminal defense lawyer's pants caught on fire as he was about to begin his closing arguments in an arson case. The attorney had been fiddling in his pocket, and as he approached the jurors, smoke began billowing out of his pocket. Following the incident, the attorney indicated that a faulty battery in his e-cigarette caused the fire.
The incident this week reminds us yet again of the dangers associated with e-cigarettes and vaping devices. Reported incidents of burns and explosions caused by e-cigarettes are on the rise, along with number of e-cigarette users. The CDC reported that there were 9 million e-cigarette users in 2014, and the use of e-cigarettes among high school students increased by 900% from 2011 to 2015.
The number of e-cigarette incidents has sparked safety concerns over the past few years. Finally, in May of 2016, the FDA began regulating e-cigarettes following 66 reported explosions in 2015.
Despite FDA regulations, with the use of e-cigarettes continuing to increase across the country, unfortunately it is likely that there will continue to be e-cigarette fires or explosions on occasion, which potentially resulting in severe injuries. Tabor Law Firm has seen firsthand how devastating injuries can be as a result of fires and explosions.
If you or a loved one has been injured due to an e-cigarette or vaping device malfunction, do not delay in contacting an experienced attorney. There are strict deadlines when filing an injury claim. Contact the attorneys at Tabor Law Firm, who have successfully helped families as a result of injury due to fires for decades. The consultation is free- we're here to help.